See the new logo for the Tokyo 2020 Olympic Games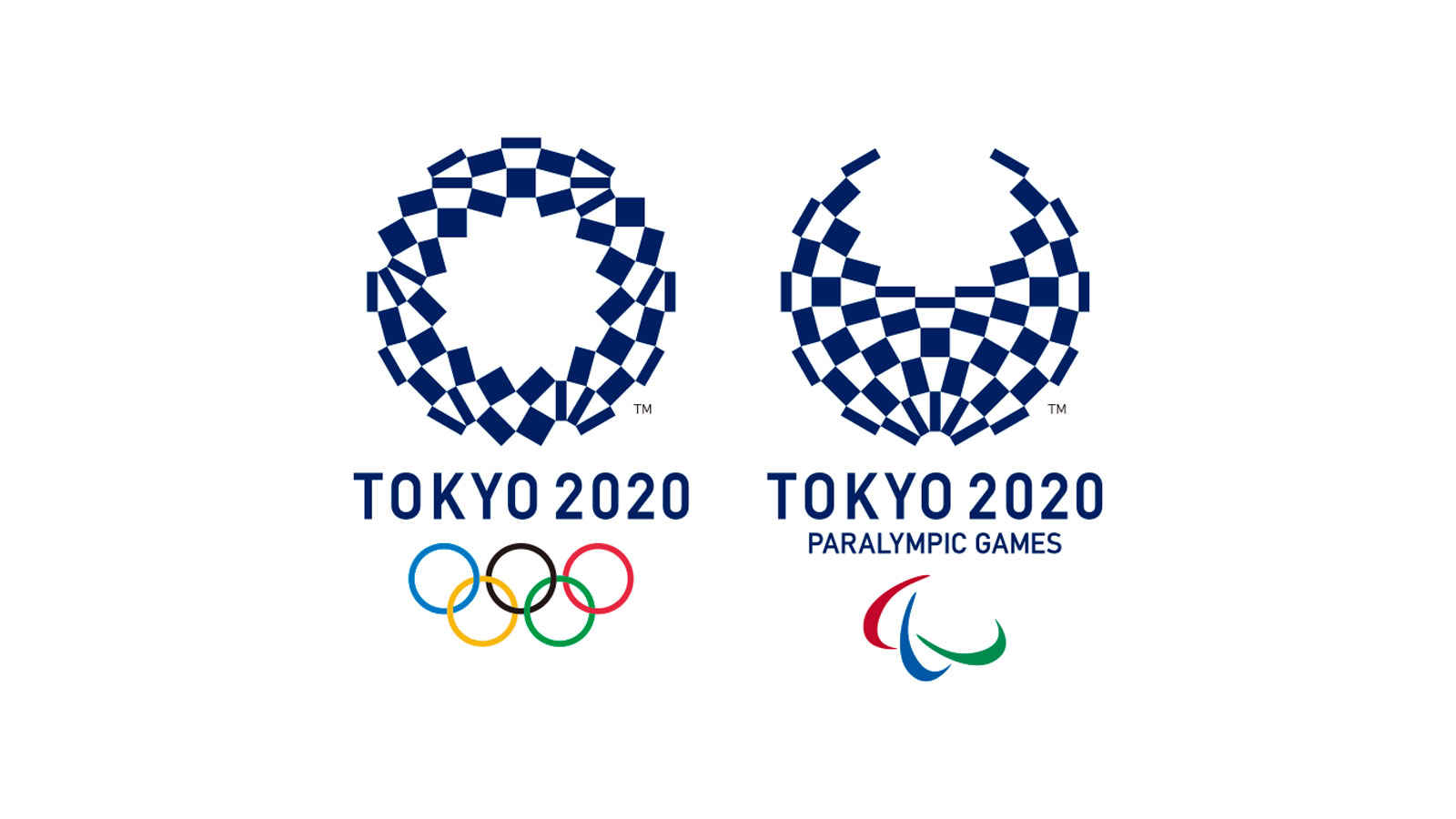 Tokyo 2020 unveiled its new official emblem for the Olympic and Paralympic Games Monday, after the original logo sparked a plagiarism controversy.
The organizers shortlisted four sets of logos earlier this month, and with the help of thousands of votes from the public, opted for a design created by Japanese artist Asao Tokolo.
Via Paralympic.org:
Tokolo's emblems beat out the three other sets of designs that up for consideration, out of the more than 14,000 submitted.
Designer Kenjiro Sano was accused of plagiarism by a Belgian artist last year over his original logo for the games, which looked strikingly similar to the logo used by Theatre de Liege.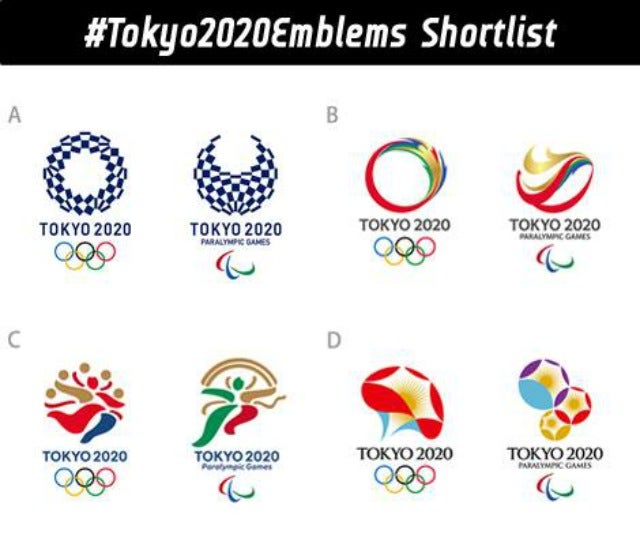 Théâtre de Liège vs Tokyo 2020#Tokyo2020 #ThéâtredeLiège #plagiat? pic.twitter.com/u64MpWBAI2

— Olivier Debie (@OliDebie) July 28, 2015