The 7 Olympic medal finals you should watch Tuesday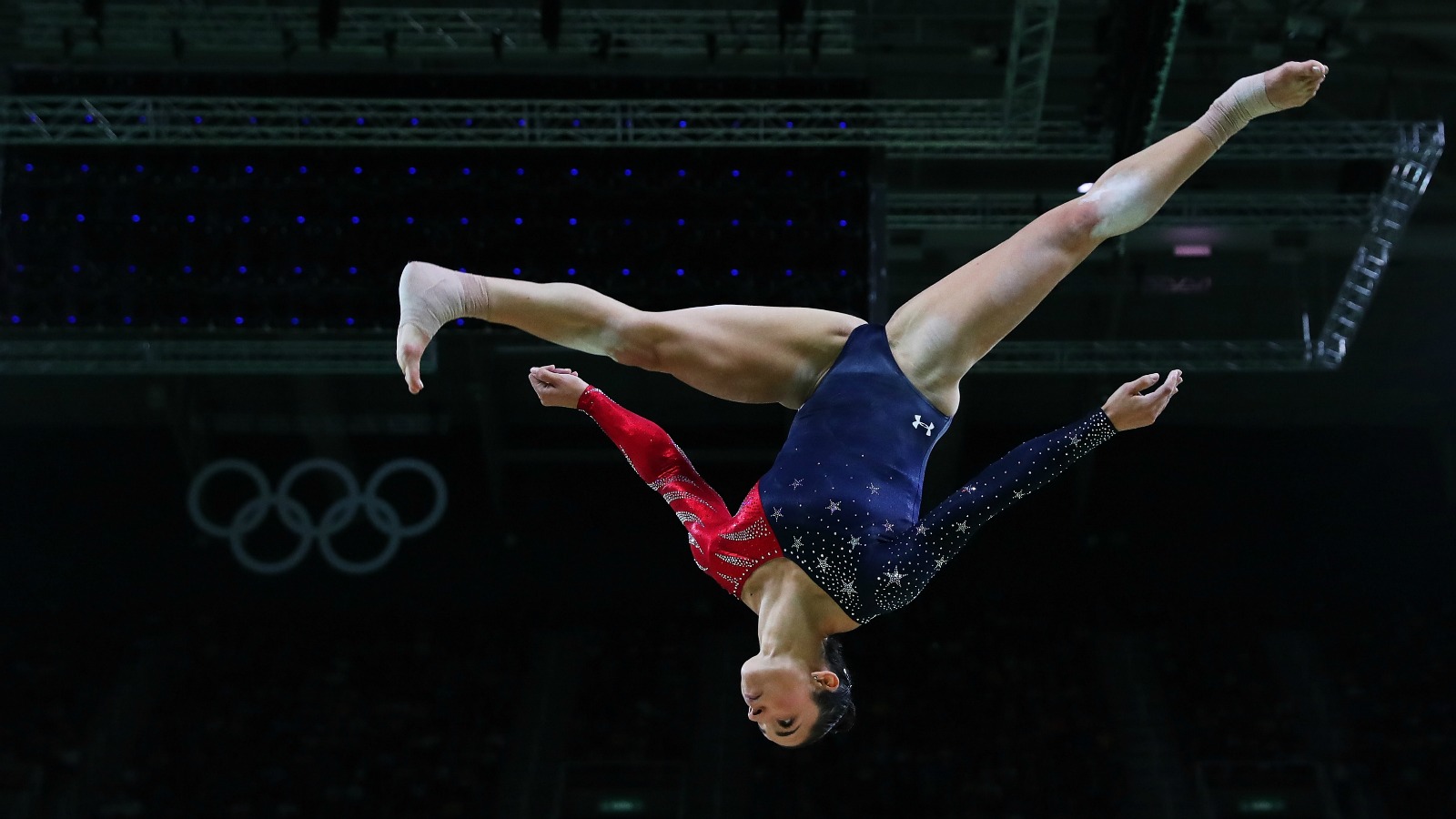 Hundreds of Olympic medals will be handed out over the next two weeks, but you can't realistically watch every single event. Each day we'll narrow down the Olympic schedule for you and provide a guide to what you should be watching from Rio.
Note that not every sport will be broadcast live on television – especially if you live on the West Coast, where most broadcasts will be delayed – but you can stream all of the event finals as they happen on NBCOlympics.com or by using the NBC Sports app.
The United States team, led by Simone Biles and Aly Raisman, is the heavy favorite to take gold. To watch the competition live, you'll have to stream it online via NBCOlympics.com or the NBC Sports app. Televised coverage will begin in primetime on NBC.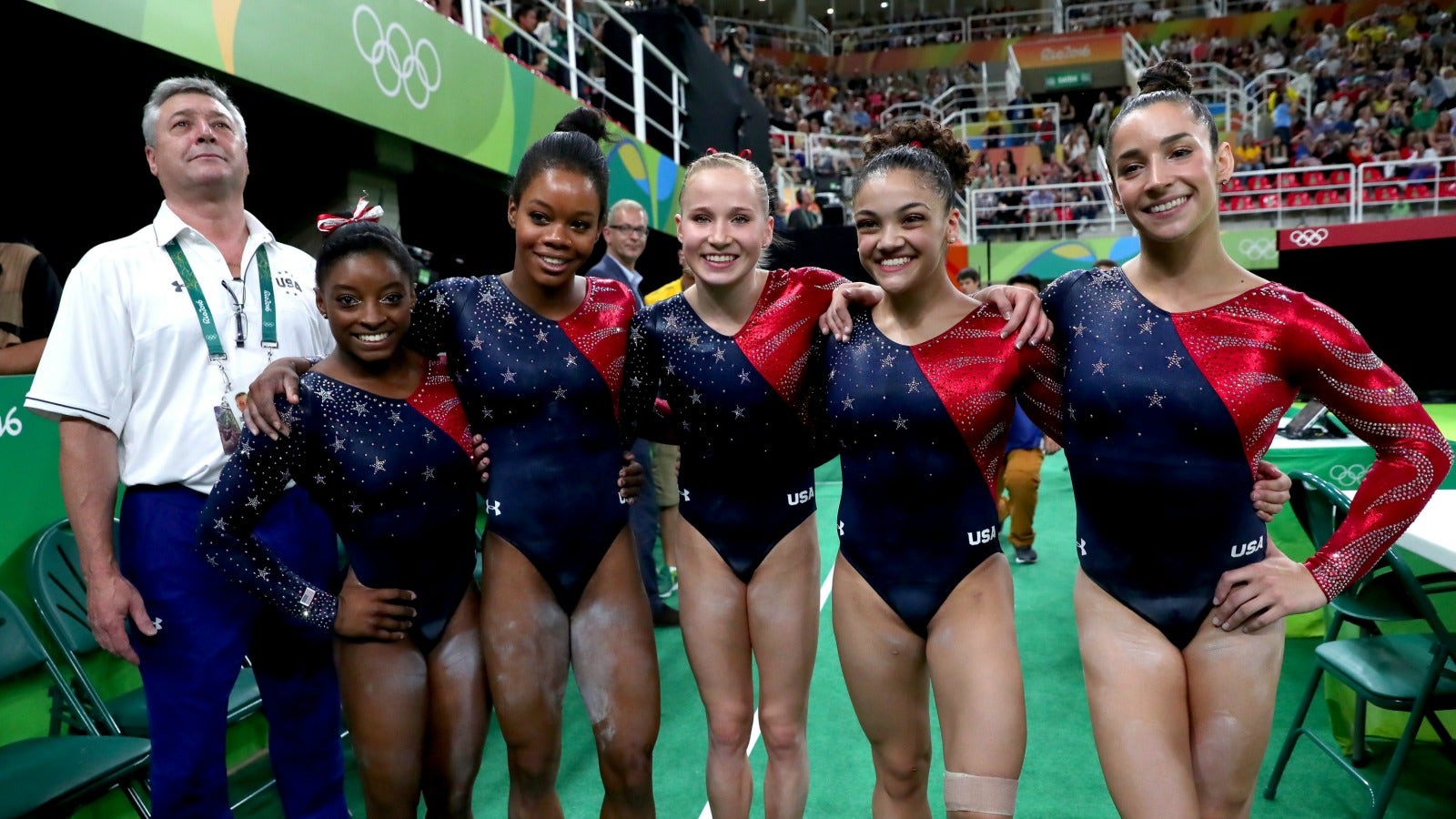 U.S. medal hopeful: Katie Ledecky
U.S. medal hopeful: Michael Phelps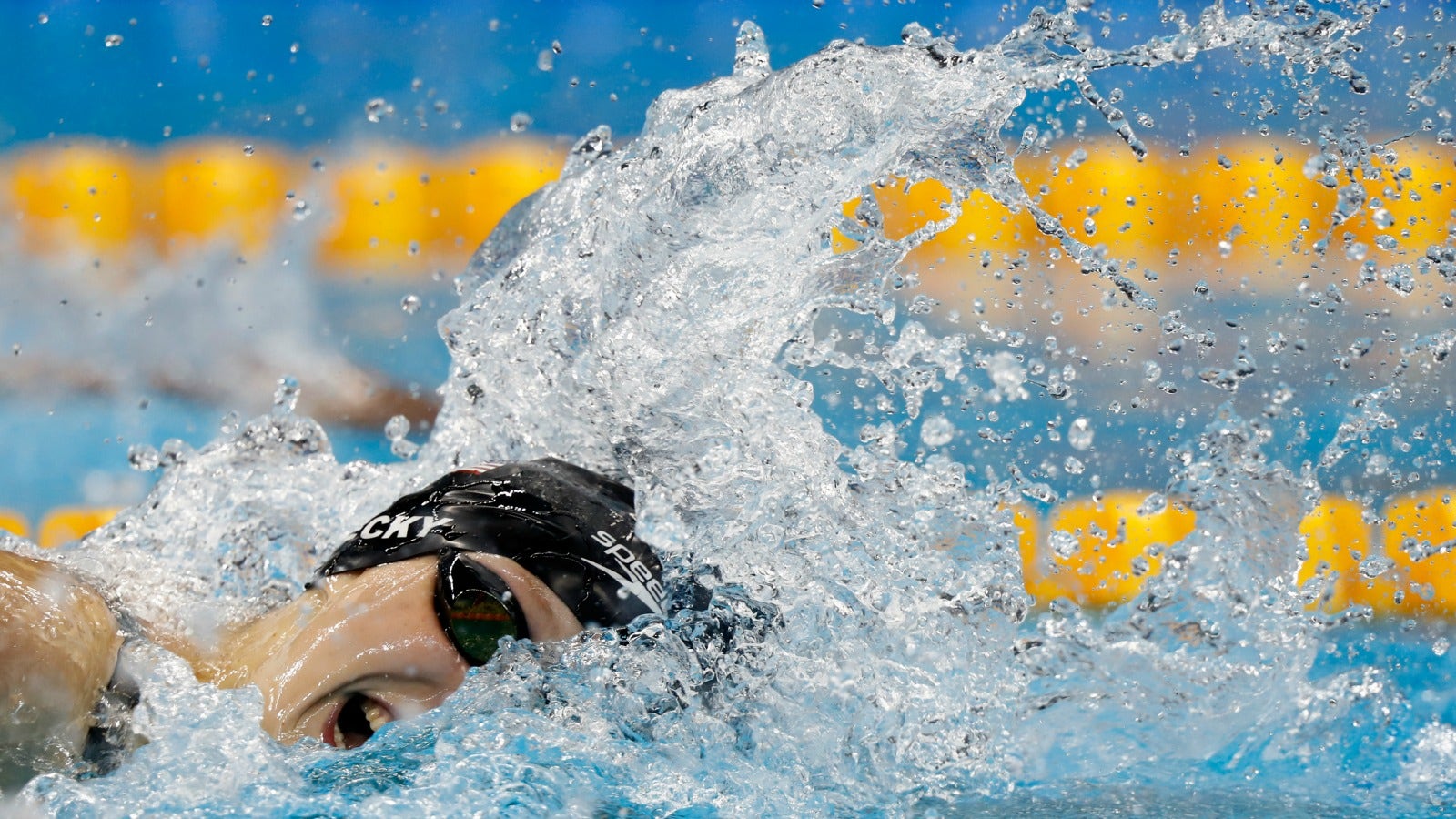 U.S. medal hopefuls: Madeline Dirado, Melanie Margalis
Favorites: USA, Great Britain, Australia