Sochi Opening Ceremony kicks off with Olympic ring glitch
We've had a lot of fun this week with the various stories coming out of Sochi about yellow water, double toilets, pillow shortages and more. So perhaps it should come as no surprise that Friday's Opening Ceremony didn't get off to the most auspicious start.
The Games kicked off with a little girl named Lubov walking us through Russian history and culture in an eye-catching opening sequence. When it was over, five giant illuminated snowflakes appeared suspended inside the Fisht Olympic Stadium, looking like something straight out of a child's Spirograph: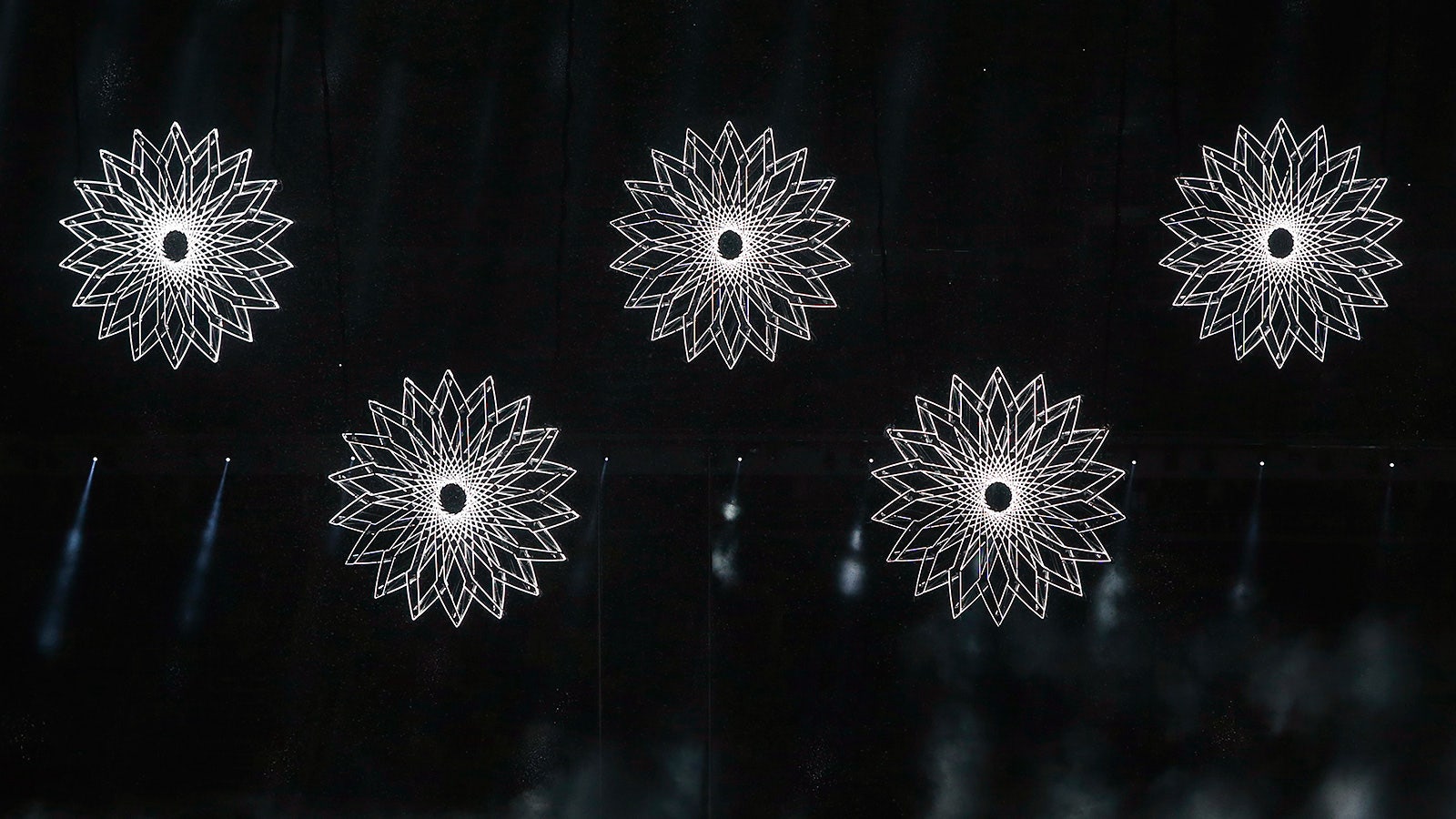 This was the big payoff. The snowflakes morphed into the five Olympic rings. Except for that pesky last snowflake. It was stubborn: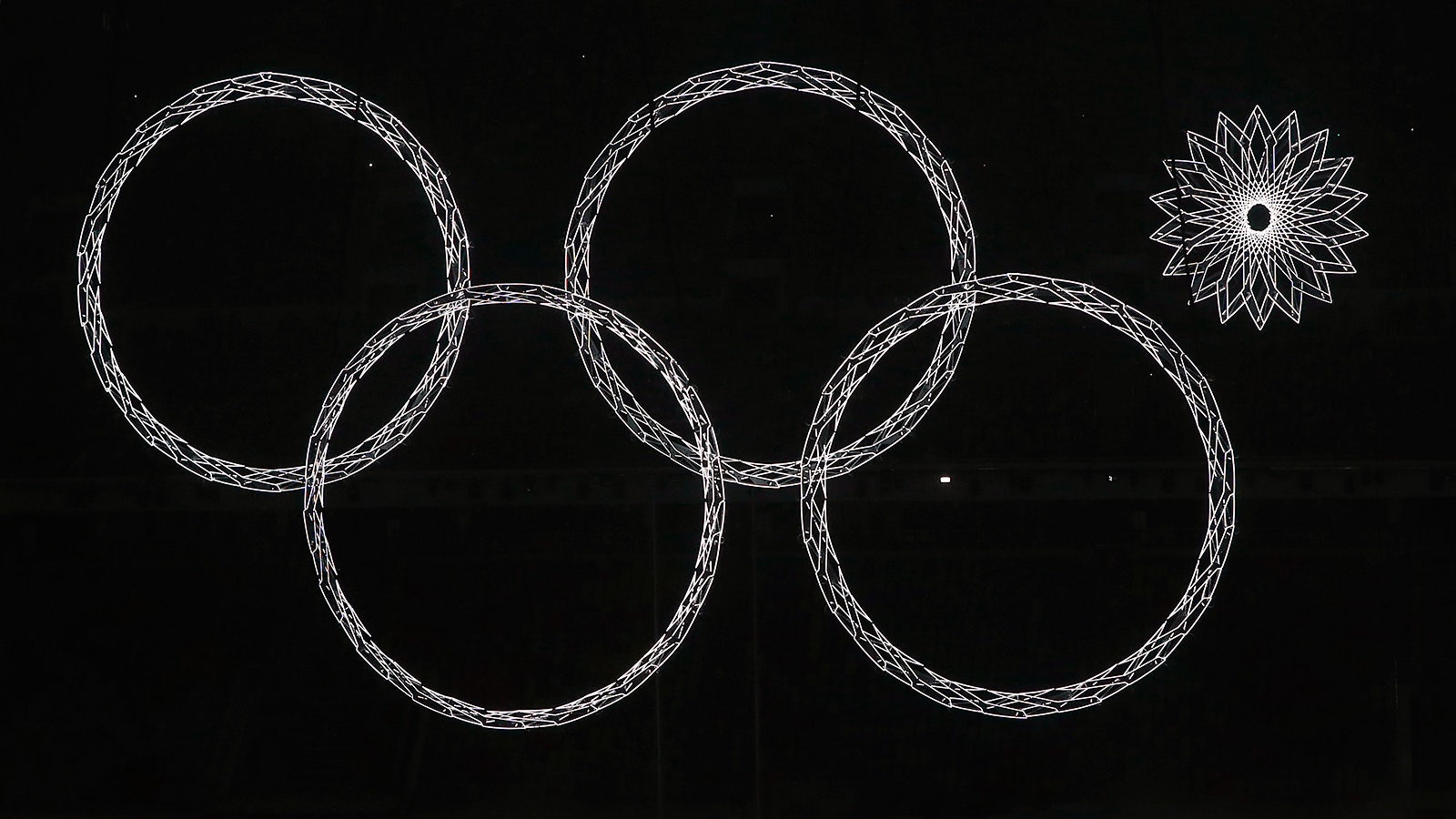 Welcome to Sochi!
To be fair, Vancouver had its own issues during the Opening Ceremony back in 2010, when the elaborate cauldron failed to fully form, leaving Wayne Gretzky hanging.