Four-time Olympic medalist begs South Korean officials to let him swim in Rio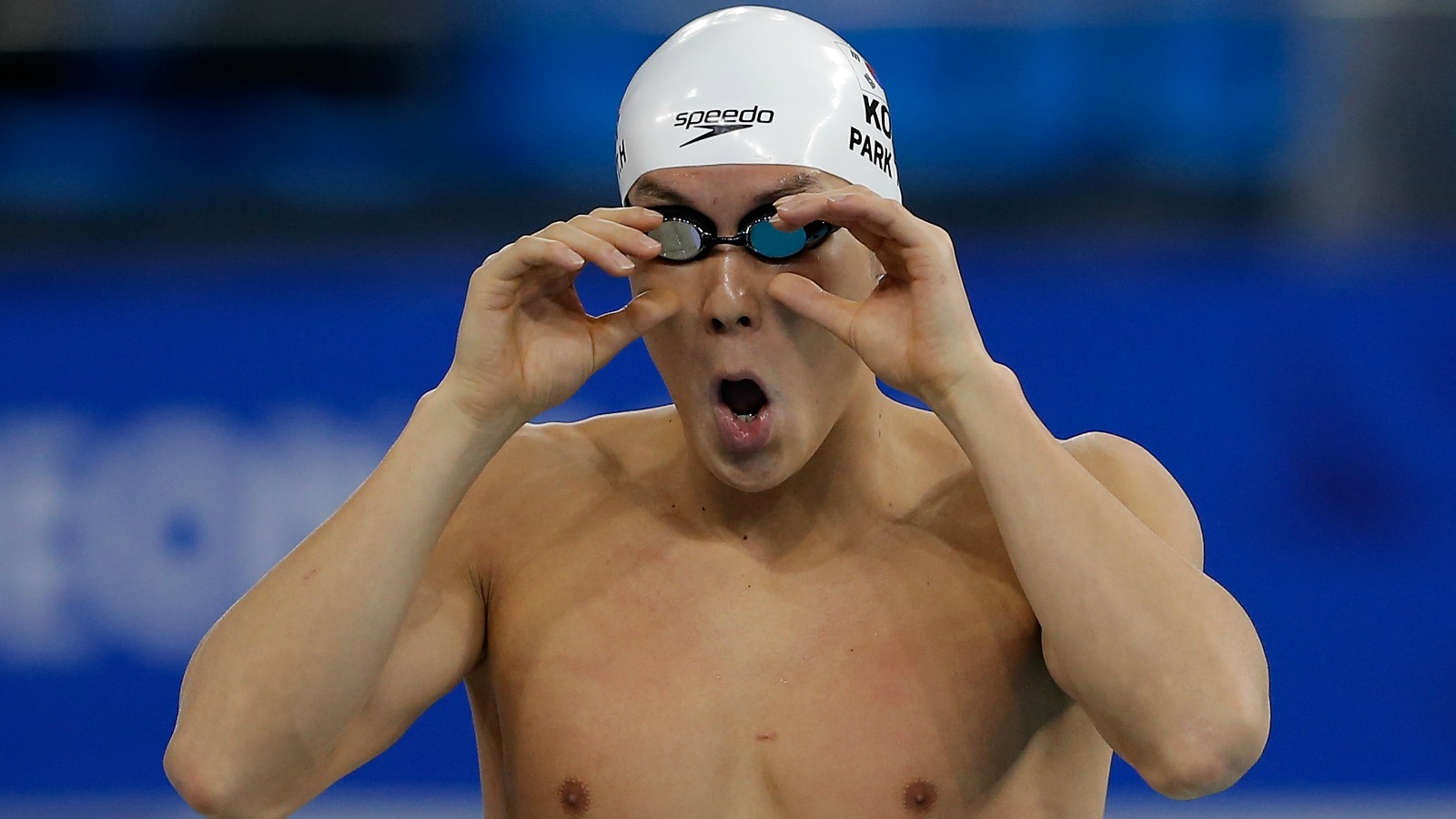 South Korean swimmer Park Tae-hwan finished second to Michael Phelps in the 200 meter freestyle at the 2008 Olympic Games, and picked up the gold in the 400 meter as a 19-year-old, and returned to the Olympics four years later to deny Ryan Lochte a medal in the 200 meter in London.
In 2014, Park tested positive for testosterone before the Asian Games and was handed an 18-month ban that expired in March of this year – but an additional ban levied by the Korean Olympic Committee is set to keep Park out of the 2016 Olympics, even though his times are good enough to qualify.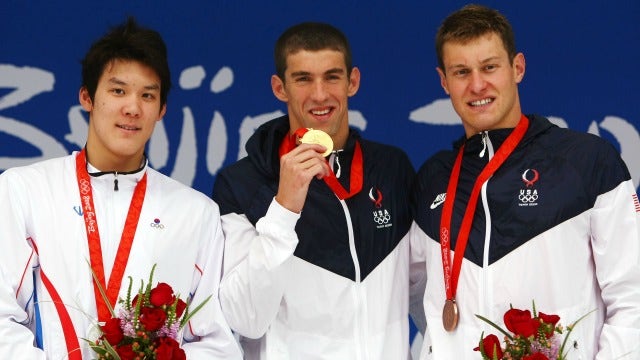 Park won his races at 100, 200, 400 and 1,500 meter distances at the Dong-A Swimming Competition last week as of now is the only male South Korean swimmer to meet the standards for Olympic qualification, according to Swimming World Magazine. The Korean Olympic Committee, though, is upholding an additional three year ban which would keep Park out of competition until 2019.
At a press conference Monday, Park dropped to his knees and begged officials to waive their punishment and allow him to represent South Korea in Rio.