Two-time gold medalist Candace Parker's classy response to Team USA snub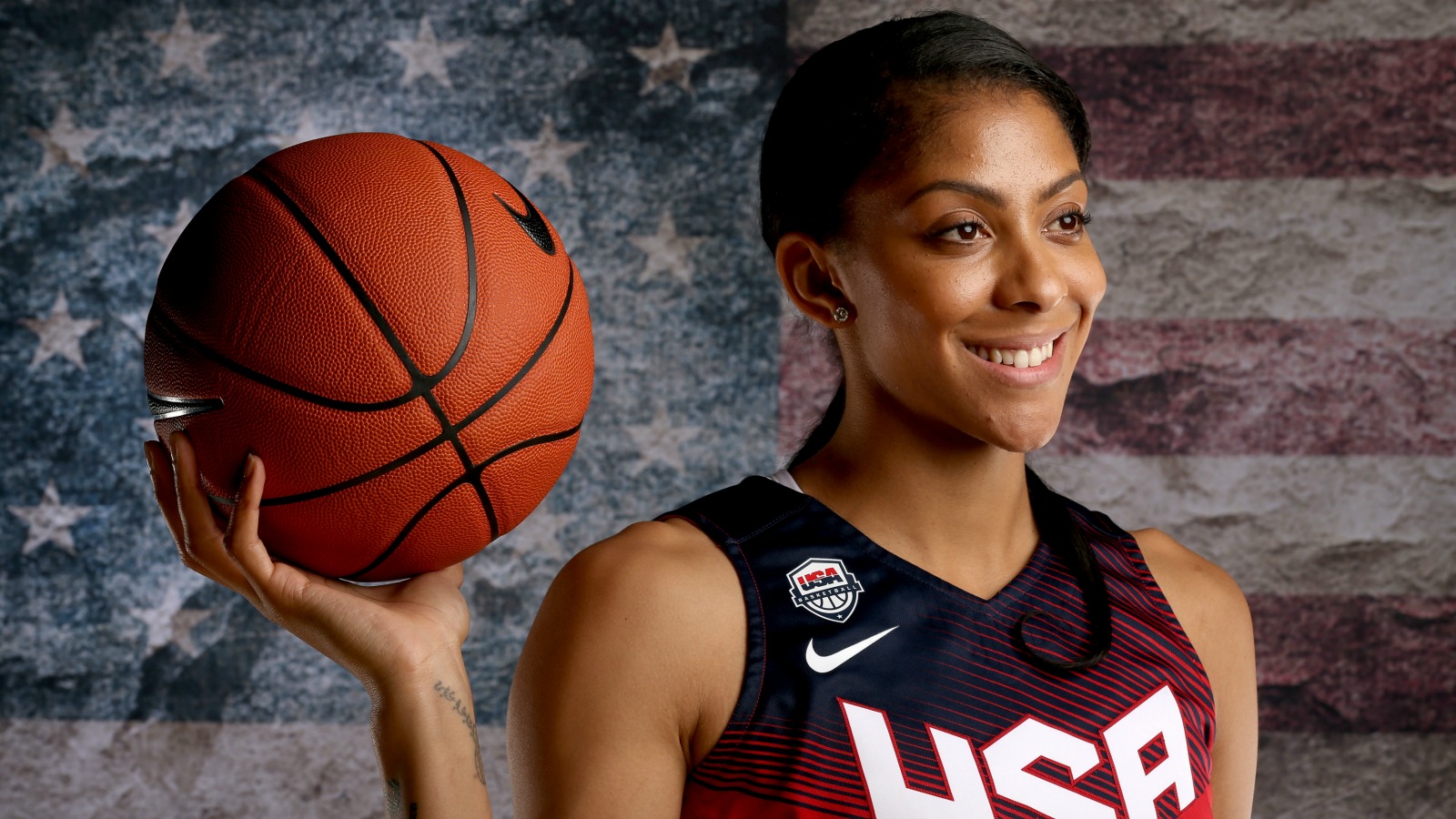 Two-time WNBA MVP and double Olympic gold medalist Candace Parker was controversially left off the final roster for the 2016 Olympics in Rio de Janeiro.
Parker, now 30, missed the beginning of the 2015 WNBA season but returned to play 19 games and lead the Los Angeles Sparks to the playoffs. Parker was brilliant following her return, and had she qualified, would have led the league in rebounds and assists per game, while scoring 19.1 points per game (fewer than only three other players).
The 12-player Olympic squad will be officially revealed Wednesday. Parker tweeted that she was (understandably) surprised by the decision.
I was surprised & disappointed to be left off the 2016 USA Olympic Team. But I wish all the members of the team GOODLUCK in Rio. #Gold

— Candace Parker (@Candace_Parker) April 26, 2016
Thanks for the support I look forward to the upcoming WNBA season. #Sparks

— Candace Parker (@Candace_Parker) April 26, 2016
Despite her disappointment, Parker wished Team USA luck and even sympathized with Women's National Team Director Carol Callahan.
Via the Associated Press:
The snub is especially shocking given that last month Parker participated in the 2016 Team USA media summit.