Boxing judges sent home from Olympics after controversial decisions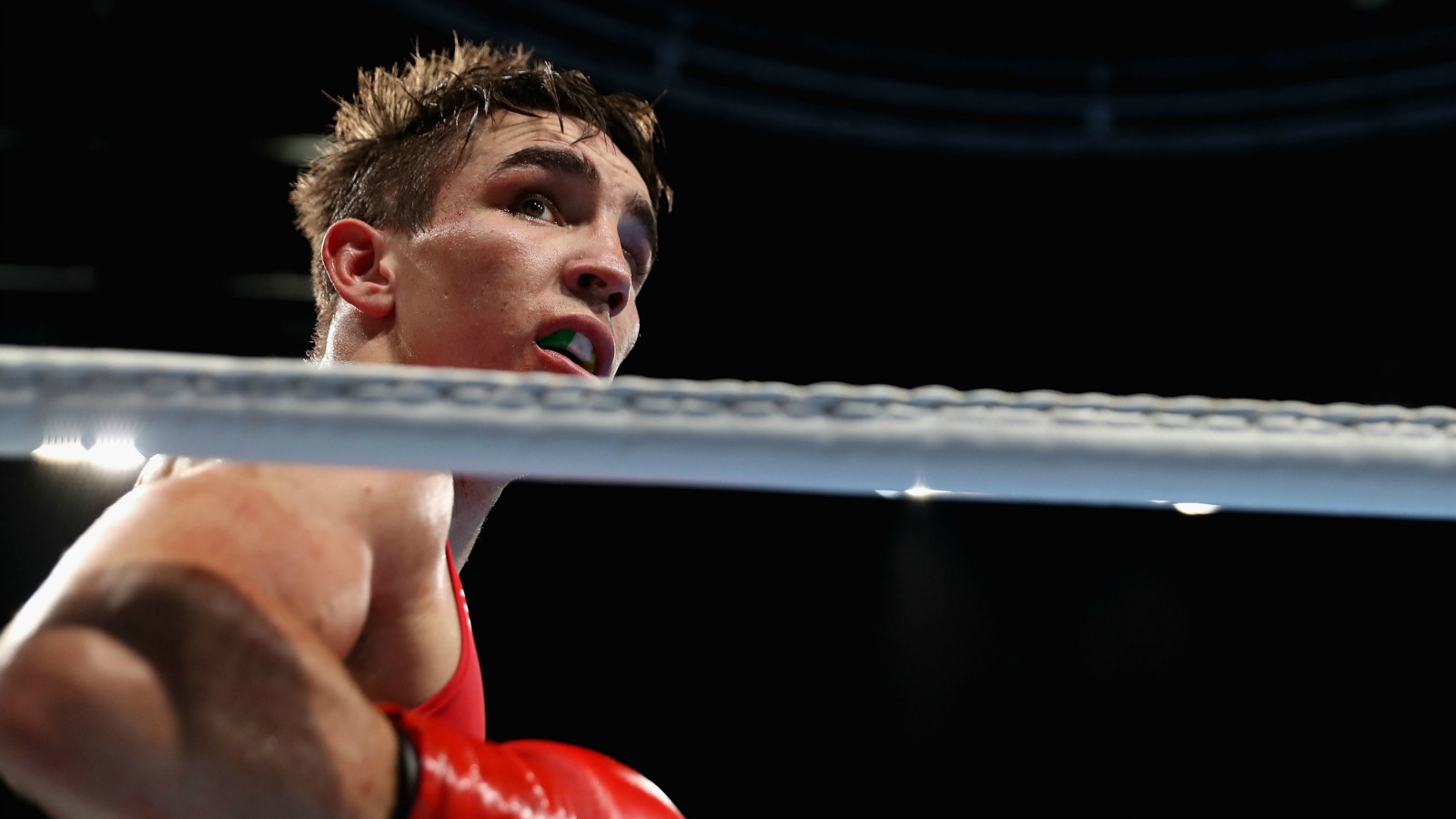 Irish boxer Michael Conlan's profane, outraged reaction after losing by unanimous decision to Russia's Vladamir Nikitin went viral Tuesday – and just a day later, the International Boxing Association announced that the judges that were involved in disputed decisions have been sent home from Rio de Janeiro.
Via RTE.ie:
Conlan, who believed he had clearly beaten Nitikin, called AIBA "cheats" and said that "amateur boxing stinks from the core." He later tweeted Russian president Vladimir Putin to ask how much he paid to have the result fixed.
Conlan wasn't the only boxer to lose in a controversial decision, though. Heavyweight boxer Vassiliy Levit from Kazakhstan settled for a silver medal, and fans booed Russian fighter Evgeny Tishchenko during the medal ceremony.
Via CNN:
Michael Conlan irate after controversial loss. Watch here: https://t.co/Sg2KTSRTDS https://t.co/4fXhWtjbsK

— RTÉ Sport (@RTEsport) August 16, 2016
Wow this says a lot about AIBA, Sending judges home who ruin dreams, what happens 2 the ppl who's dream were ruined? https://t.co/n5VnWRzLJa

— Michael Conlan (@mickconlan11) August 17, 2016