Olympic rower explains why she's not afraid to compete in polluted Rio water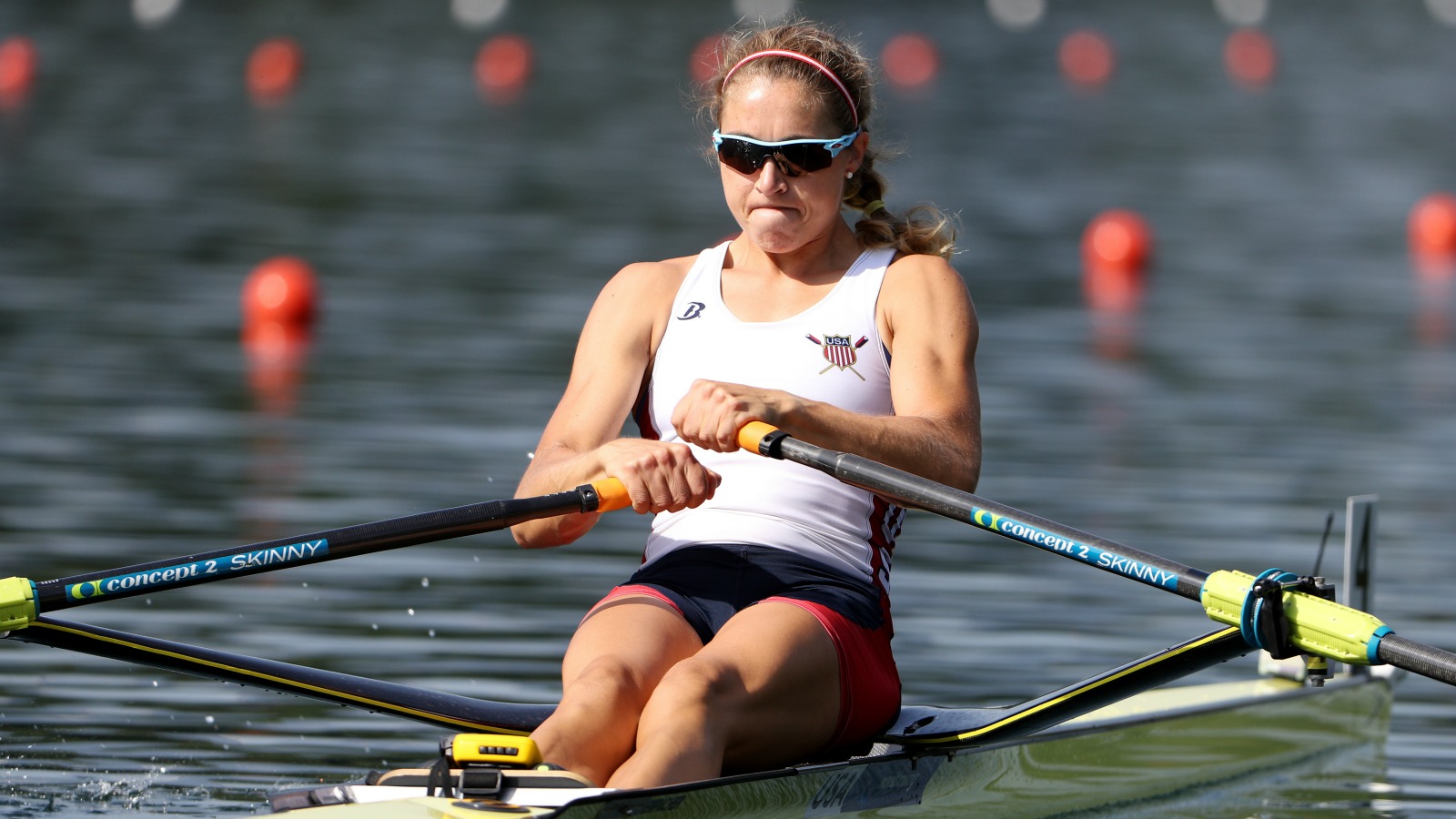 We're now closing in on just about a week to the opening ceremonies of Olympics, yet the problems surrounding the Rio games are as real as ever before. You know them, but they're worth repeating here, with everything from Zika to crime, unfinished venues and problems with the Olympic village just a part of what will surely be one of the most interesting Olympic 'experiences' we've ever seen.
Yet of all the issues being discussed, the one which seems to be getting the most traction is the city's water issue. It has made international headlines for months, and doesn't seem to be getting any better as the Games draw near. But for at least one Olympic athlete who will be competing in the water, it isn't a concern.
That would be rower Gevvie Stone, who will be competing in the single skull for Team USA in Rio. When asked about the water conditions by USA Today, she admitted they're not ideal, but also said that ironically, there are plenty of places in the U.S. where Olympians train that they probably shouldn't. Including her home training ground of the Charles River, in Boston.
See, now that is interesting perspective. For all the reports we see, and all the media coverage this stuff gets, what we rarely hear is a voice of one of the athletes who will be competing themselves. Stone clearly isn't excited about the news, but who — besides a rower — would know that the conditions in the U.S. aren't ideal either? Or that the actual national team trains in waters with dangerous amounts of e-coli?
Maybe I'm the only one who finds this quote interesting, but to be blunt, it's just an entirely different perspective that none of us routinely hear.
From there Stone continued, explaining that — like anything — certain measurements can be taken to limit exposure and risk to any illness.
Here is what she plans on doing:
Again, this is fascinating stuff, and the kind of information we don't get anywhere else.
In addition to this information the feature itself with Stone is worth taking a few minutes to read. In addition to being an Olympian, who recently graduated med school and is currently in the application process for her residencies.
Again it's a great read, and raises a larger question: What the hell am I doing with my life?