Dutch Olympian pulls out of equestrian event to protect her horse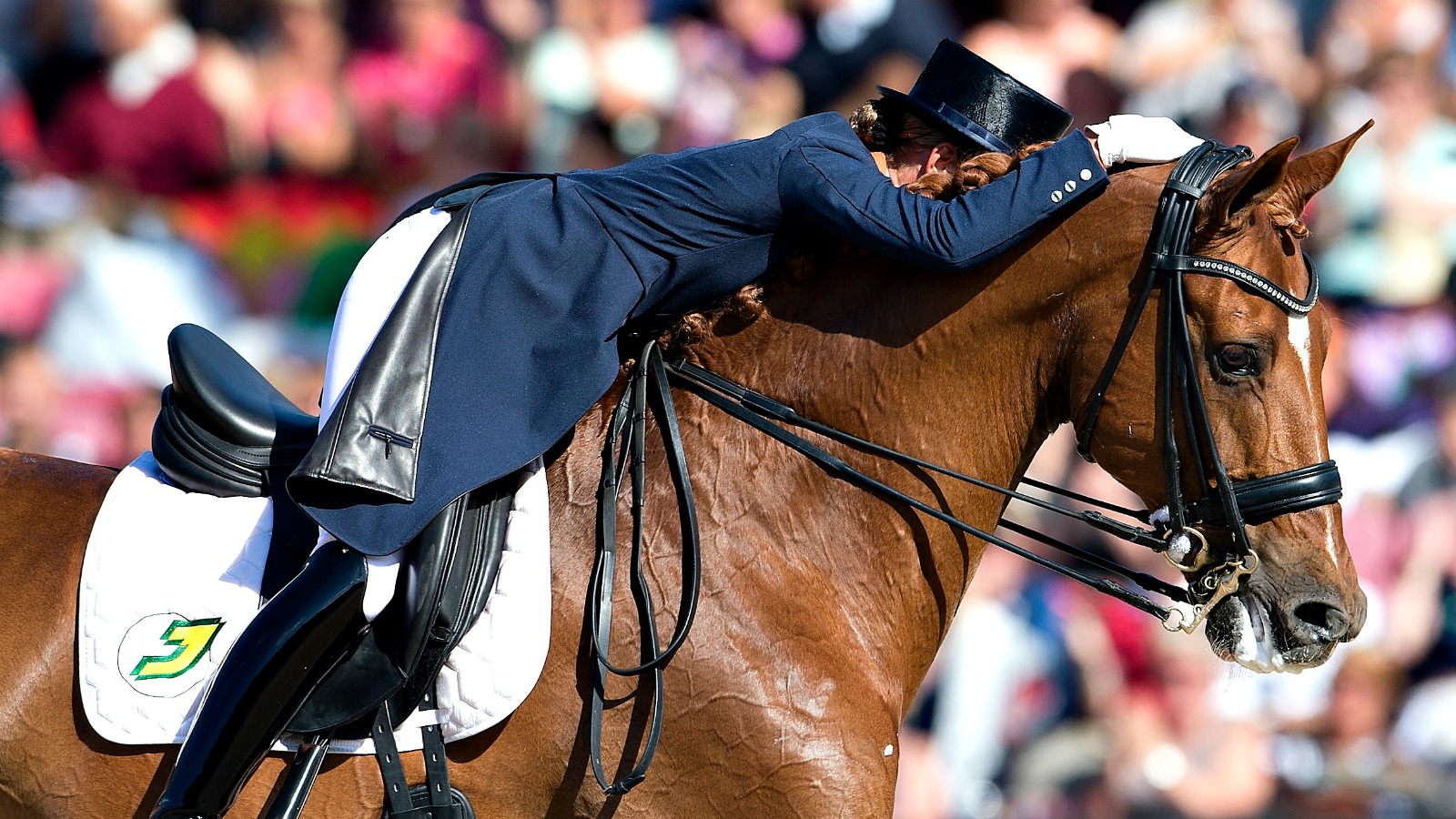 Dutch Olympian Adelinde Cornelissen was one of four members of The Netherlands' team dressage grand prix team, but she made the incredibly difficult decision Wednesday to end her participation in the Olympic Games early after her horse, Parzival, was bitten by an insect and became ill. Cornelissen posted her story to Facebook.
Via Facebook:
Cornelissen slept in the stable with Parzival overnight to keep him company.
Parzival's health continued to improve, but Dutch team didn't have any reserves to step in for Cornelissen, which complicated her decision.
Ultimately, Cornelissen felt that although the vets cleared Parzival to compete, she didn't think her horse was 100 percent healthy.
You can read her entire story on Facebook.