New Zealand rugby team performs haka in tears after heartbreaking loss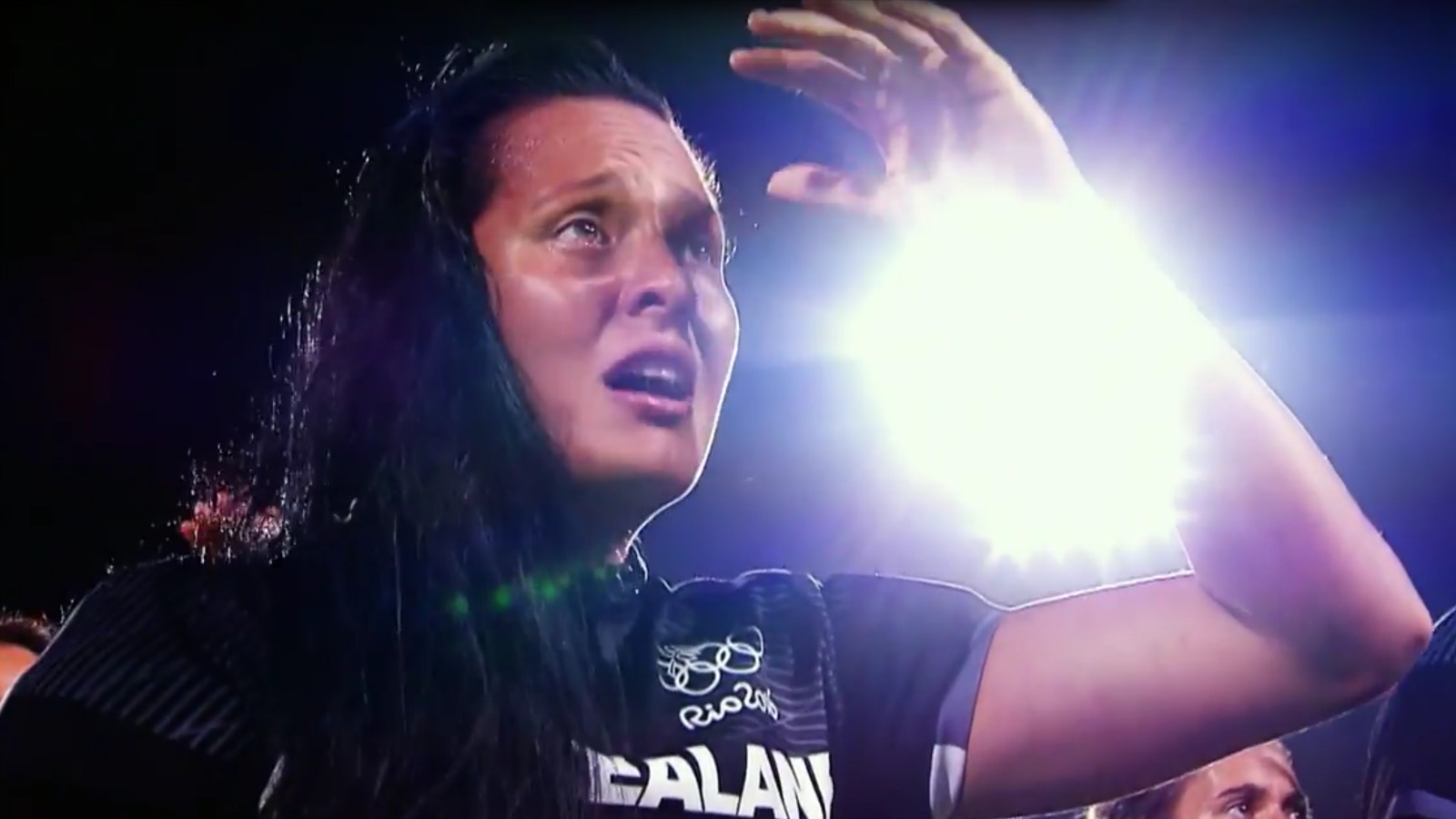 The New Zealand women's rugby sevens team faced Australia in the gold medal match Monday in Rio de Janeiro, and though the Kiwis closed the gap late, the Australian women lived up to their No. 1 world ranking and won 24-17.
Many of the New Zealand players were overcome with emotion on the field, but they came together to perform a beautiful postgame haka to close their Olympic tournament.