Mike Krzyzewski says Team USA is having too much fun and needs to 'tone it down'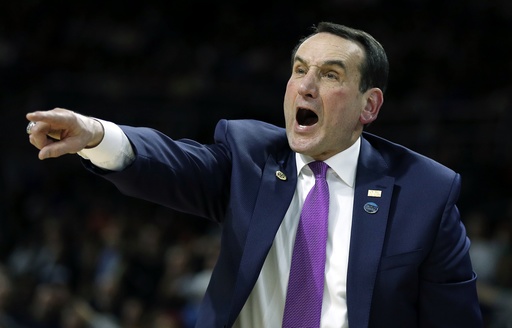 At the end of the pre-Olympic basketball exhibition between Team USA and China on Tuesday night, DeMar DeRozan (unsuccessfully) attempted one of the most ludicrous, disrespectful poster dunk attempts in the history of the Olympics, NBA, and basketball in general:
Immediately after the attempt, with the arena buzzing, Kevin Durant received a technical foul for leaving the bench and doing pirouettes under the hoop — so, after the game, despite his team winning by 50 points, Team USA head coach Mike Krzyzewski was not thrilled with DeRozan's antics or the team's attitude.
As the fourth quarter was winding down, Team USA's agenda clearly turned to entertaining the crowd with highlight plays — and you could see Krzyzewski's demonstrative frustration with fun as he adamantly demanded his team sit down after an extremely long Klay Thompson three-pointer made in transition.
Heaven-forbid Team USA has some fun while punking the rest of the world this summer.
Coach K said: "We had a little bit too much fun out there tonight. We have to tone that down a little bit." https://t.co/7KIDaLcDKw

— Marc J. Spears (@MarcJSpearsESPN) July 27, 2016