Report: Lolo Jones is out of the Rio Olympics because of a hamstring injury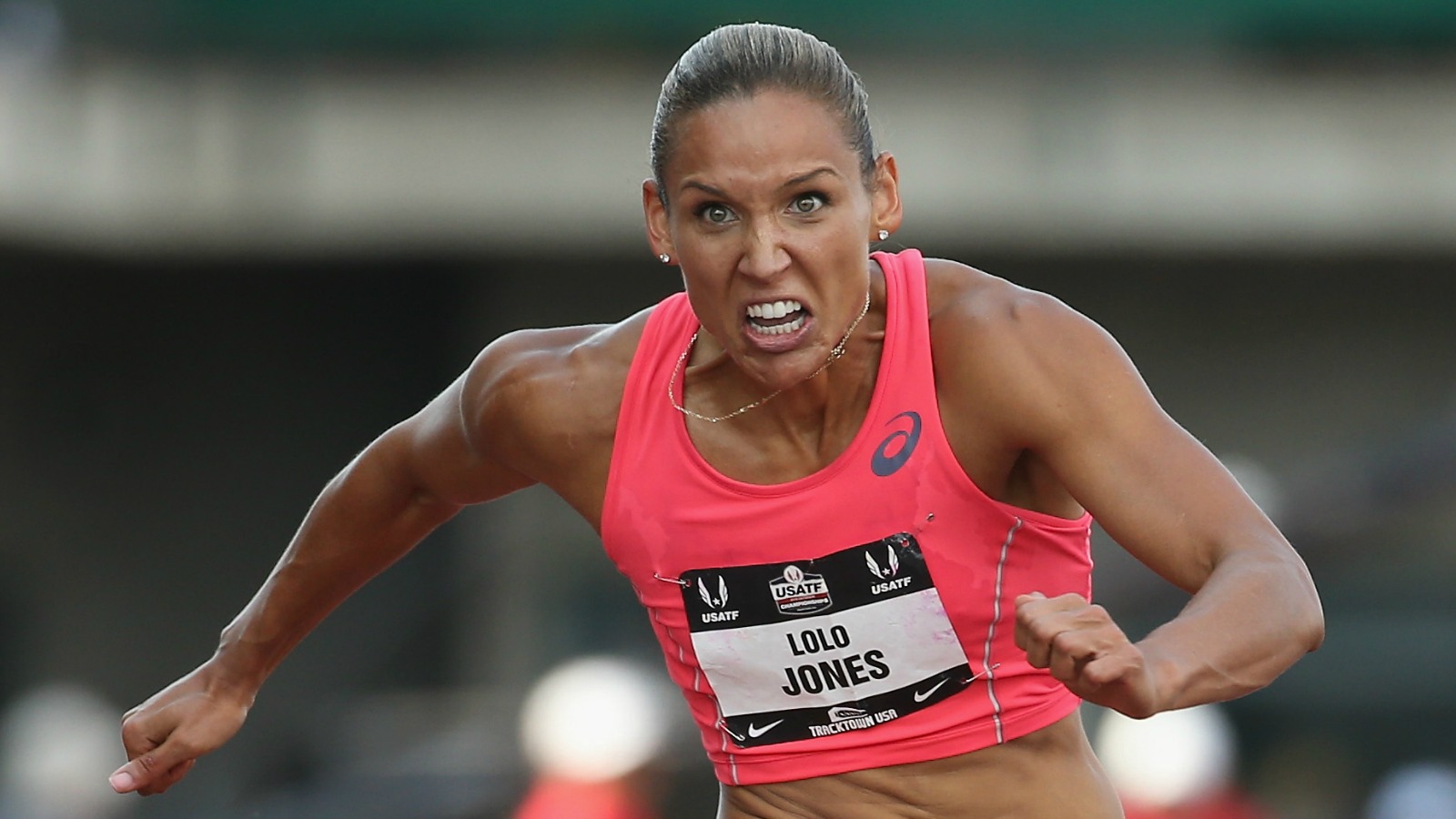 U.S. hurdler Lolo Jones will not participate in the Olympics in Rio after being scratched from the 100-meter hurdles at the U.S. Olympic Trials that begin Friday, SI.com reported Wednesday.
Jones, 33, was seeking to take part in her third Summer Games but has been battling a hamstring injury that has kept her out of action.
She was a member of the U.S. Olympic teams in 2008 and 2012, though she failed to win a medal. In addition, she was a member of the U.S. bobsled team in the 2014 Winter Games.