Jamie Anderson: Hookup app 'Tinder in Olympic Village is next level'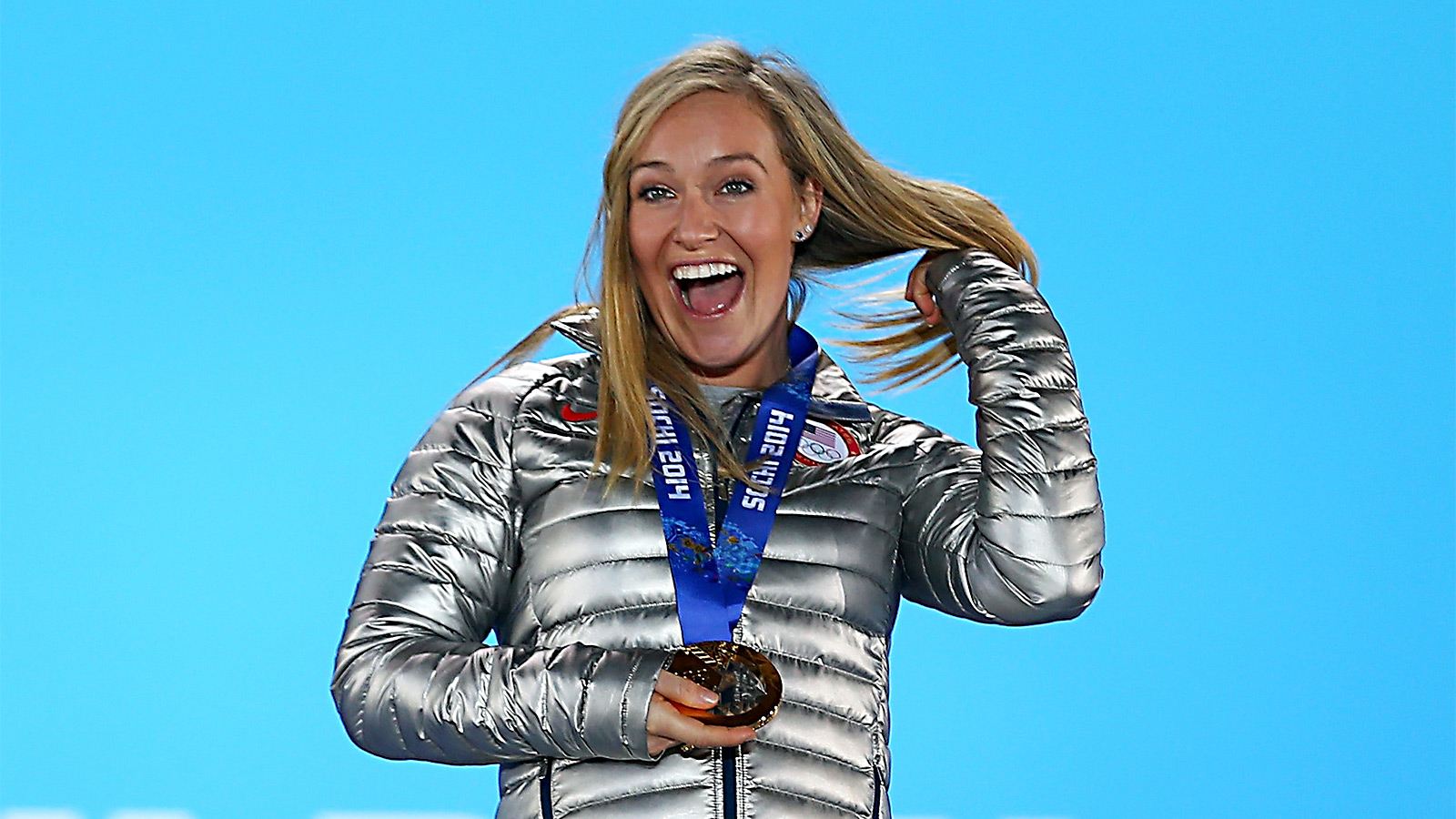 The Olympic Village is where all the Olympians stay during the Games.
That means thousands of in-shape men and women are all living really close together during what is probably the most important two weeks of their lives.
We've learned over the years that there is a lot of, shall we say, mingling that goes on among the athletes in the village.
So it only makes sense that the hottest app in Sochi is Tinder, a "dating" app that makes it easy to meet people near you very quickly and very easily (or so we've heard).
Jamie Anderson, the American snowboarder who won gold in Sochi's women's slopestyle event, shared that tidbit with US Weekly:
"Tinder in the Olympic Village is next level. It's all athletes! In the mountain village it's all athletes. It's hilarious. There are some cuties on there."
Anderson said it's so intense that she had to make a pretty drastic decision:
"There was a point where I had to be like, 'OK, this is way too distracting,'" she said of using Tinder. "I deleted my account to focus on the Olympics."
For athletes who haven't deleted their Tinder accounts, it's probably a good thing that the IOC handed out 100,000 condoms at the start of the Games.