Gymnast Marisa Dick hopes her eponymous move will get her to the Rio Olympics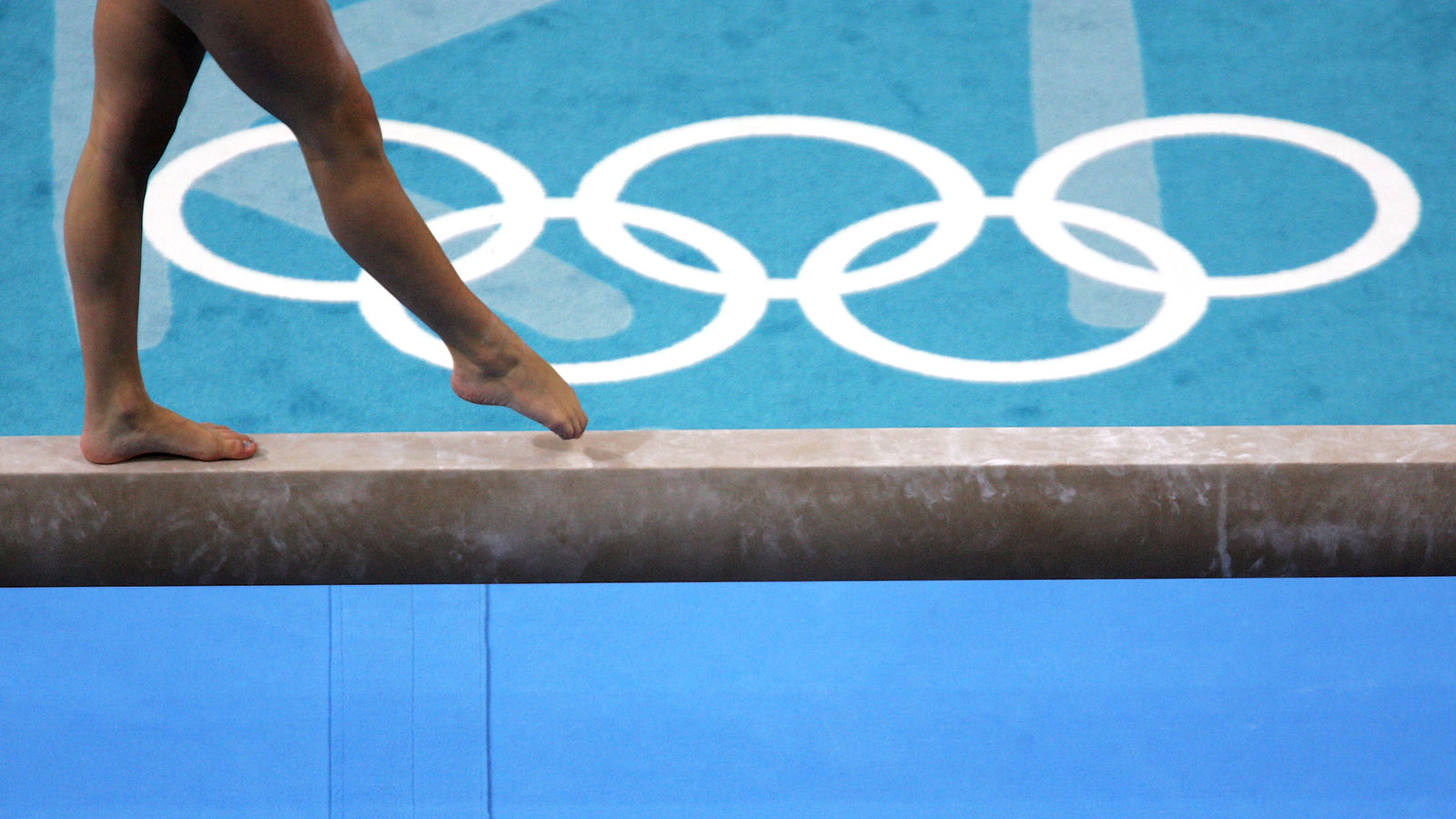 Eighteen-year-old gymnast Marisa Dick is trying to get to the Olympics.
And she's hoping her signature move will get her there.
The Trinidad and Tobago gymnast, who also holds citizenship in Canada, has a one-of-a-kind balance beam mount which has now been officially recognized and logged into the official gymnastics rule book, CBC.ca reports.
The name of the move? The Dick, of course.
As it turns out, the Dick is very tricky, as it requires launching oneself from the springboard onto the balance beam in a perfect front split.
"It's really exciting. It was one of my biggest goals going into worlds, to get this move named after myself," Dick told CBC.ca.
Dick's next goal: to land a spot on Trinidad and Tobago's Rio 2016 Olympics gymnastics team.
Though her eponymous move will persevere far beyond the gymnast's individual journey.
"It's super cool to know that my name will kind of live on in the world of gymnastics," she said.
H/t The Washington Post.