BMore Wired – Episode 16: Kyle Snyder Interview; Ravens Rally Back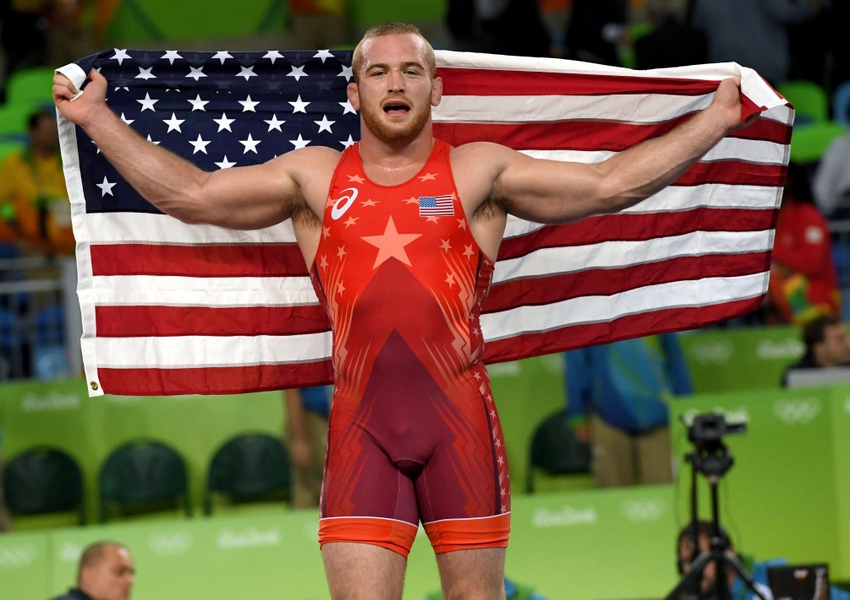 We welcome Olympic wrestling gold medalist Kyle Snyder to the show, and of course talk Maryland football, Ravens, Orioles and more on episode 16 of BMore Wired.
Maryland is the place to be these days. The Baltimore Orioles are battling for the American League East. The Baltimore Ravens have not looked spectacular, but they are 2-0. The D.J. Durkin era is off to a terrific start as Maryland football is 3-0. And to add the cherry on top, the state is home of several gold medalists, including this week's guest, Kyle Snyder.
The Maryland Terrapins are coming off a double overtime win over UCF to stay undefeated. Backup quarterback Tyrrell Pigrome came off the bench and scored on a 24-yard touchdown run to win the game in extra time. They are off this week, but could they be 5-0 to start the season? It is possible that they go into Penn State and get a huge road victory.
Things are great at College Park now, but the powerhouses are looming. That includes Ohio State, where our guest Kyle Snyder has won a NCAA National Championship. By winning gold in Rio, he became the youngest U.S. Olympic wrestling champion at the age of 20. He hopes to be the first wrestler to compete in five Olympics Games. I hope he gets to slam my co-host in our little wager.
The Ravens are coming off a very ugly win against the Cleveland Browns, but they all look the same at the end of the year. They do have flaws, however. The ground game has been nonexistent and the cornerbacks had a terrible day, but our biggest complaint is Marc Trestman's play calling. The Jacksonville Jaguars will be in desperation mode so Baltimore is in for another tough game.
The Orioles split the series against the Tampa Bay Rays and are currently four games back in the AL East. It's going to be tough for them to make that ground up now, but they have a good shot with the Red Sox in town. With 12 games remaining, the O's should feel optimistic about their postseason m chances, but must continue to play postseason baseball.
It is exciting times here in Baltimore and we are happy to talk about at BMore Wired. We want to thank Kyle Snyder once again for joining us. Cue the music.
More from The Baltimore Wire
This article originally appeared on