UC, Xavier, Dayton all dancing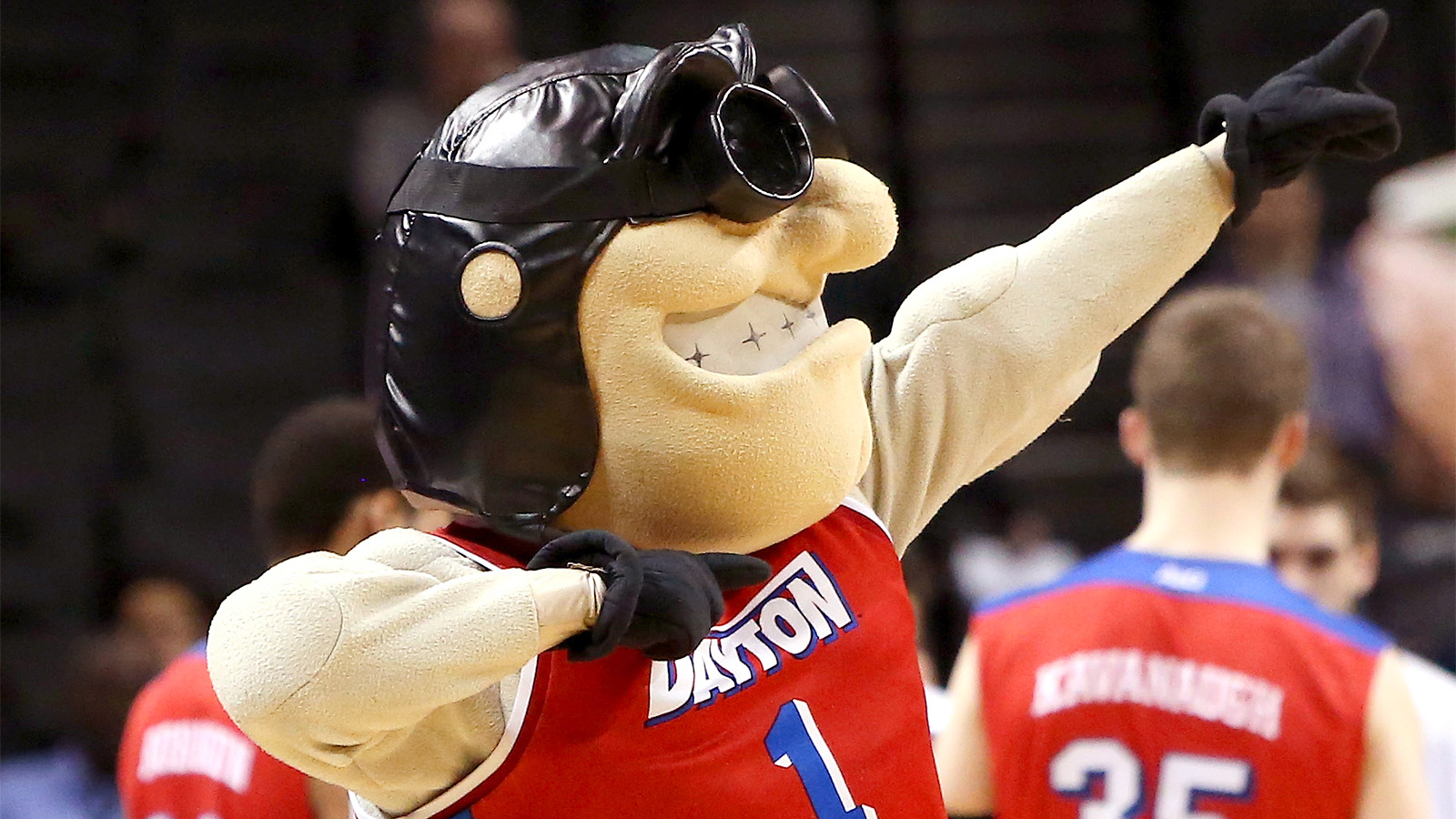 Cincinnati, Xavier and Dayton all saw their names come up Sunday when the NCAA announced the 68-team field for the men'€™s basketball tournament.
The Bearcats (27-6) are the No. 5 in the West Region and will play Ivy League champion Harvard (26-4) in their opening game on Thursday in Spokane, Wash. This is UC's fourth consecutive trip to the tournament. UC won a share of the regular season title in the American Athletic Conference but lost 58-56 to Connecticut in the AAC tournament semifinals on Friday.
Xavier (21-12) is returning to the tournament after a one-year absence but will being playing in the First Four in Dayton against North Carolina State (21-13) in a battle of 12 seeds in the Midwest Region. The winner of Tuesday'€™s 9:10 p.m. game will advance to play No. 5 seed Saint Louis (26-6) on Thursday in Orlando. The Musketeers finished third in their first season in the Big East and lost to Creighton in the conference tournament semifinal. This is Xavier'€™s eighth tournament appearance in the last nine seasons.
There was a lot of prognostication that Dayton (23-10) would end up playing in the First Four if it was to make its first tournament appearance since 2009. Instead the Flyers will be going to Buffalo as the No. 11 seed in the South Region to play No. 6 Ohio State (25-9) on Thursday. This will be the first time the teams have played each other since Ohio State beat Dayton in the 2008 NIT in Columbus.
Dayton rebounded from a 1-5 start in the Atlantic 10 season to win 10 of its last 12 games. The only team to beat the Flyers in that stretch has been A10 tournament champion Saint Joseph's.
This is the first time since 2004 that all three programs from Southwest Ohio have made the tournament.