Tyler Holt's improved defense shows in Tribe win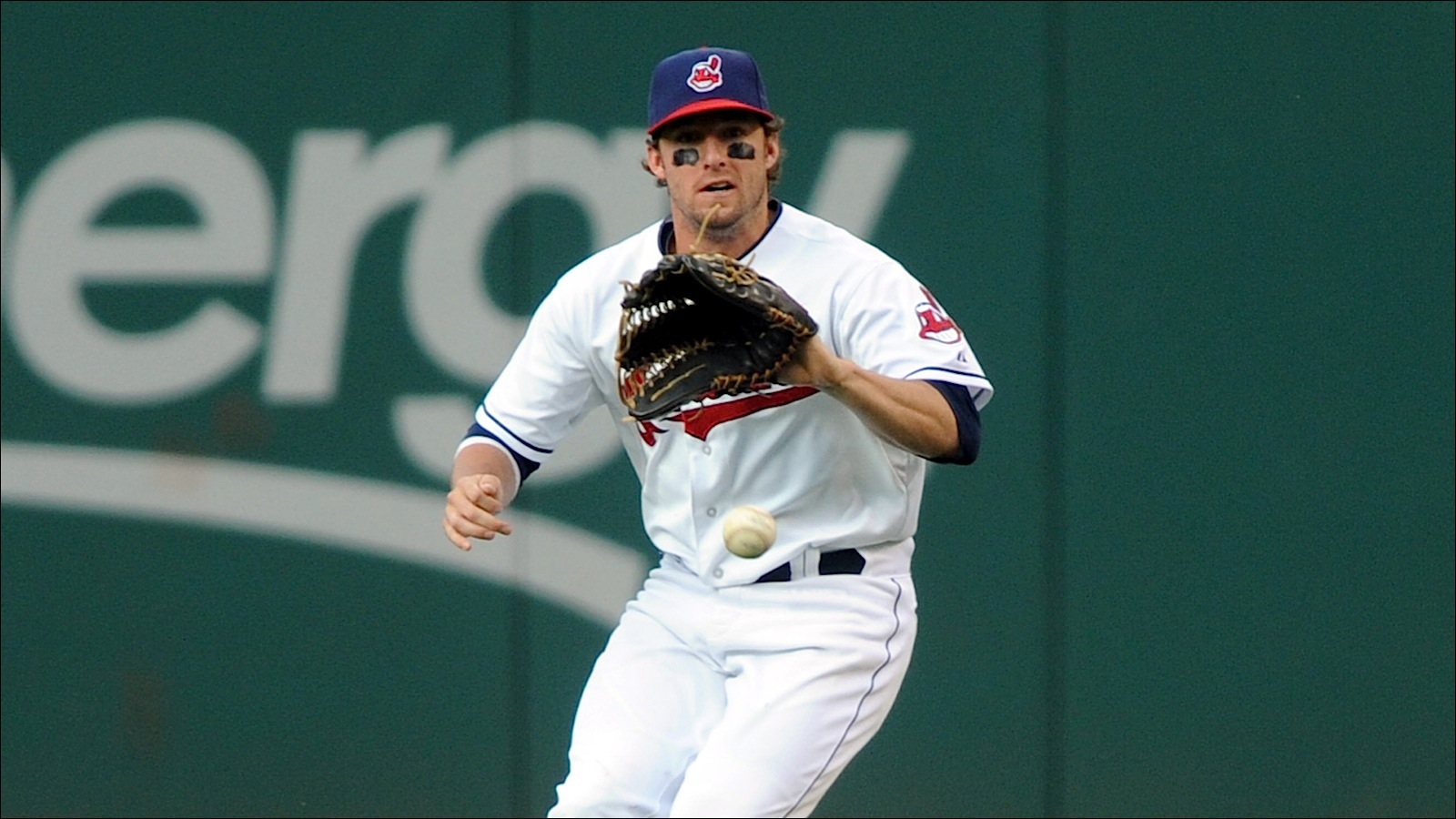 CLEVELAND –€" Tyler Holt's last start in right field was an adventure, but on Sunday he showed that he had learned a lot from it.
Holt made two great plays during a 4-1 win over the Astros robbing Marc Krauss of hits with a runner on base.
In the first with two outs and a runner at second, Holt dove as the ball was dying just in front of him to end the running. In the sixth no outs and a runner on first, Holt had to go a little to his left as he dove to make the catch.
"On the first one (center fielder Michael) Bourn pulled me a little bit towards him (to right-center) and it was an easier catch straight on," Holt said. "The other one was more difficult where it was slicing away. Bourn was backing me up. I don't know if he thought I would catch it or not."
In the Aug. 15 game against Baltimore, Holt made a couple nice catches in right but also misplayed a couple because he was playing too shallow. With some help from Bourn, Holt was playing deeper than he usually does but was able to get a good jump on balls. The biggest adjustment for Holt was been trying to judge right-center at Progressive Field, which is deeper than some parks at 375 feet.
Holt also extended his hitting streak to six by going 1 for 4 and is 6 for 19 during that span.
"He played a really good right field. Everybody sees the dives, but the jumps to get to the point where he could dive was impressive," manager Terry Francona said. "He works hard. That's the one position he's probably played the leads, but his jumps are really good."