SportsTime Ohio Rebrands All Bets Are Off as Drennan Live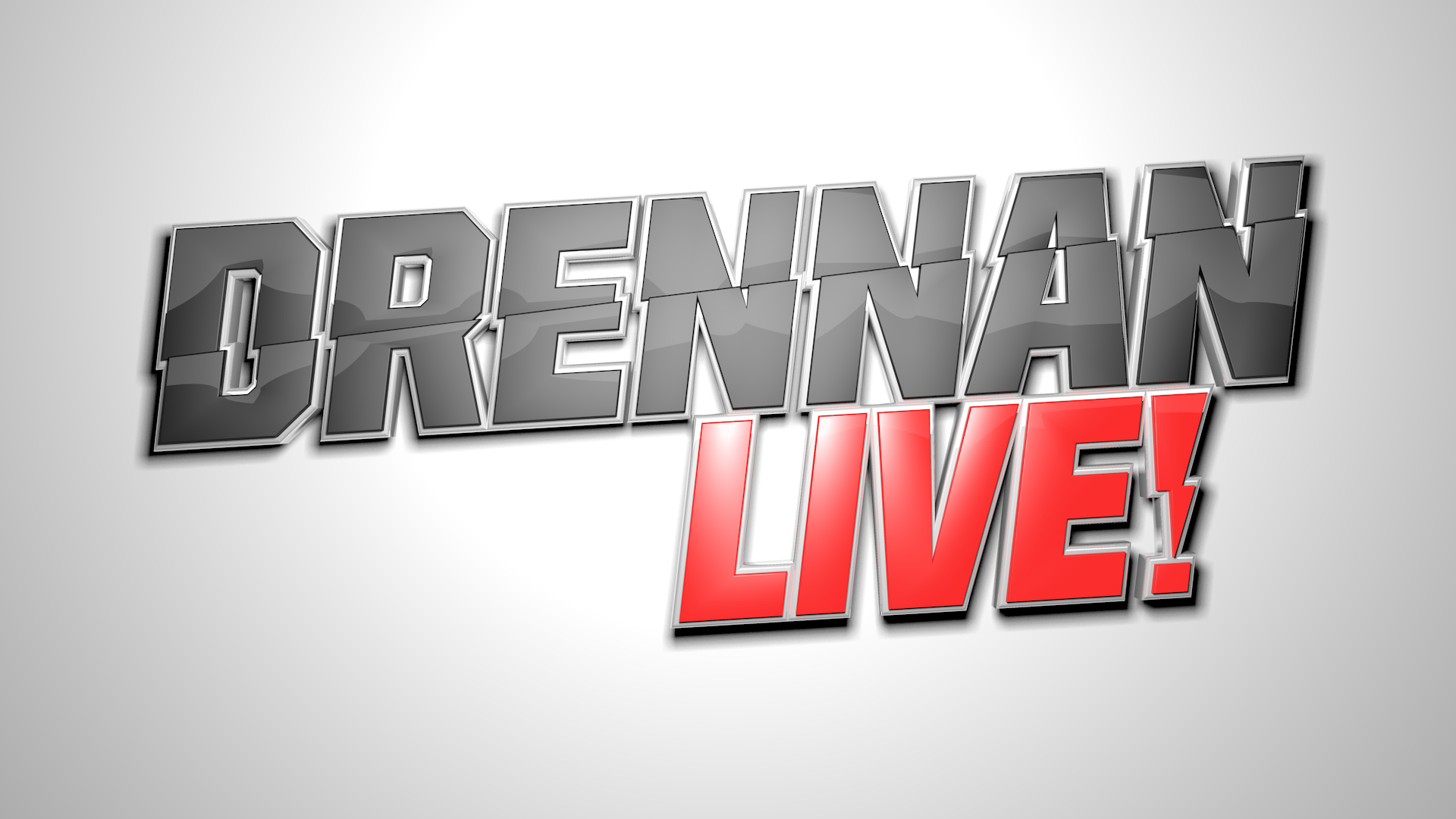 Cleveland, OH – SportsTime Ohio is excited to announce All Bets Are Off will begin airing 7-9pm on Sundays starting this Sunday, Sept. 7th as Drennan Live and will feature expanded Ohio team coverage.
The three-hour live local call-in sports talk show is currently Mondays through Thursdays from 3:30pm to 6:30pm. Host Bruce Drennan and sidekicks Gene Winters and Ashley Collins discuss sports news from around the state as well as take calls from fans.
Drennan Live will begin airing Sundays 7-9pm starting this Sunday, Sept. 7th and will continue its normal weekday schedule and format. The refreshed show will offer fans enhanced coverage of SportsTime Ohio and FOX Sports Ohio partners, including the Cleveland Indians, Cleveland Cavaliers, Cleveland Browns, Columbus Blue Jackets, Cincinnati Reds, Ohio State, the OHSAA, University of Cincinnati, Xavier University and University of Dayton, as well as other Ohio sports.
New guest co-host!
A new addition during football season, Akron native, Ohio State and NFL running back Beanie Wells will join the show on Mondays as guest co-host.
"Since the acquisition of SportsTime Ohio, FOX Sports has been working to develop the show under the FOX brand," stated Francois McGillicuddy, General Manager and Senior Vice President of SportsTime Ohio and FOX Sports Ohio. "We're excited to offer fans a refreshed name and look with the same Bruce fans have come to expect and love."