Special Hour-Long Access Cavaliers Honors Ilgauskas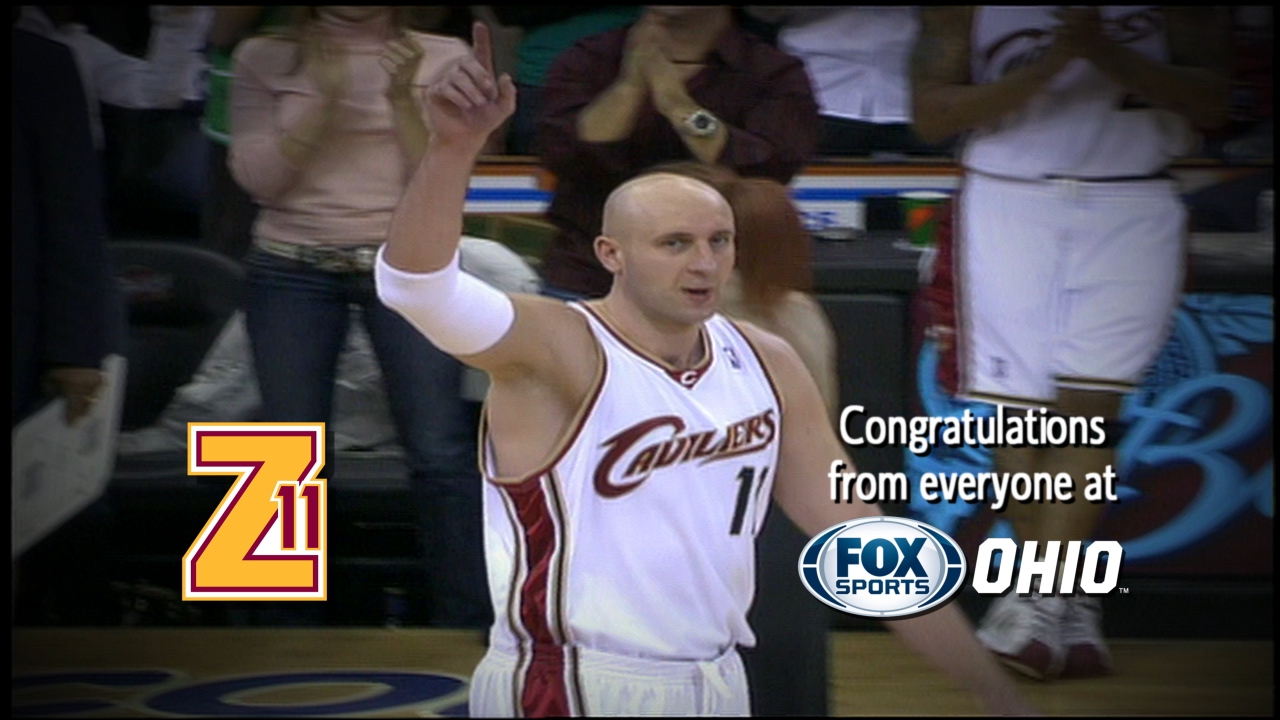 The Cleveland Cavaliers will retire the #11 jersey of Cavs legend Zydrunas Ilgauskas this Saturday, March 8th at Quicken Loans Arena when the team takes on the New York Knicks. In honor of this special day for "Big Z" and the Cavs, FOX Sports Ohio will air a special one-hour Access Cavaliers. The show will debut following the Cavs game this Saturday with replays throughout the following weeks.
The one-hour Access Cavaliers special is called Zydrunas Ilgauskas — From A to Z. Mike Snyder sits down with Zydrunas for an in-depth one-on-one interview covering his life and career with the Cavs. From his early days in Lithuania, through his injury struggles and his triumphs in the NBA, to why Cleveland, Ohio has become home for him and his family, this show is a must-see for Cavs fans and for those who love the big man in the middle.
The jersey retirement on Saturday will be featured on the next Access Cavaliers episode premiering on March 21st.