Reds lose to Bats in rain-shortened exhibition game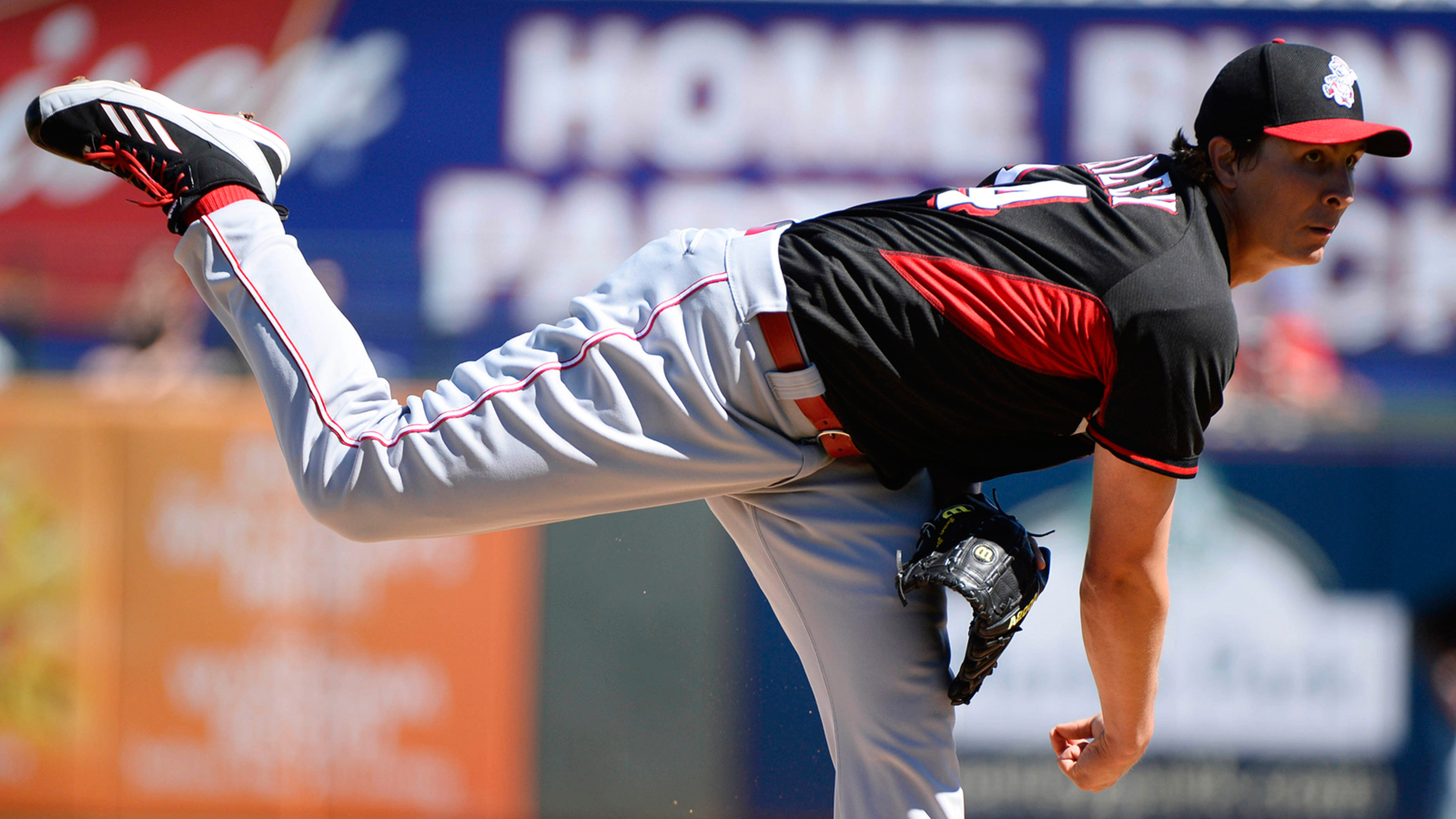 LOUISVILLE, Ky. (AP) — Homer Bailey pitched three innings without problem, showing he has recovered from a groin injury, and the Cincinnati Reds ended their spring training schedule by losing to their Triple-A Louisville Bats team 1-0 on Saturday in a rain-shortened game.
The game was called in the middle of the sixth inning. It was the second straight day that Cincinnati's pitching plans were affected by rain. An exhibition against minor leaguers in Pensacola, Fla., was rained out on Friday.
After a day off, Cincinnati opens the season at home on Monday against the defending NL champion St. Louis Cardinals.
First-year manager Bryan Price said after the game that catcher Tucker Barnhart, pitcher Trevor Bell, outfielder Roger Bernadina and infielder Neftali Soto likely will open the season with the club.