Reds LIVE spring training edition: 3/6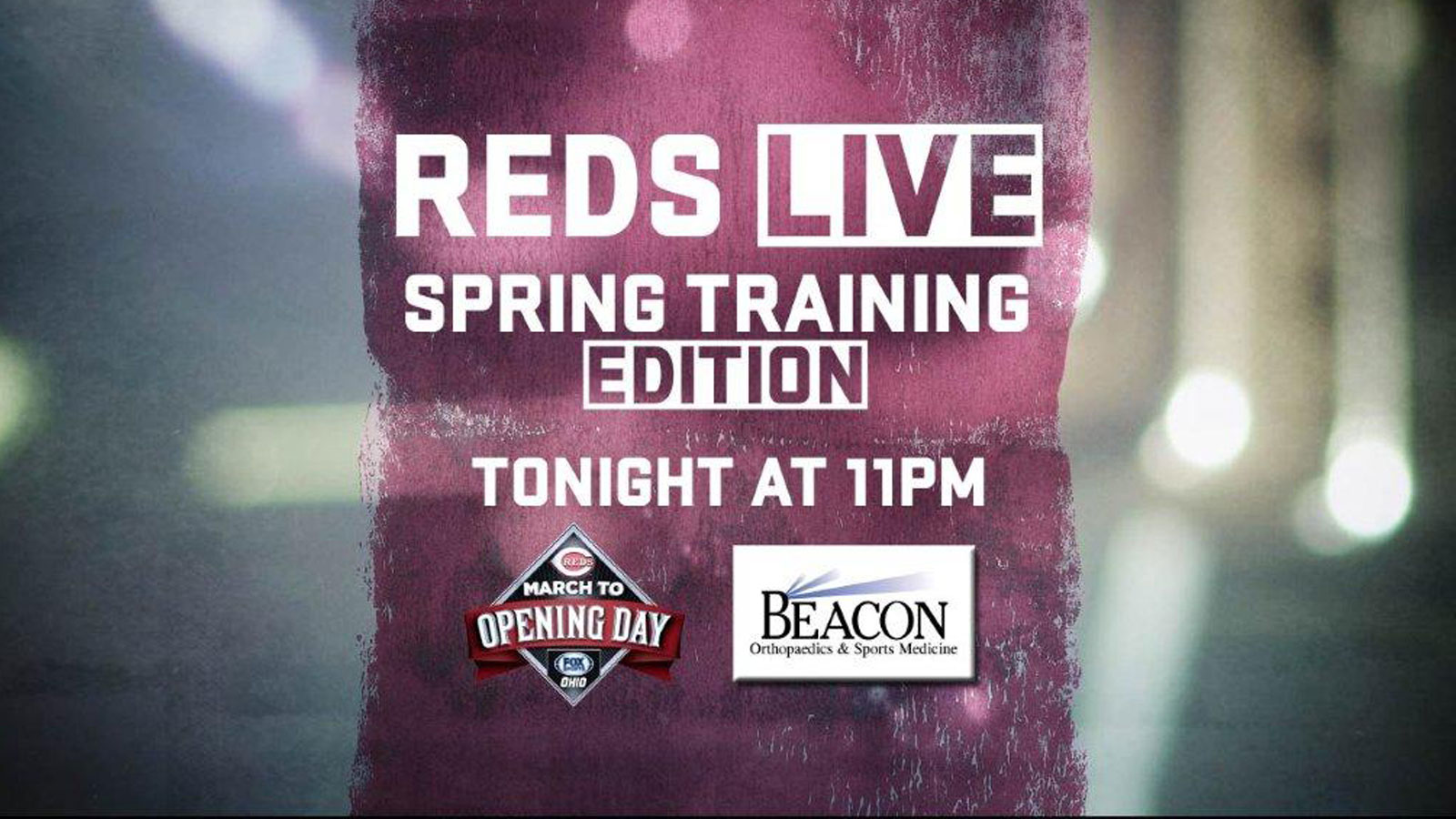 Tonight at 11 p.m. on Reds LIVE:
– Jim and Chris discuss Jay Bruce hitting cleanup for the Reds this season plus what to expect out of the 6-8 hitters in the lineup if the Reds are going to make another push at the playoffs.
– We introduce you to a familiar face but one in a new role as Devin Mesoraco takes over as the Reds starting catcher.
– Jim Day sits down with Mesoraco's backup, Brayan Pena, who is one the most upbeat and positive players on the team.
– Sam LeCure fills you in on 3 things that you don't know about him off the field.
You won't want to miss it but if you do, you can catch a re-air Friday at 7 a.m.