Reds Live Spring Training Edition: 3/11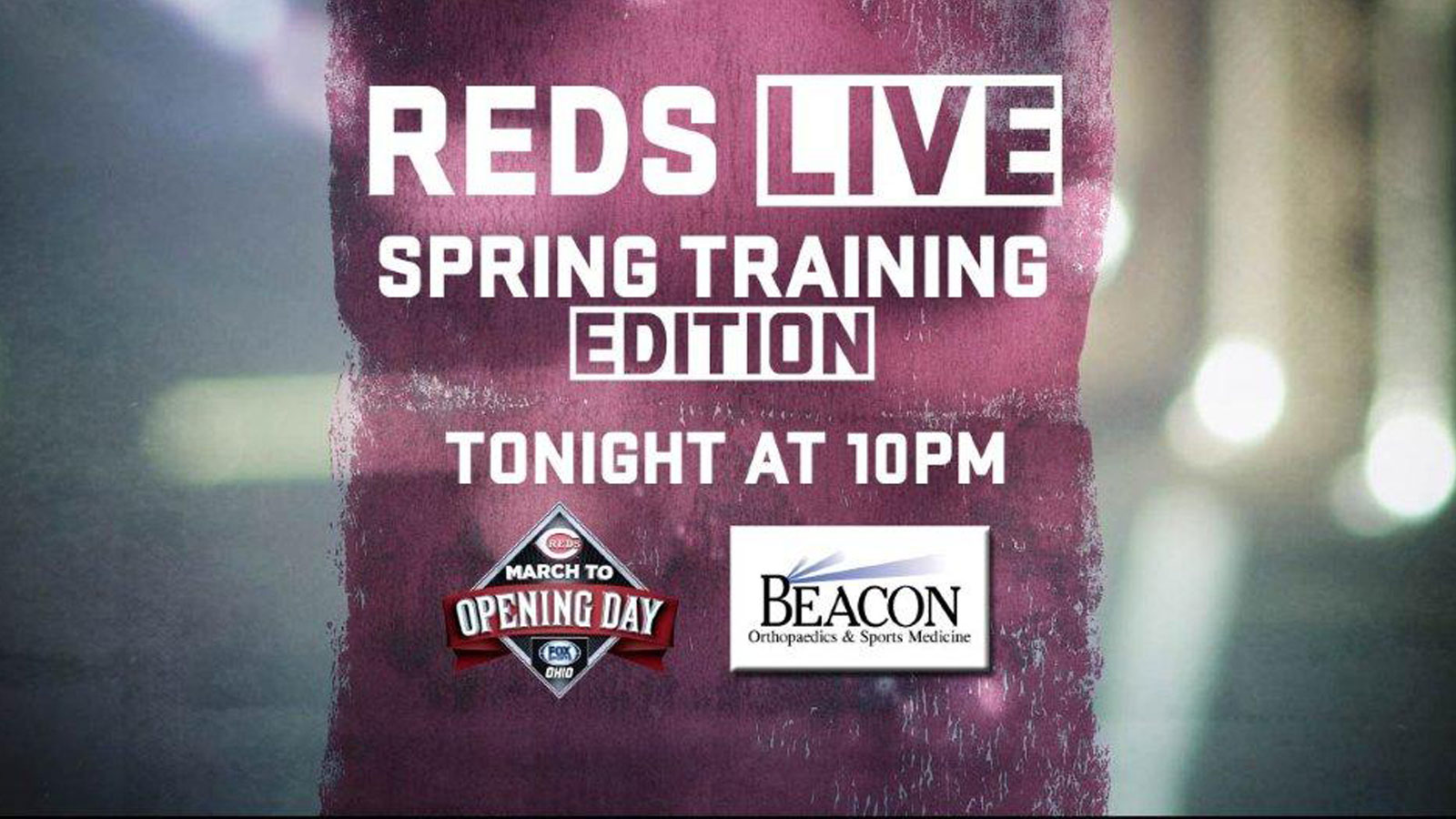 Coming up tonight at 10 p.m. on Reds Live Spring Training Edition:
– Two prominent pitchers continue their rehab with throwing sessions. Mat Latos threw his third bullpen session and Jonathan Broxton faced live hitters this morning.
– Jim Day gets some pointers from Todd Frazier on fielding at third base.
– Plus, Tony Cingrani was on the hill for the Reds today. Chris Welsh will talk with maybe the best fifth starter in all of baseball.
– Lastly, we get to know Chris Heisey a little better with three facts about the Reds backup outfielder.