Reds Live Spring Training: 3/14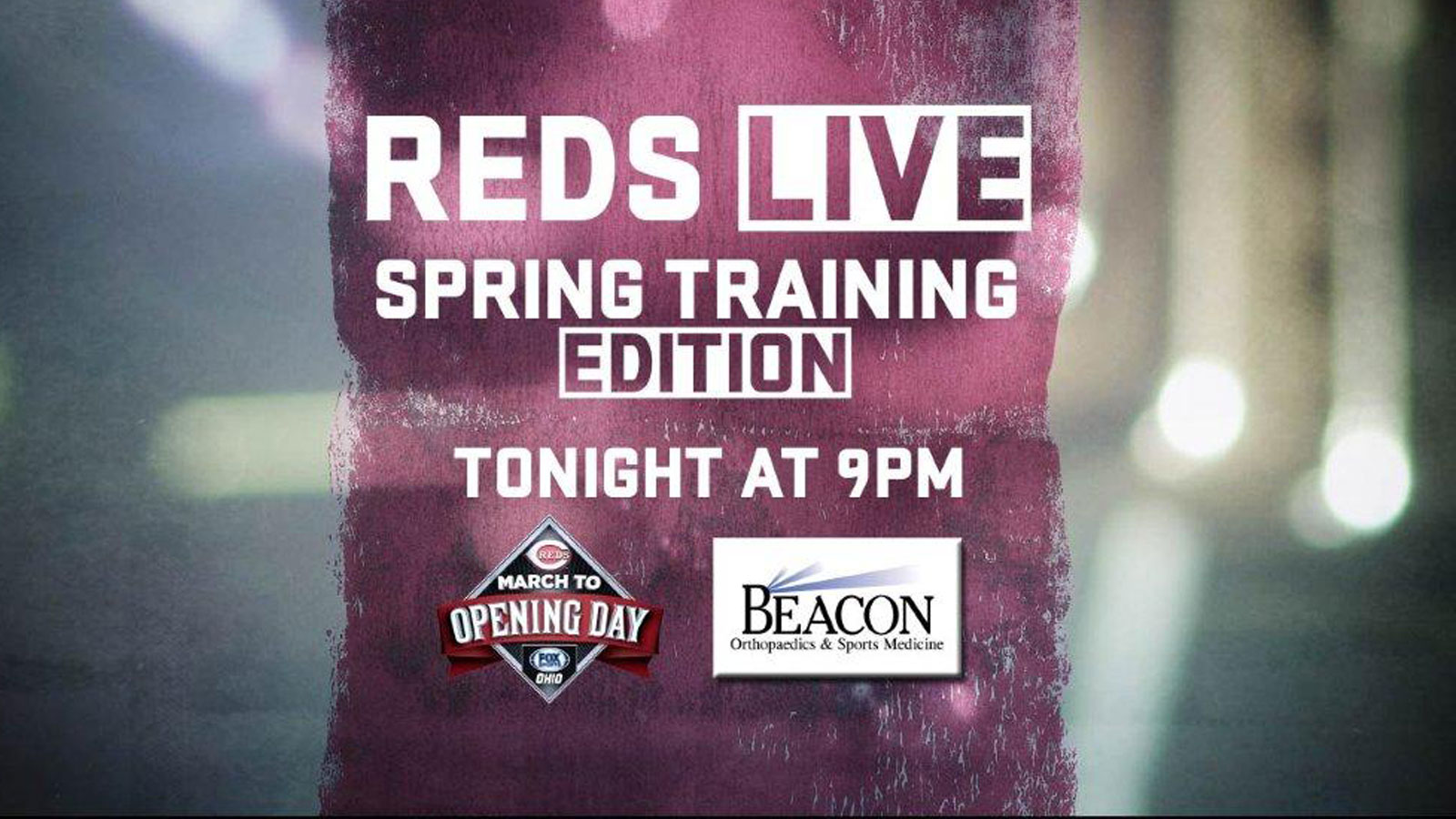 Tonight at 9 on Reds Live Spring Training…
– Jim Day and Chris Welsh break down the Reds chances in the NL Central with a team-by-team preview including offseason roster moves.
– Chris sits down with and up-and-coming pitcher in the Reds organization, Michael Lorenzen. Michael was just drafted in 2013 and was a part of the Reds major league camp in just his second year of professional ball.
– Jim Day sits down with the Reds hottest hitter this spring, Chris Heisey. Plus, Chris introduces us to another new member of the Reds coaching staff, Lee Tinsley.
– Finally, Todd Frazier fills us is on three things that we don't know about him.