Reds Live Spring Training: 3/12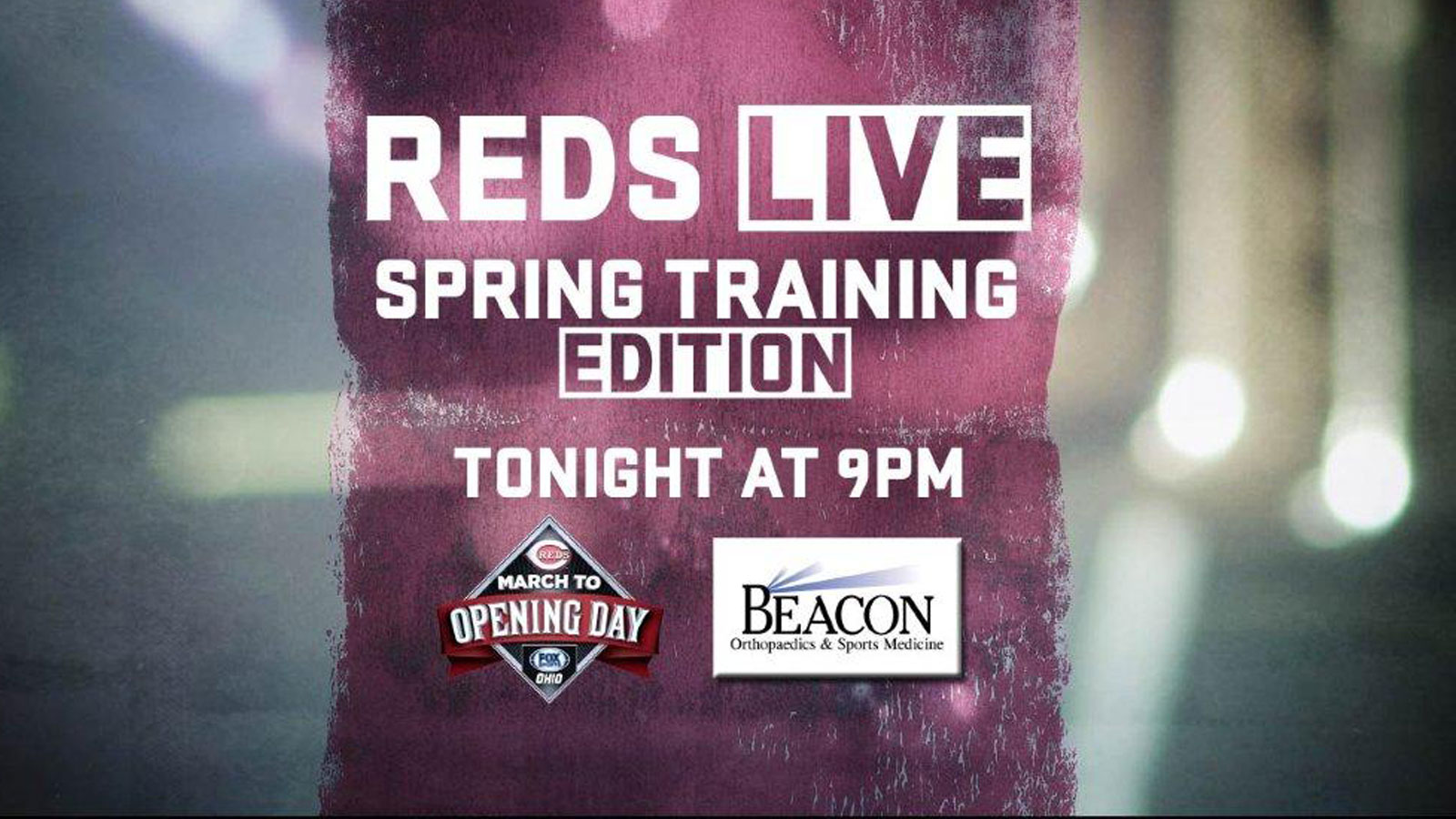 Tonight at 9 on Reds Live Spring Training Edition…
– Chris Welsh sits down with Joey Votto in part one of his interview with the Reds All-Star 1st baseman to talk the art of hitting and the leadership within the Reds clubhouse.
– Jim Day chats with the newest Red, Skip Schuamker, about his role with the team and we also learn three things about him off the field.
– We'll have highlights of Mike Leake from today's game plus he has a unique baseball card this year.
– Jim and Chris also break down the new replay system with a thorough explanation and how it may best be used by Reds manager Bryan Price.