SportsTime Ohio airs live press conference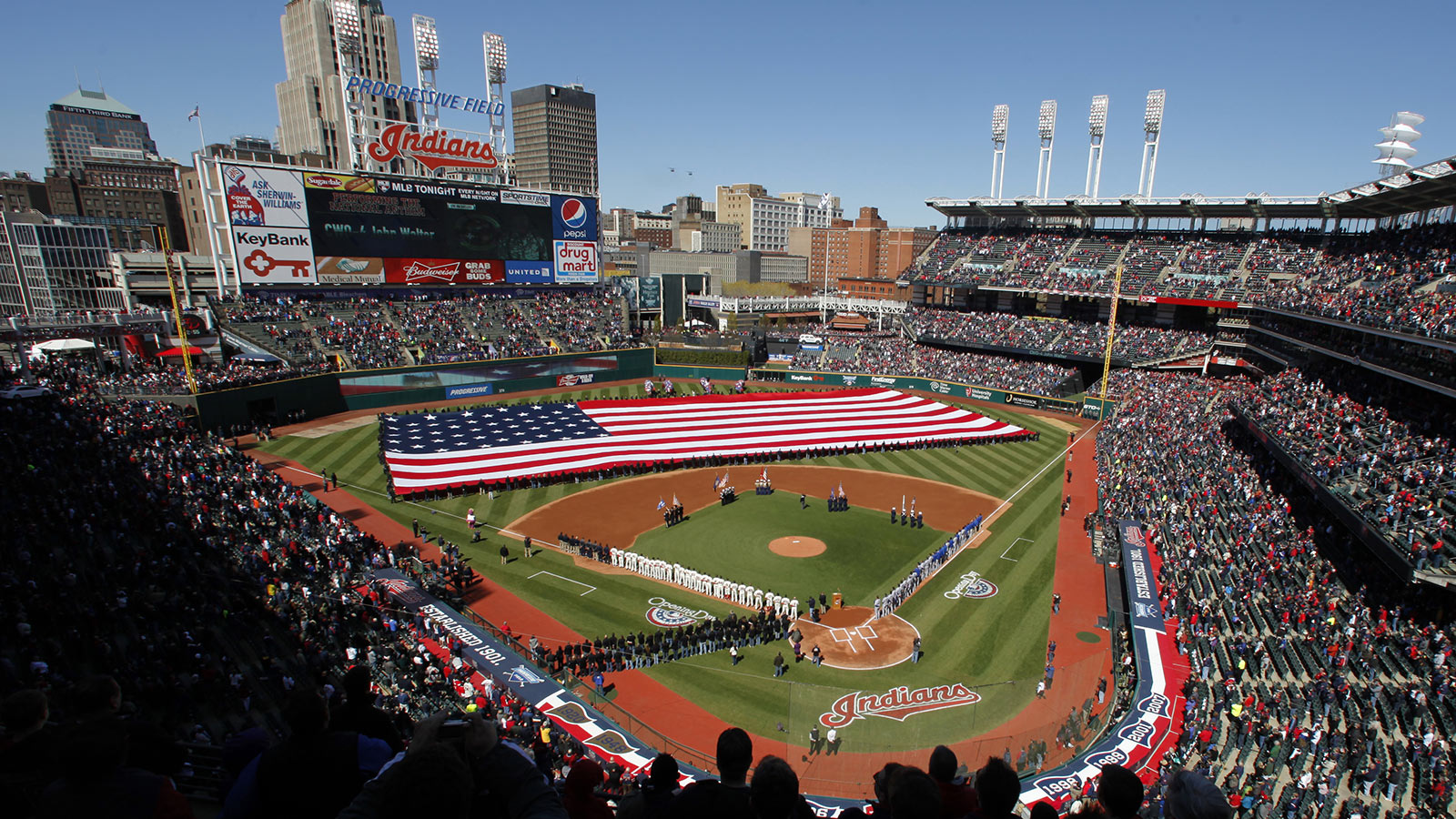 The Cleveland Indians will announce exciting enhancements to Progressive Field in a news conference at 11am today at the ballpark. The news conference will be broadcast live on SportsTime Ohio.
Team President Mark Shapiro will detail the enhancements to media at SportsTime Ohio's new studio in the center field Market Pavilion area, then guide a walking tour to areas of the ballpark that will be enhanced.