White Sox rookie Abreu literally destroys a baseball
The Indians' dominance over the White Sox finally came to an end Thursday night. And thanks to Cuban slugger Jose Abreu, the tide could be turning between these AL Central foes for a long time to come.
Abreu went deep off Indians starter Danny Salazar in the second inning and again in the fifth off reliever Josh Outman. If you thought Abreu's multi-homer night was just a fluke, you're wrong.
That's right, the other one came on Tuesday, when the White Sox infielder clubbed two home runs against the Rockies. But that wasn't even the most shocking part of his night. That came off a foul ball — a foul ball that was in the process of disintegrating as Abreu literally ripped the cover off it he hit it so hard.
This is the end result:
(H/T Fansided)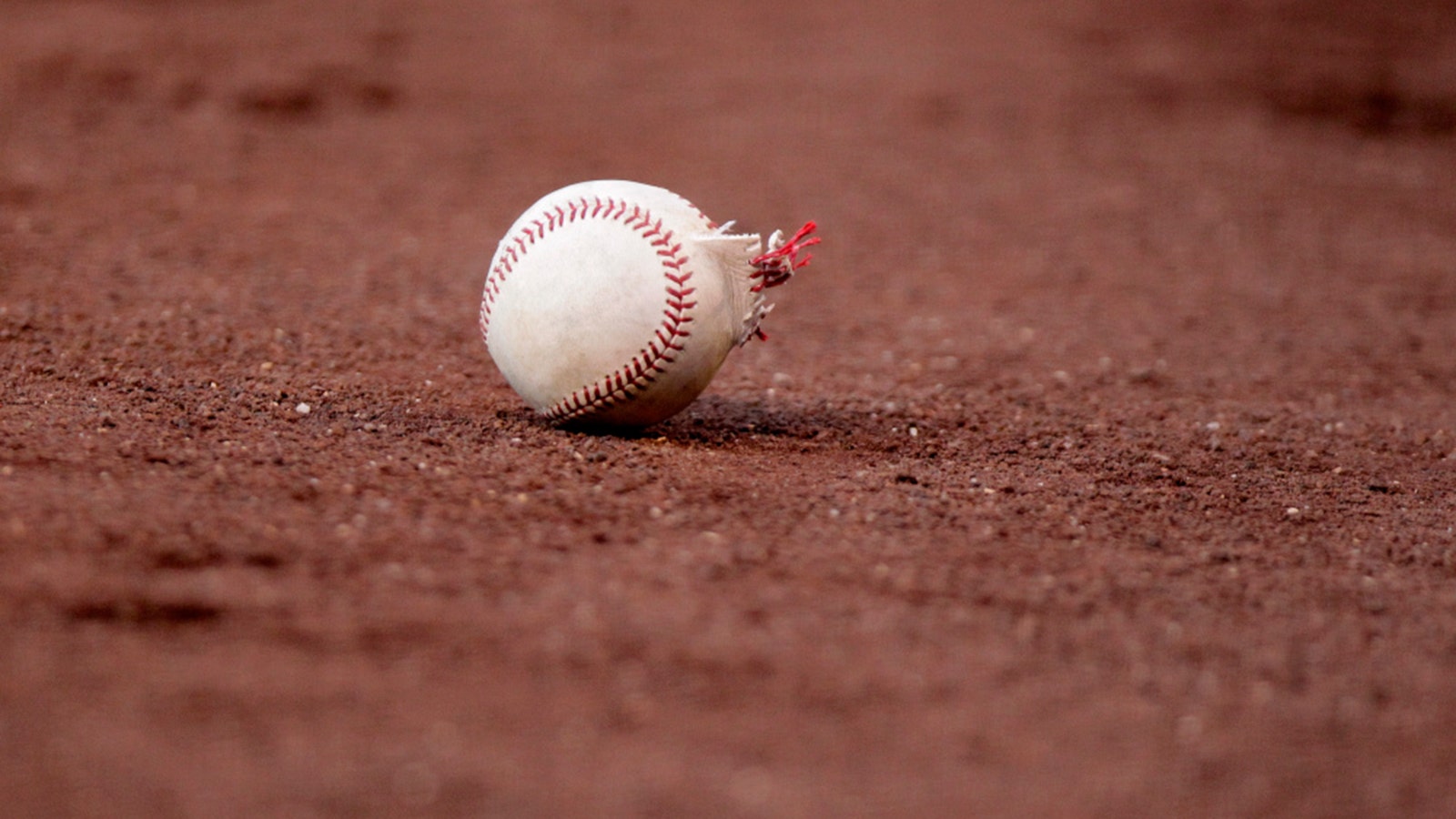 And this is what his second-inning blast looked like.
So don't feel so bad Tribe fans, this guy is just really, really good.
Follow on Twitter @LindseyBaseball