NFL fans challenged to watch an entire game in silence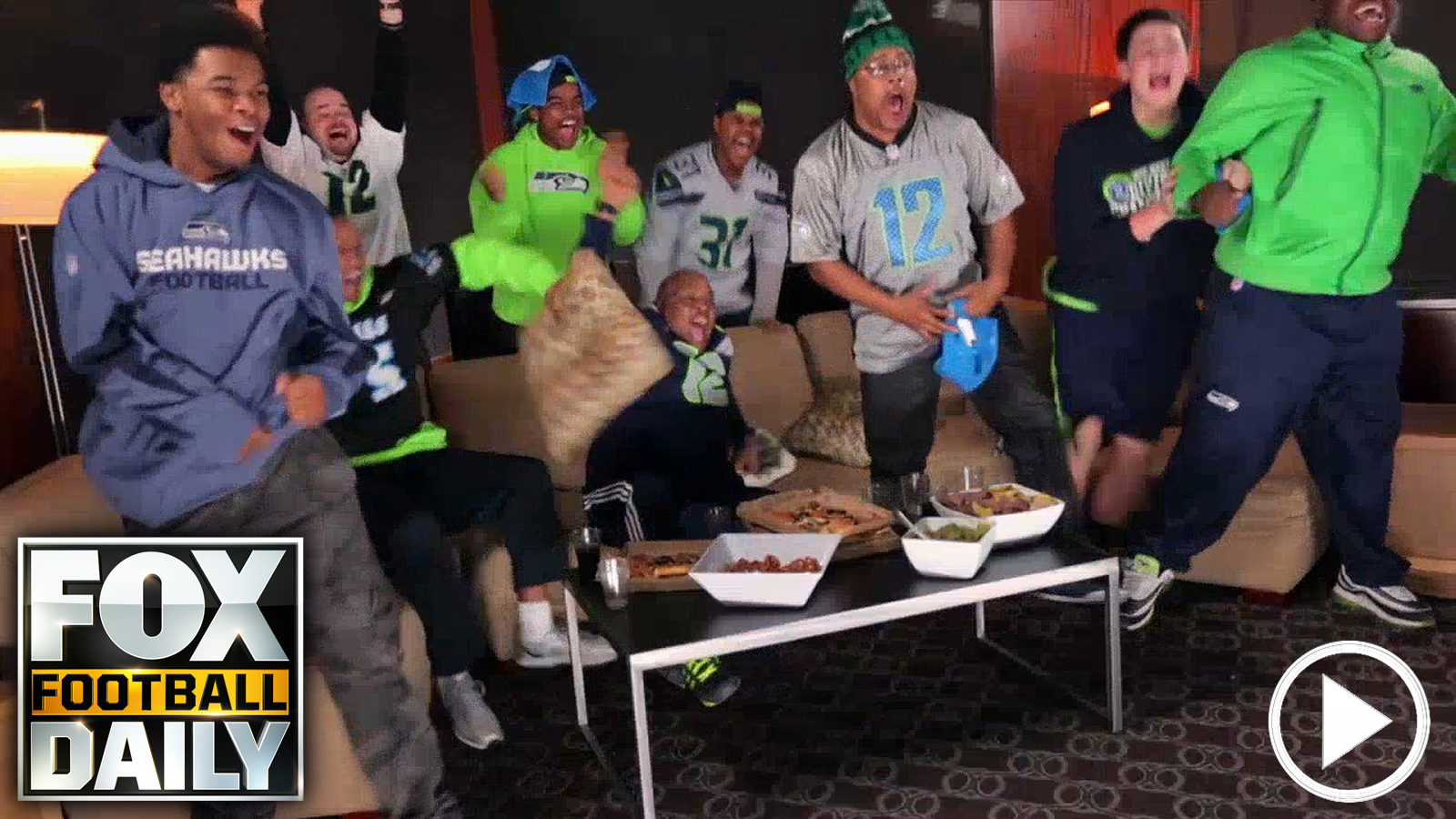 Could you watch a Browns or Bengals game in silence?
That was the challenge posed to some of football's loudest fans — members of the Seattle Seahawks' 12th man.
If the Seahawks fans could stay quiet through the entirety of the NFC Championship Game between Seattle and San Francisco they would win $5,000. Watch the video below to see how they fared.