Big names watch Kentucky, Notre Dame battle in Cleveland
With a trip to the Final Four on the line, some well-known names withnessed a classic battle between the Kentucky Wildcats and Notre Dame Fighting Irish in the Midwest Region final Saturday night at Quicken Loans Arena.
New Jersey governor Chris Christie is an active sports spectator and he was spotted during the game sporting the Irish colors.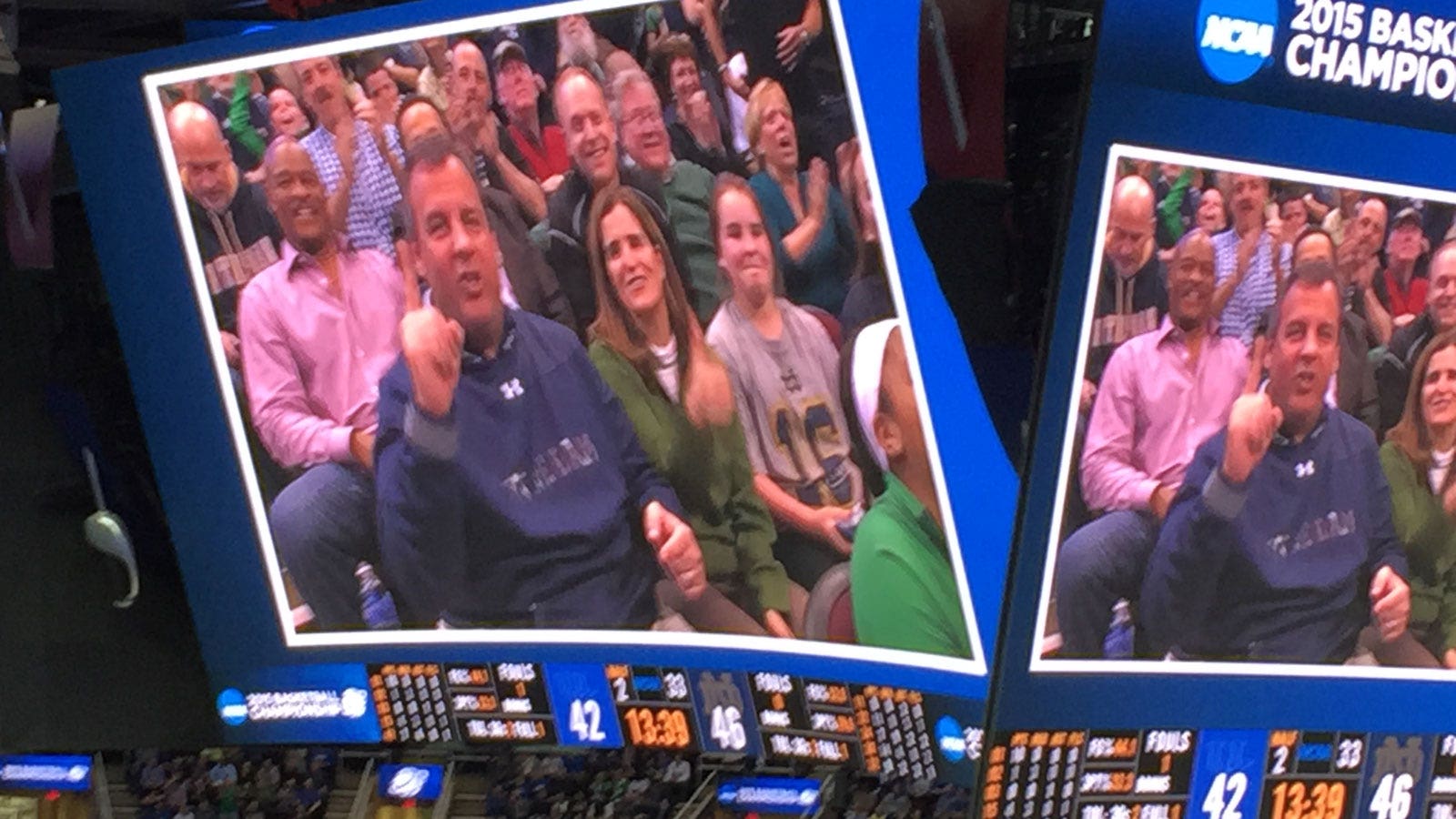 Cleveland Cavaliers players, including LeBron James, JR Smith and Tristan Thompson, were shown on the arena's Humongotron (and Smith rarely fails to add some comedic value to a situation).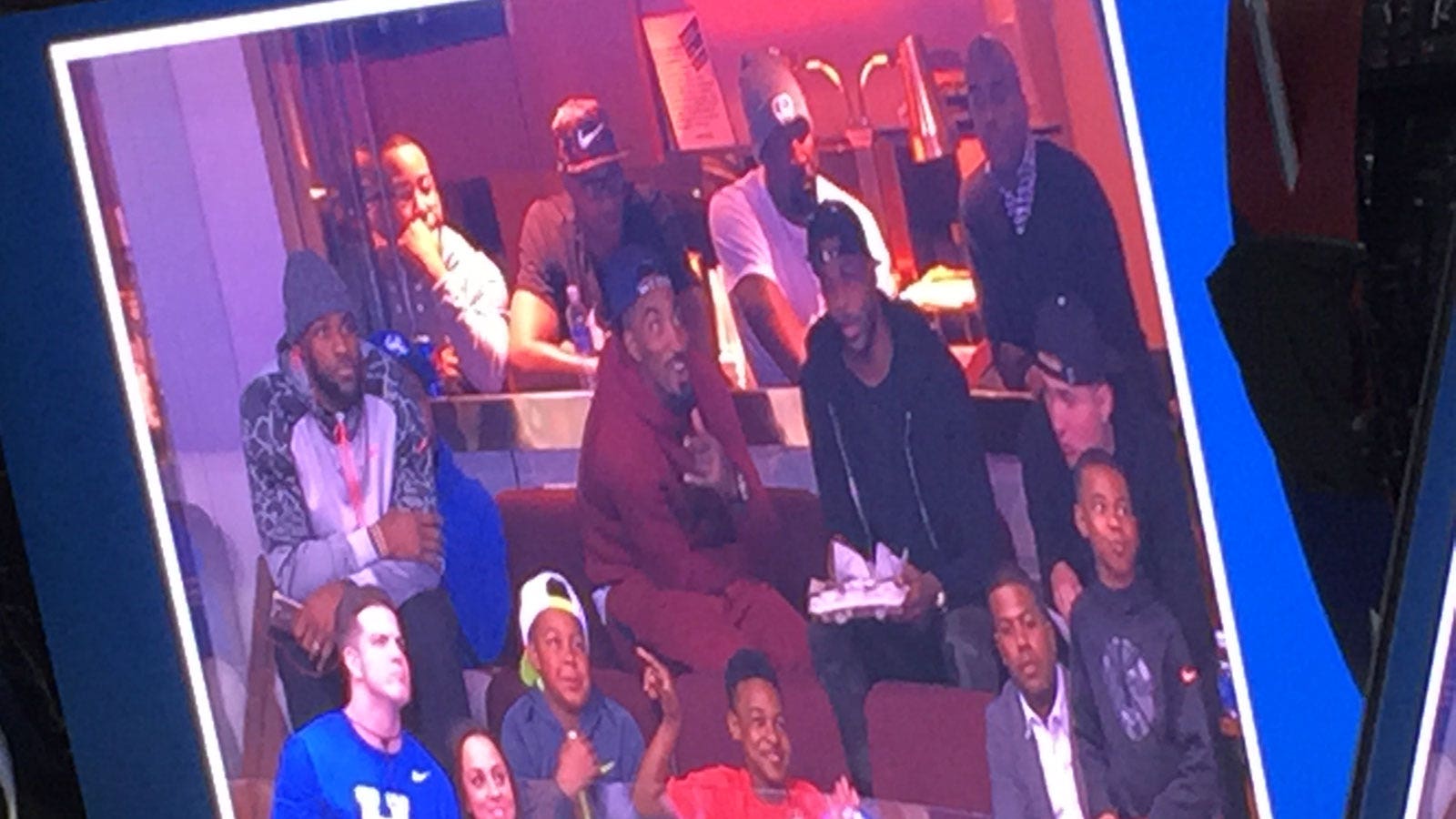 And what's a Kentucky Wildcats basketball game without Ashley Judd, who led the crowd in a C-A-T-S chant, while featured on the big screen.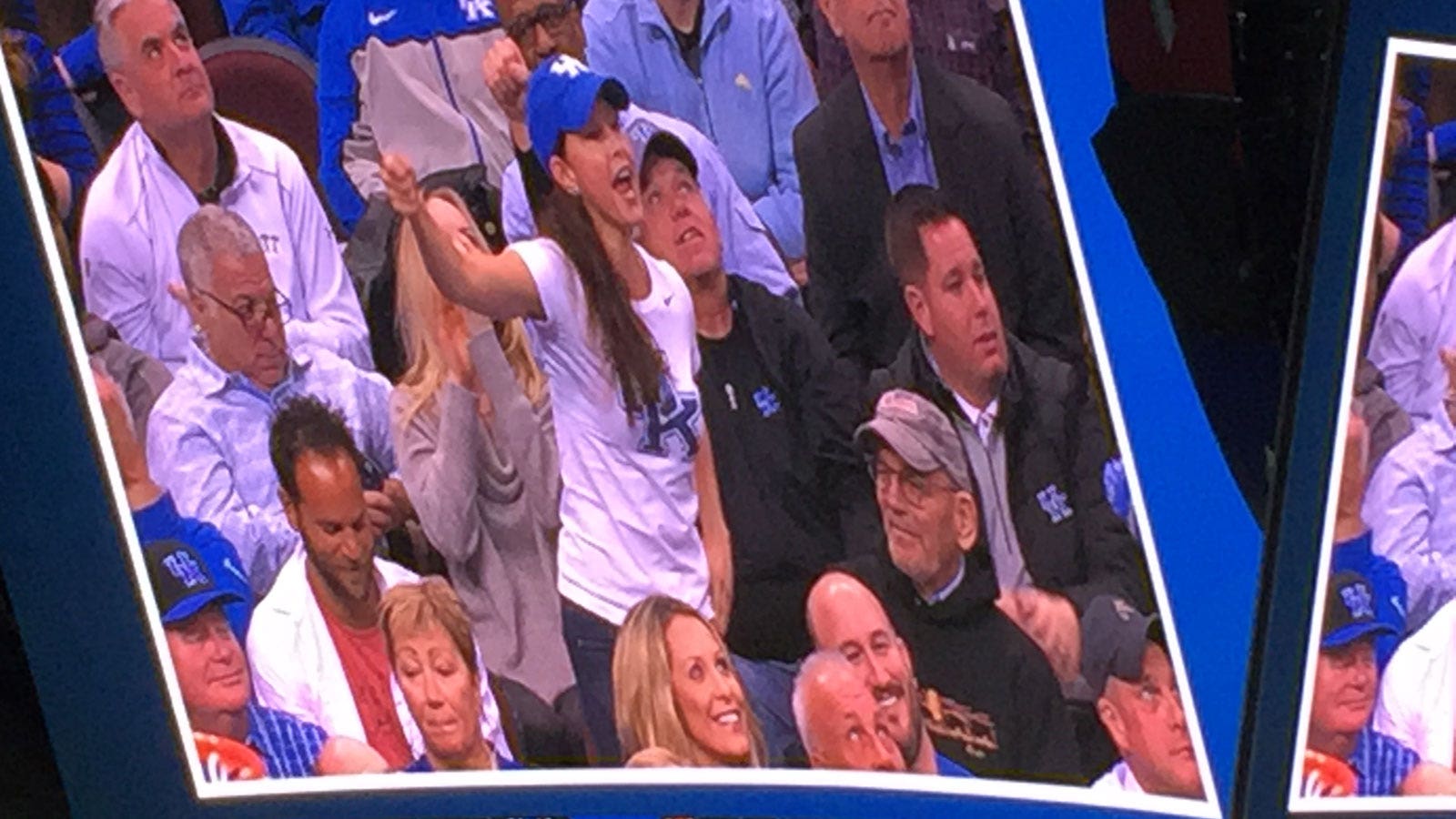 This Kentucky fan, Thomas Younce, isn't necessarily a "star" but he also returned — and is always exhibiting his Wildcats support.