Lunchtime Links: What's up with Embiid?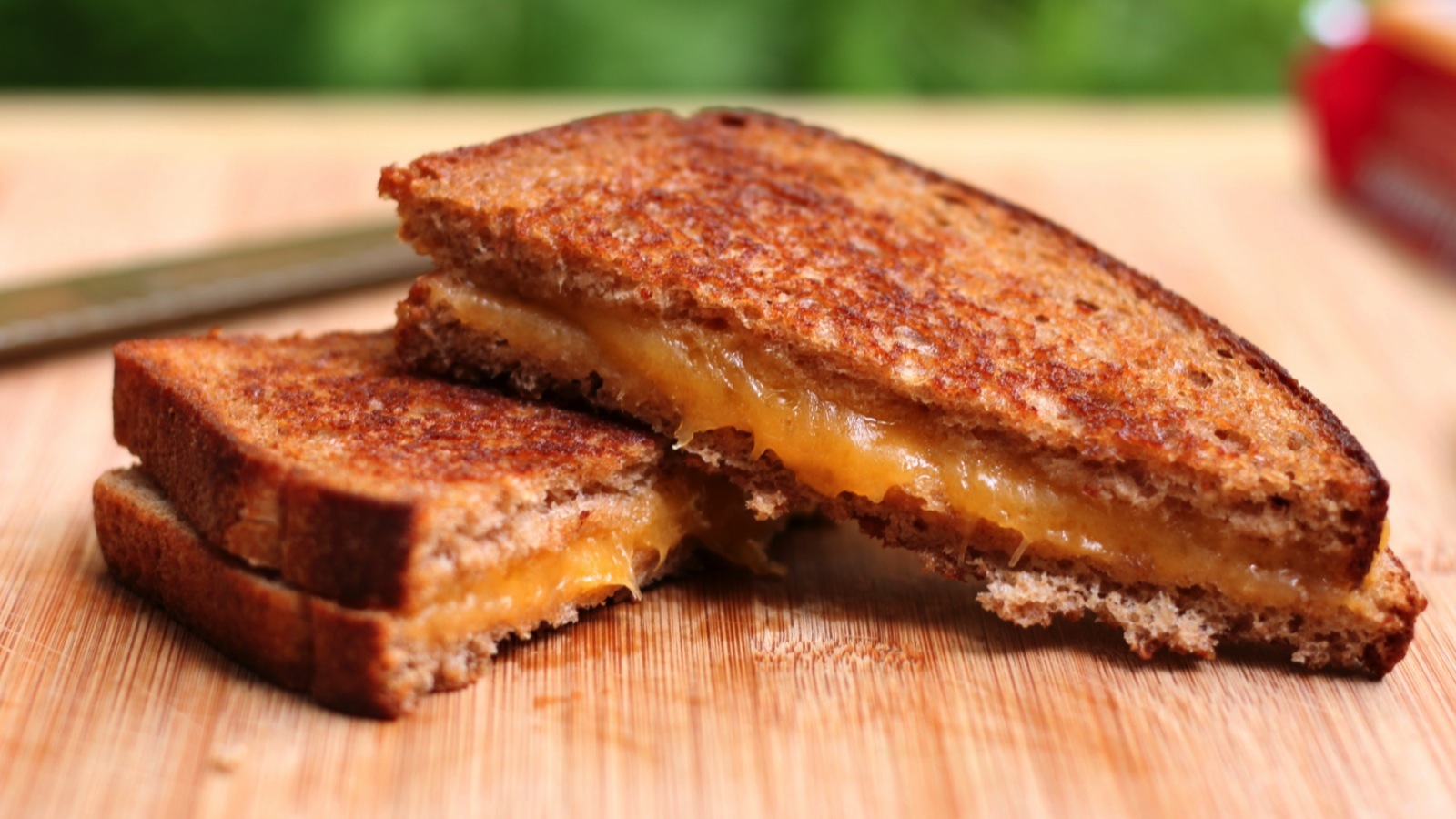 Draft hype season is upon us (or did it really ever end?). The Cavaliers hold the top pick so we have another couple of weeks of banter over which college star should be "the guy."
There's the talented Blue Devil Jabari Parker, uber athletic Andrew Wiggins and man in the middle Joel Embiid.
Sam Amico reported Wednesday that Embiid visited Cleveland, which the center confirmed with a photo on Instagram (because that's how we live our lives these days).
But what's up with Embiid's health? That's the million (maybe multi-million) dollar question? Embiid missed time this past season with a stress fracture in his back and Amico reported, "by all accounts, Embiid and his camp have agreed to a physical from the Cavs' medical staff."
So how did it go? As with most draft-related subjects, there are conflicting reports.
Probballdraft has sources who say it was all good.
Tony Rizzo's sources said the opposite.
So someone's in the know and someone's not. All that's certain is we'll have to wait til June 26 to know for sure.
TRENDING ON FOX SPORTS OHIO
– Michael Brantley gets robbed — just not by a Red Sox player
– The Bengals defense wants to show people what they can do with everyone healthy
– A female referee who could make history gets in time at Browns camp