Lunchtime Links: Walkoff edition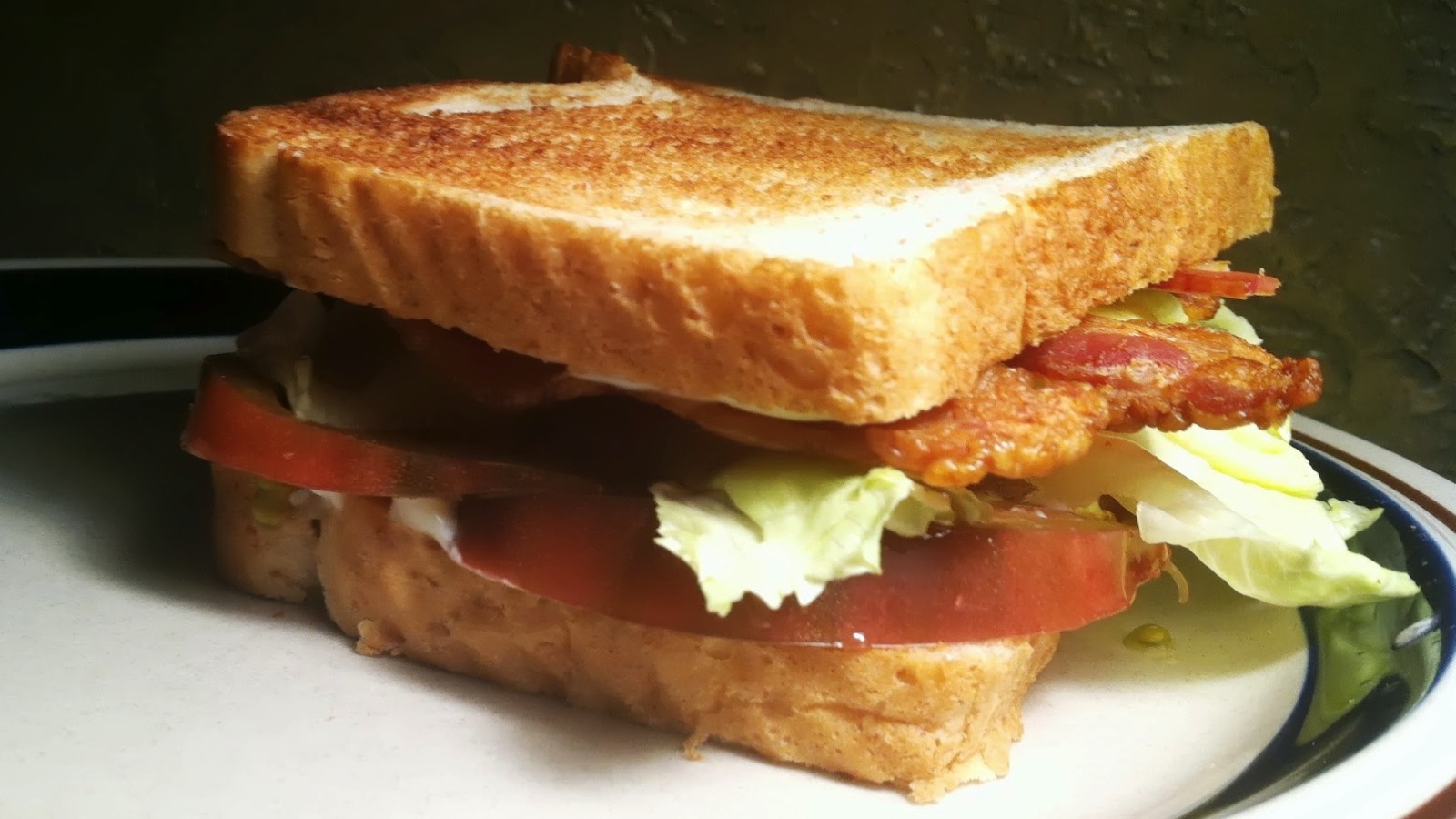 Here are today's links from paths more taken and some less so.
By the way, did you know that FOX Sports Ohio has 24/7 automated newswires for the Browns, Indians, Reds, Cavaliers, and Blue Jackets? It's true! Check 'em out today.
INDIANS
Last night's game against the Tigers ended in smiles thanks to the heroics of one Mr. Michael Brantley, aka Dr. Smooth. And smooth he was. Less smooth, of course, was getting smashed in the face with a baseball. Meanwhile our Indians beat writer Joe Reedy wrote on Jason Kipnis' unique view of the team while on the DL and Tony Lastoria added a look at prospect Bryson Myles. It's been a rough week, but perhaps last night's walk-off portends better things to come. Here are some other links from around the web:
Let's Go Tribe: Dr. Smooth will cure what ails ya. That he will.
Plain Dealer: Indians players taking responsibility to right the ship
FOX Sports Ohio: Bauer gets chance to be part of Tribe rotation. Salazar's struggles create opportunity for the young hurler.
It's Pronounced Lajaway: Walkoff Carnegie. We can't get enough.
REDS
Pshaw! Nine innings? Who wants to play just nine innings? The Reds and Nationals did that better by six before Todd Frazier slammed a home run to lift the Reds over the Nats in a game which featured some terrific defensive plays by the Reds.
Pro Hardball Talk: Phillips and Hamilton saved the Reds bacon.
Big League Stew: Phillips' incredible diving catch saves game for Reds (Video). Great stuff.
Enquirer: Reds use nearly entire roster. Six more innings will do that do you.
BROWNS
The Browns just can't help themselves. They make headlines nearly every day that they open the doors for business. Yesterday, one infamous receiver practiced with the team, while another one latched on in Oakland. Meanwhile, the Browns signed seven for the rookie camp while letting go of another group that included WR Josh Cooper. Regardless, who was the main topic of conversation on the site? You guessed it.
Shutdown Corner: Browns coach doesn't want Manziel and his competition getting 'warm and fuzzy'. No Christmas cards scheduled for December.
Official Site: Browns rookies readying for day one of OTA's. Practicing carrying helmets, apparently.
FOX Sports Ohio: Miles Austin wants to know if it's OK to wear #19. They let Frisman Jackson wear it, so I would assume so.
Pro Football Zone: Browns opening up Manziel mania to national media. Here comes the gravy train!
CAVALIERS
In a talent-rich draft, the Cavaliers can dream of another lottery success, even without the Gilbert clan in attendance. Lottery starts at 8PM tonight, and FOX Sports Ohio will have thorough coverage of the event.
Houston Chronicle: Wolves open to the idea of trading Kevin Love. We can dream, can't we?
CBS Cleveland: Source: Cavs coaching candidates include assistants Vanterpool and Lue. "League sources" always make me nervous, but here are two more names to add to the list.
Ball Don't Lie: 5 things to know about this year's draft lottery. The odds are stacked against the Cavs this year.
Plain Dealer: NBA source confirms mutual interest between Cavaliers and Lionel Hollins. There's that league source again. He sure gets around.
BLUE JACKETS
Dispatch: Keep him or part ways? No easy call for Jackets on Umberger. It may not be an easy call, but it appears to have already been made.
Beyond the Benches: Blue Jackets Derek MacKenzie takes time to meet fans.
OHIO STATE
Mr. Football is headed to Ohio State, but not before he rounds the bases and heads for home.
Football Nation: 5 reasons the Buckeyes will win it all in 2014-2015. An article guaranteed to not be allowed inside the Buckeyes locker room.
Eleven Warriors: Buckeye Marching Band soaring to new heights. So, it's not really a sports story. I felt the need to link it anyway.
XAVIER
Chris Mack was mentioned in a number of coaching rumors this off-season, so Xavier was wise to lock him up for another two years.
Enquirer: Xavier AD Christopher on Mack contract. Talk of Final Fours included.
BENGALS
FOX Sports – How many games does Vegas think the Bengals will win this year?
Cincy Jungle – Does Brandon Marshall's contract tell us anything about the deal A.J. Green is going to get?