Lunchtime Links: Endless media loop edition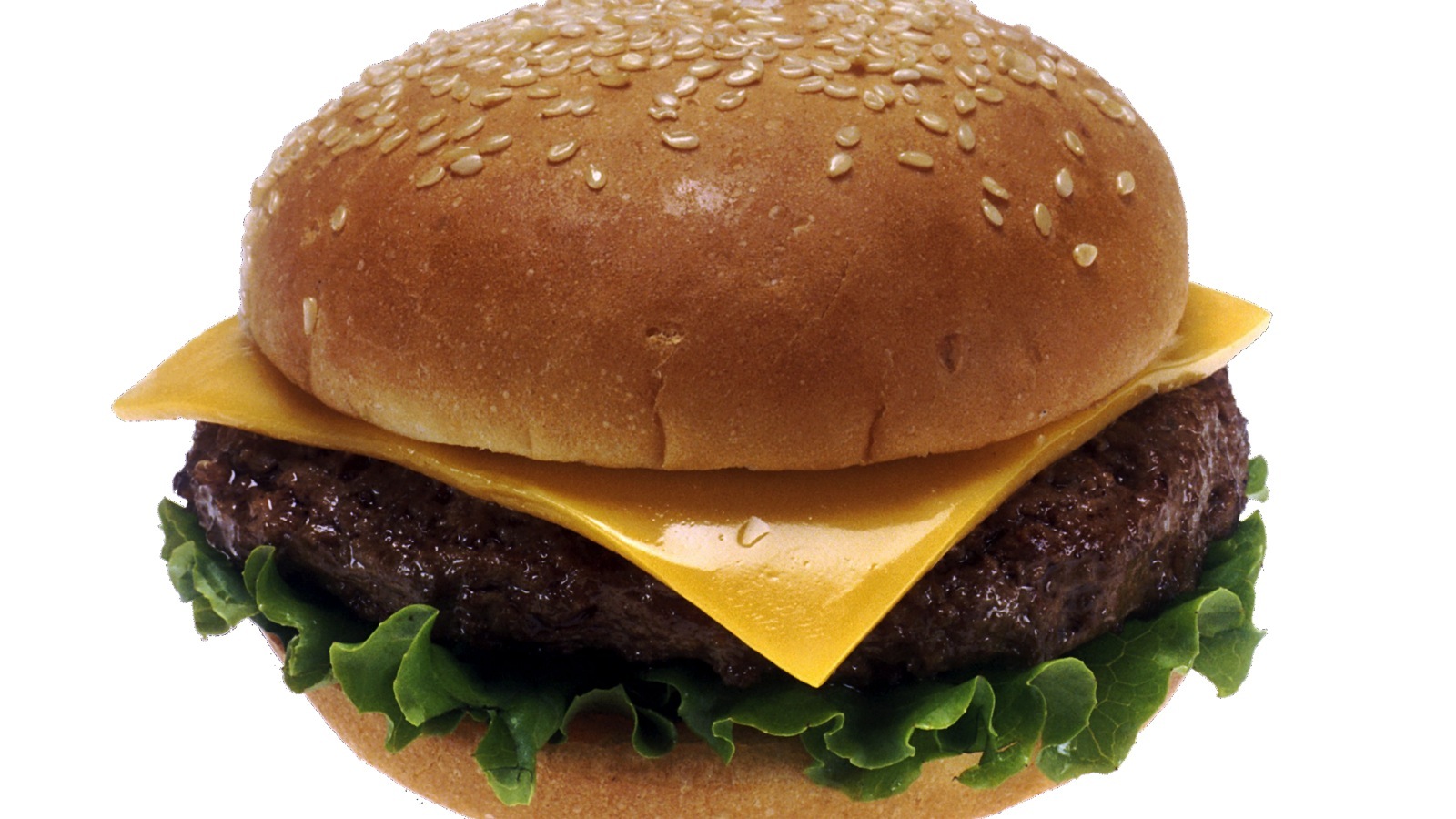 Here are today's links from paths less travelled and some more so.
By the way, did you know that FOX Sports Ohio has 24/7 automated newswires for the Browns, Indians, Reds, Cavaliers, and Blue Jackets? It's true! Check 'em out today.
REDS
The Reds allowed four dingers against the Phils, so that was that. This coming after Homer Baily got roughed up the night before. When Kevin Goheen wrote last week about breaking the lose one-win one cycle, that isn't what he meant. We prefer to think wistfully about Friday night and the "A Night of their Own" event.
MLB.COM: Reds can't match Phils' bats, drop series finale
Associated Press: Reds hope to avoid DL with Joey Votto. You're not kidding.
Cincinnati Enquirer: Hero cat to throw out first pitch at Reds minor league game. So… there's that.
BROWNS
Johnny, Johnny, Johnny, Johnny, Johnny, Johnny. Etc. We're the media, we can't help ourselves. This week was especially cool because the media could write about how the media was allowed to cover Johnny Manziel, thereby creating an endless loop of Johnny Football stories.
Plain Dealer: Johnny Football and LeBron James have several similarities and significant differences. LeBron and Johnny in the same story. It's media gold!
Draft Diamonds: Browns have hired a former Pro Bowler to work with CB's Gilbert and Desir. See? We drafted other players, too.
Official Site: Pierre Desir's path to the NFL unlike any before him. Great story behind the Browns fourth-round CB selection.
Dawgs By Nature: Transcript of Loggains on the team drafting Manziel. Or, "How I learned how to get into trouble in less than five minutes".
INDIANS
What's there to say? Nothing other than that it was a rough weekend. The Athletics swept the Indians over the weekend despite Terry Francona's lineup tweeking and the Tigers are coming to town. This is like the damsel being tied on the railroad tracks with the locomotive chugging around the bend as the cliffhanger fades to black. Is Dudley Do-Right on the way? Let's hope that the Tribe can switch it on for the Motor City Kitties.
Burning River Baseball: Three reasons why the Indians record will most likely improve. Thank you for the optimism, BRB.
ABJ: Hapless Indians bullied by surging A's. "Hapless" might be a bit harsh, but no denying it was a rough series. I'm reminded by what my Dad once told me: "Teams are never as good as they look when they're winning, and never as bad as they look when they are losing".
Plain Dealer: Tribe waiting on Nick Swisher to find himself at the plate. At .203 batting average does not a happy Brohio make. Time for Nick to turn it on.
DTTWLN?: Bauer getting a shot to prove he belongs. Tribe fans are "hoping, praying" that Bauer can pitch the Indians back into contention.
CAVALIERS
The Cavaliers coaching staff is still a ways away from completion, as GM David Griffin says that the Cavs are not close to hiring a new coach. That won't stop the rumors from flying anytime soon, though, as the coaching carousel bobbles and spins.
ABJ: Rapid turnover forcing teams to get creative with candidates. NBA coaches should never buy green bananas.
WFNY: Hollins in running for Cleveland job, Karl remains interested. Plus two
Plain Dealer: Scratch Kevin Ollie from the list. Minus one.
Hoopstuff: Re-sign Luol Deng?
BLUE JACKETS
Rick Gethin continues his conversation with Nick Folignio while the rest of the hockey world continues to focus on the playoffs. Meanwhile, does R.J. Umberger want to leave town?.
Pro Hockey Talk: Report: Umberger and the Blue Jackets agree he should be dealt. I guess he does.
The Union Blue: OHL/WHL Finals CBJ Prospect Recap. A couple of CBJ prospects in action.
Dark Blue Jacket: Regarding Gaborik. Some thoughts as the one-time Jacket has a great playoff run.
The Cannon: Jackets have a bright future. Something, something, gotta wear shades.