LeBron James' hot high school ride can be all yours
Ever since LeBron James' senior year in high school he's been riding around in style. Back then, the future No. 1 pick of the 2003 NBA Draft was cruising around in a brand-new tricked-out '03 Hummer H2 that was custom fit for a future all-star.
James' Hummer was so fly that it was even featured on the Speed Channel's Unique Whips show.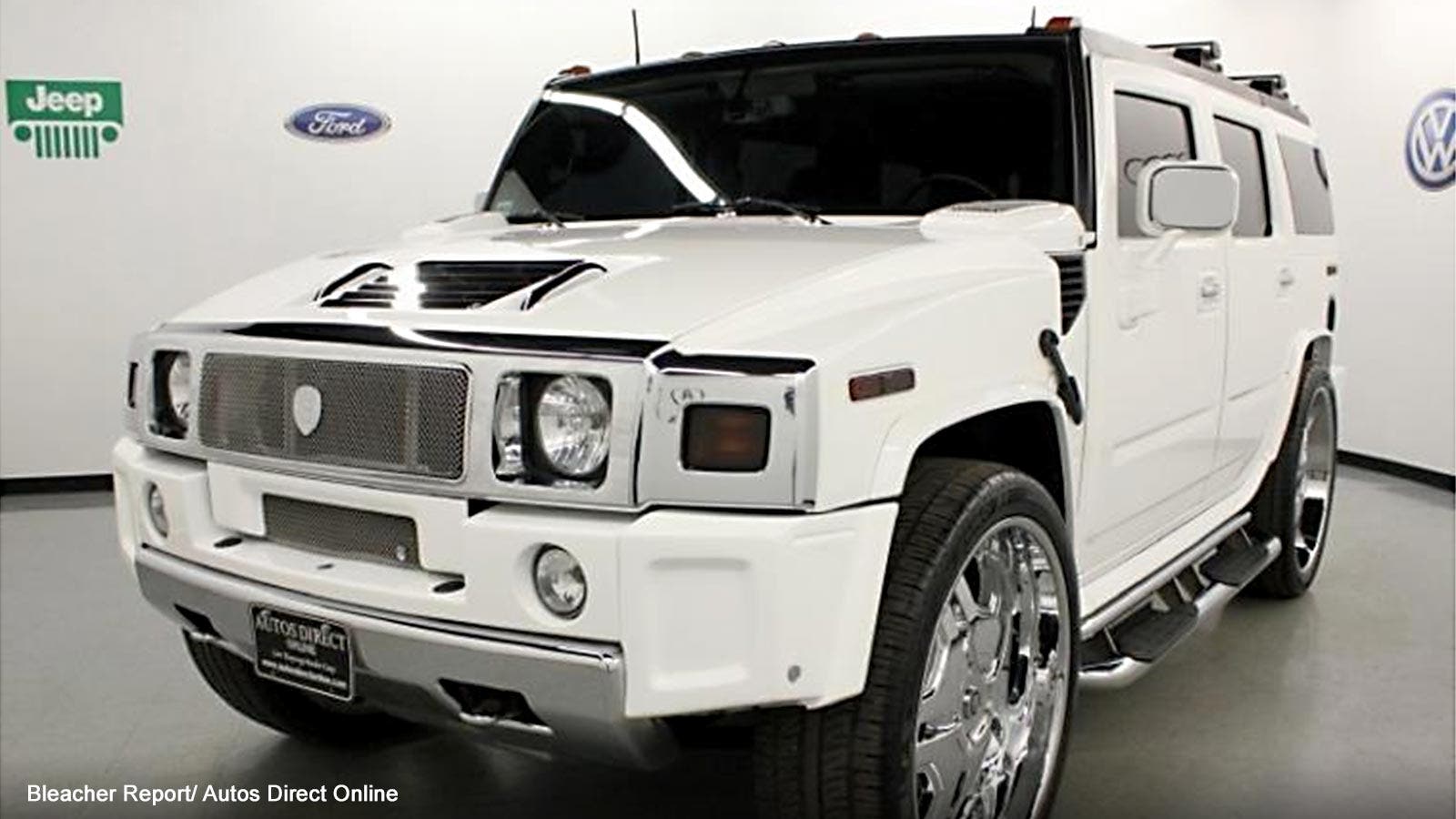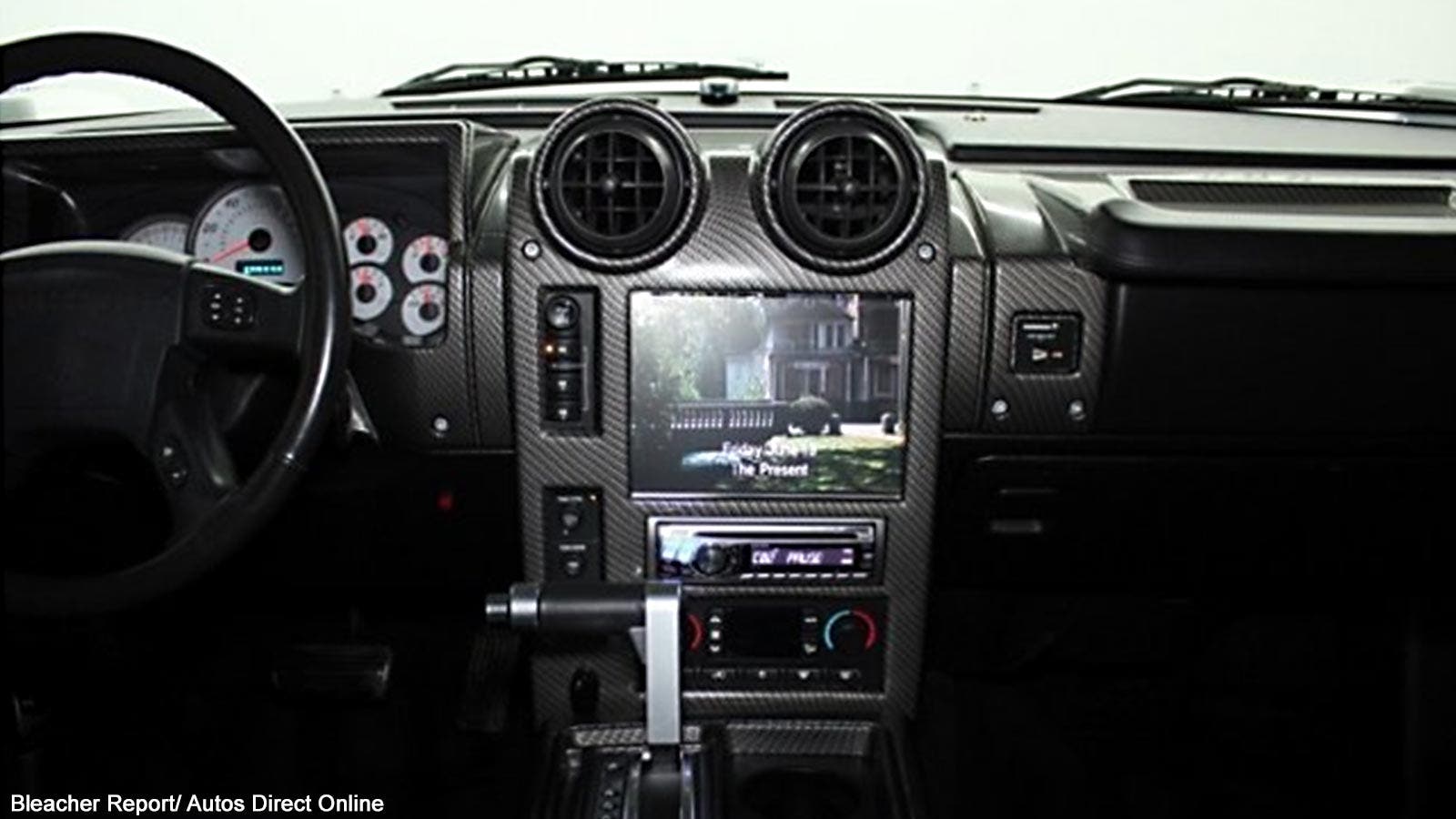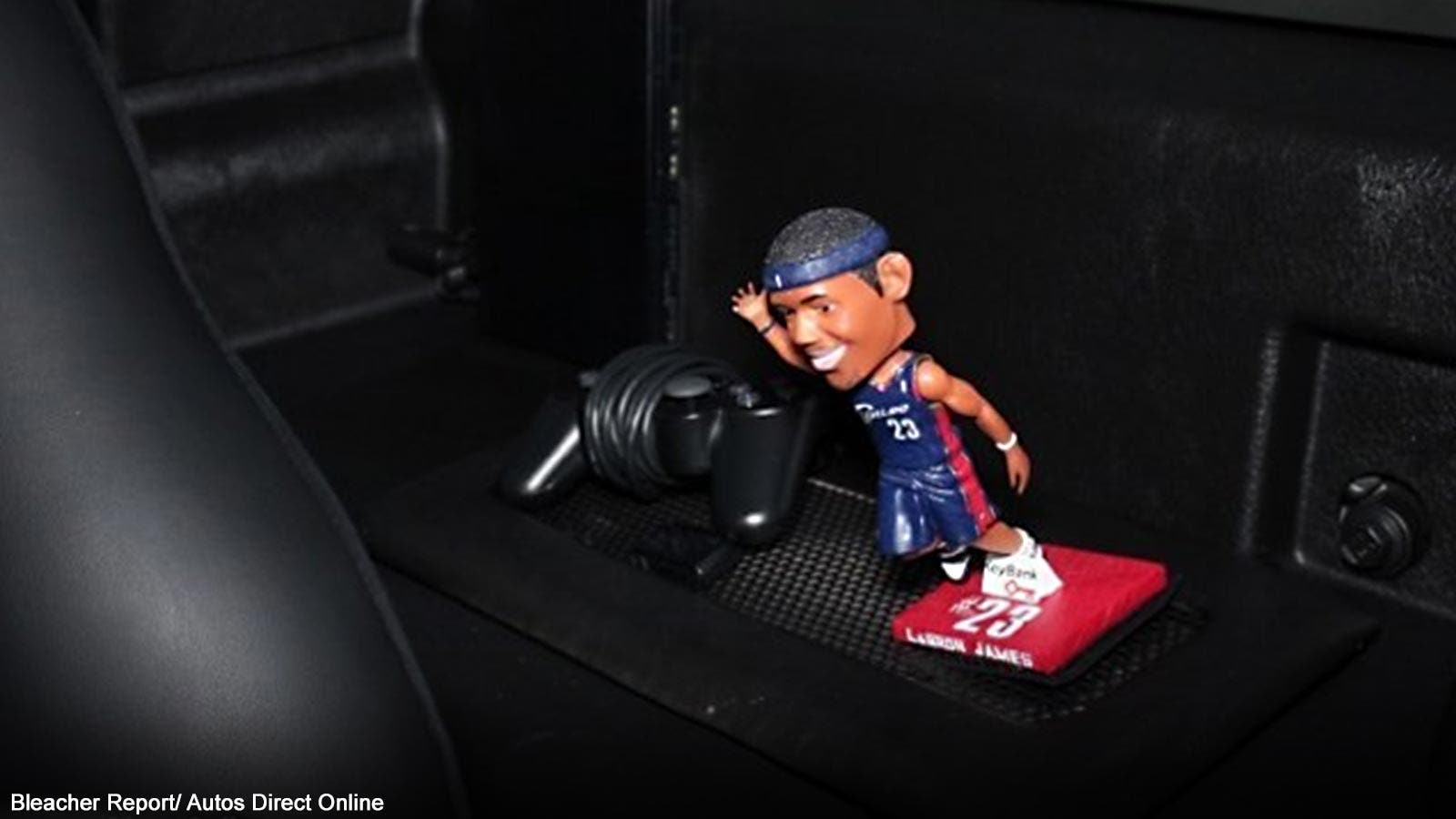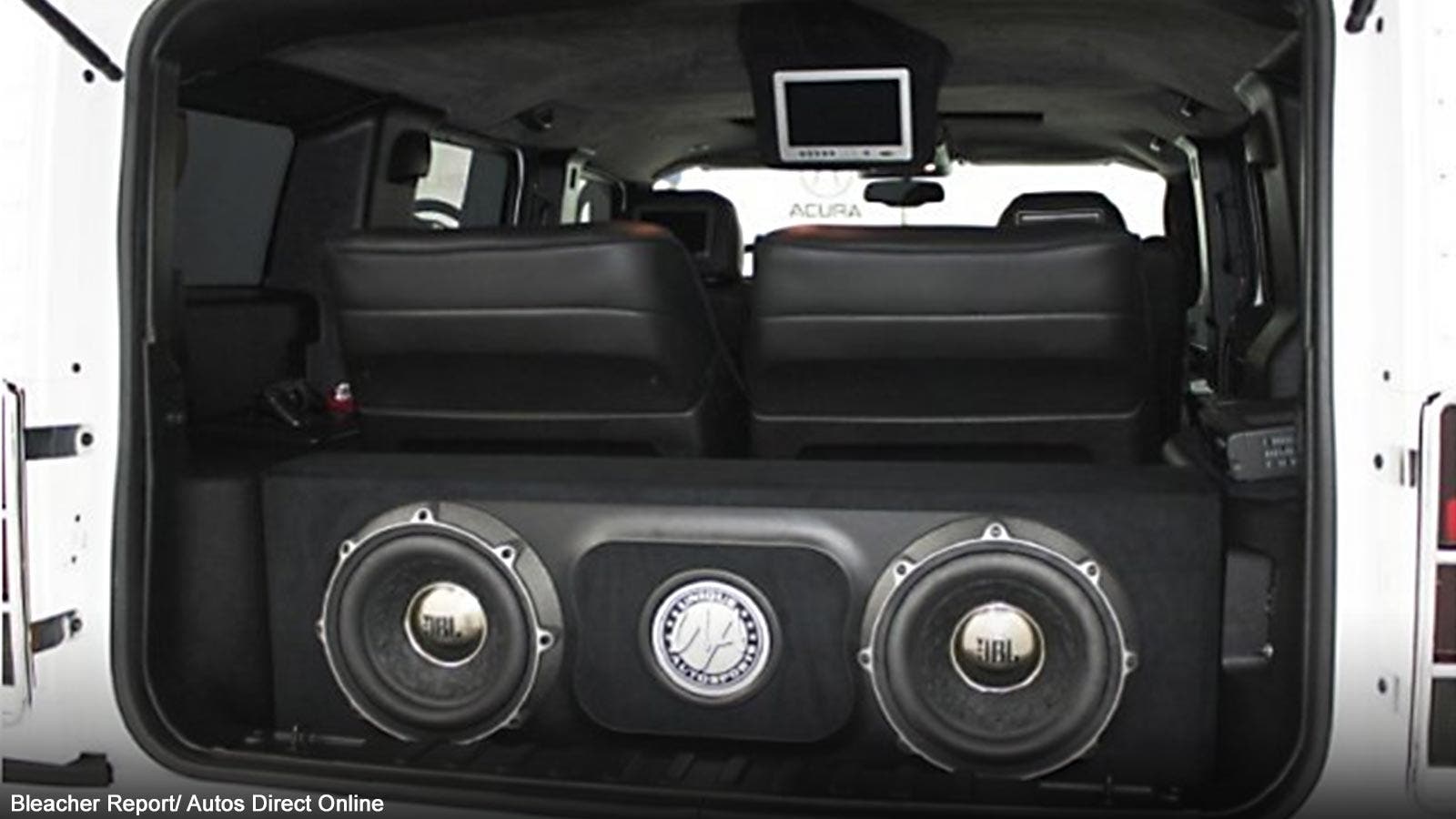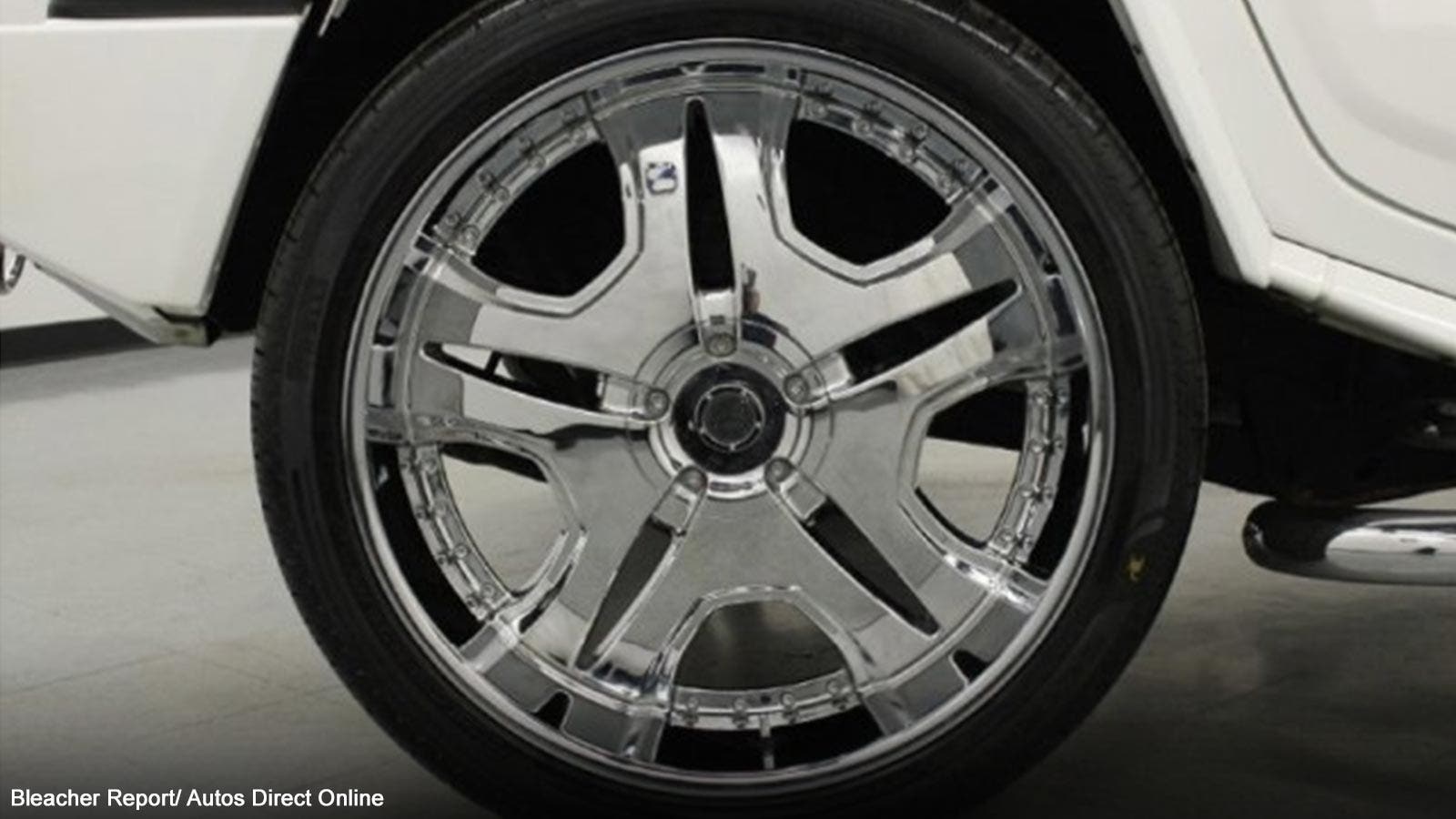 Of course James has stepped up his auto game since then, but lucky for you his old ride can be your new one.
James' ride is listed for just $64,800 on Ebay. It features a 28-inch screen, a JBL sound system, multiple TV screens, a Playstation 2 and a wireless keyboard.
Happy bidding.