Kyrie Irving's Uncle Drew is back in trailer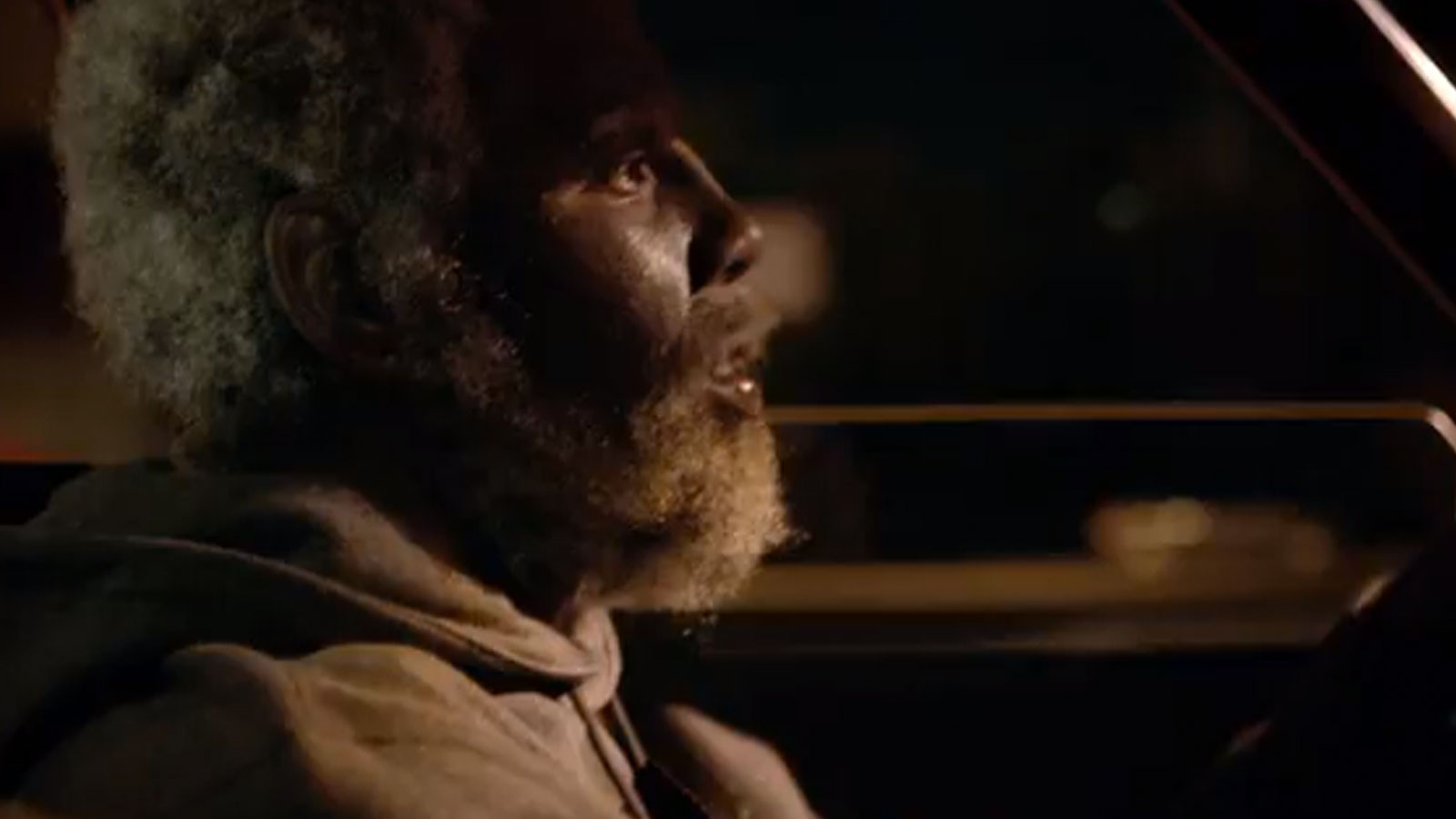 Let the search for the big man begin.
At least that's Uncle Drew's mantra in a trailer for the latest edition of the series starring Cavs point guard Kyrie Irving.
The 30-second tease shows Drew in New Orleans discussing the legend of a teammate named Otis.
Who do you think Otis is?