Josh Gordon's must-see tattoo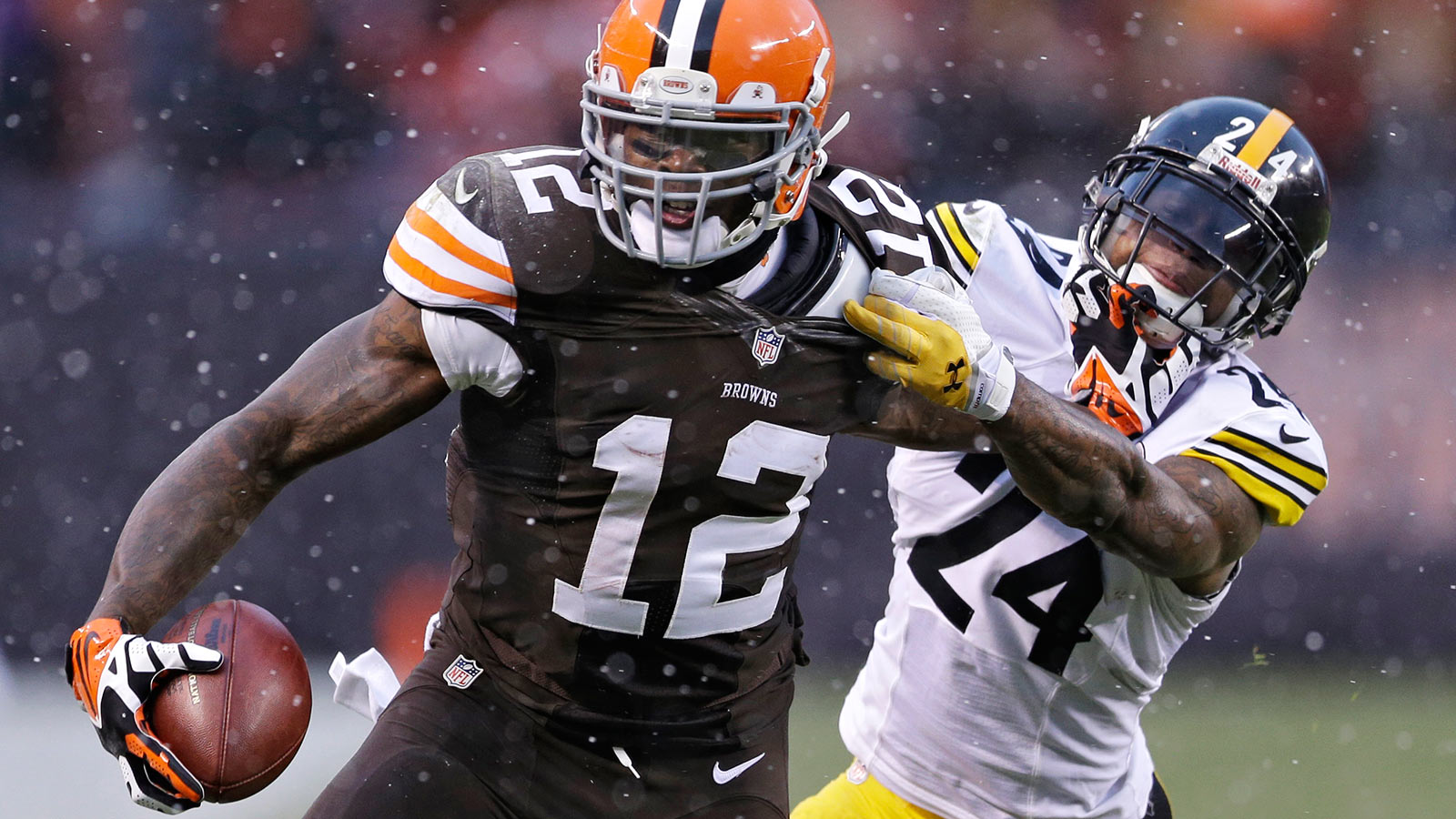 It's no secret there are good and bad sports tattoos.
Just ask Kenyon Martin, whose tattoo of a girlfriend's lips didn't work out so well, considering they broke up. Or Rex Ryan, whose Mark Sanchez jersey body art will be decidedly awkward if the USC product never starts a game at quarterback for the Jets (or any NFL team) again.
But when it comes to cool tattoos, Browns wide receiver Josh Gordon is on the money.
Check out the design of Gordon's massive back and shoulder tattoo, which he is getting filled and posted an update of to his Instagram. It's hard not to argue it's pretty sweet.
And if Gordon is to stay No. 12, don't expect to see him in the AFC East. Waiting for Next Year cleverly points out that the number is retired in Buffalo, Miami and New York (with New England down the pike once a certain Super Bowl-winning quarterback hangs 'em up).
Shirts or skins, you're gonna know Josh Gordon's name – not that the NFL doesn't already after this past season.