Lunchtime Links: Johnny Cleveland edition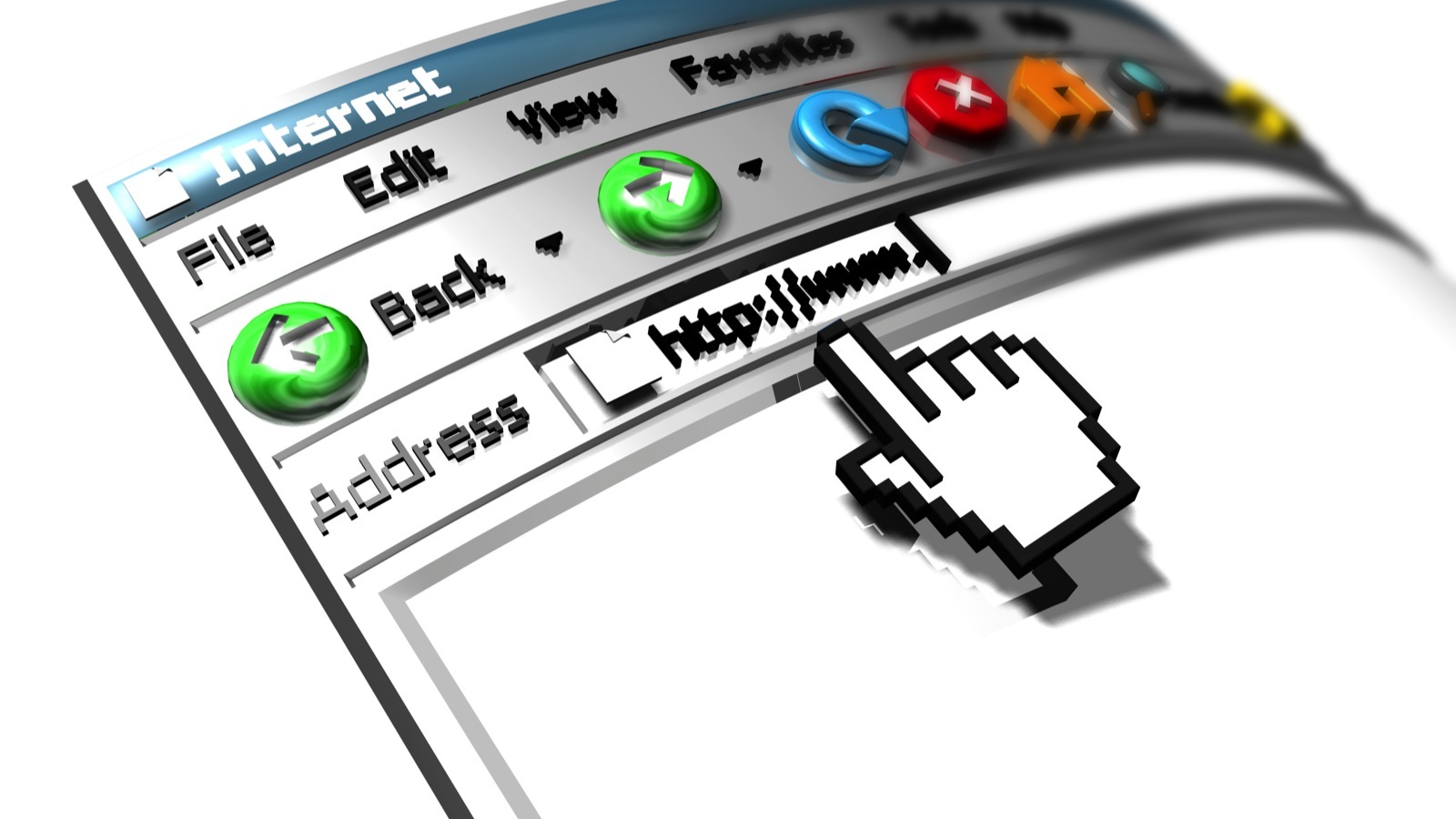 It's not every day that the most notorious college football player in the nation comes to Ohio and, as expected, the internet went bonkers when Johnny Football was drafted by the Cleveland Browns.
That's far from the only story in Ohio sports today, so let's take a look at some links around the web.
By the way did you know that FOX Sports Ohio has 24/7 automated newswires for the Browns, Indians, Reds, Cavaliers, and Blue Jackets. It's true! Check 'em out today.
BROWNS
Justin Gilbert was the Browns first pick, but Johnny Football is all the media wants to talk about.
Pro Football Talk: Jerry Jones swears he wasn't looking at Manziel, really
FOX Sports: How Manziel owned the draft
Plain Dealer: Browns football just became exciting – Bud Shaw
Forbes: Despite Lower-Than-Expected draft selection, Johnny Manziel will be a marketing star
FOX Sports Ohio: For loyal Browns fans, Manziel represents hope
FOX Sports Ohio: Twitter reacts to the Cleveland Browns drafting Johnny Manziel
REDS
Cincinnati had a day off, but that didn't stop folks from biting their fingernails about the team's start.
Enquirer: Lack of runs Reds most alarming issue
Enquirer: Reds killers: Colorado Rockies
INDIANS
A great afternoon of baseball and a sweep of the Twins give Indians fans hope that better things are on the way.
FOX Sports Ohio: Cabrera, Brantley lead Indians past Twins, 9-4
It's Pronounced Lajaway: The power of Three
FOX Sports Ohio: Scorer's ruling keeps Cabrera from cycle
BENGALS
While Browns fans danced in the streets after the addition of Johnny Manziel, the Bengals had reason to celebrate as well, as Darqueze Dennard fell into their laps.
Bengals.com: Bengals had Dennard in their top ten
FOX Sports: Dennard a no-brainer for Bengals
Scout.com: Dennard ready to be "a sponge" with Bengals
CAVALIERS
The passing of former GM Harry Weltman weighed heavy and Kyrie supported a good cause.
Plain Dealer: Remembers the Cavaliers Harry Weltman
BLUE JACKETS
The Jackets signed a new goalie and had some players go under the knife.
FOX Sports Ohio: Blue Jackets sign goaltender Oscar Dansk
Columbus Dispatch: Surgery for Dubinsky, MacKenzie
OHIO STATE
Some old friends found new jobs.
FOX Sports Ohio: Tressel named university president
Eleven Warriors: B1G, Buckeyes fare well in Draft's first round
Columbus Dispatch: Shazier goes to Steelers; Broncos select Roby