Jackets GM Kekalainen says Gaborik 'just didn't fit'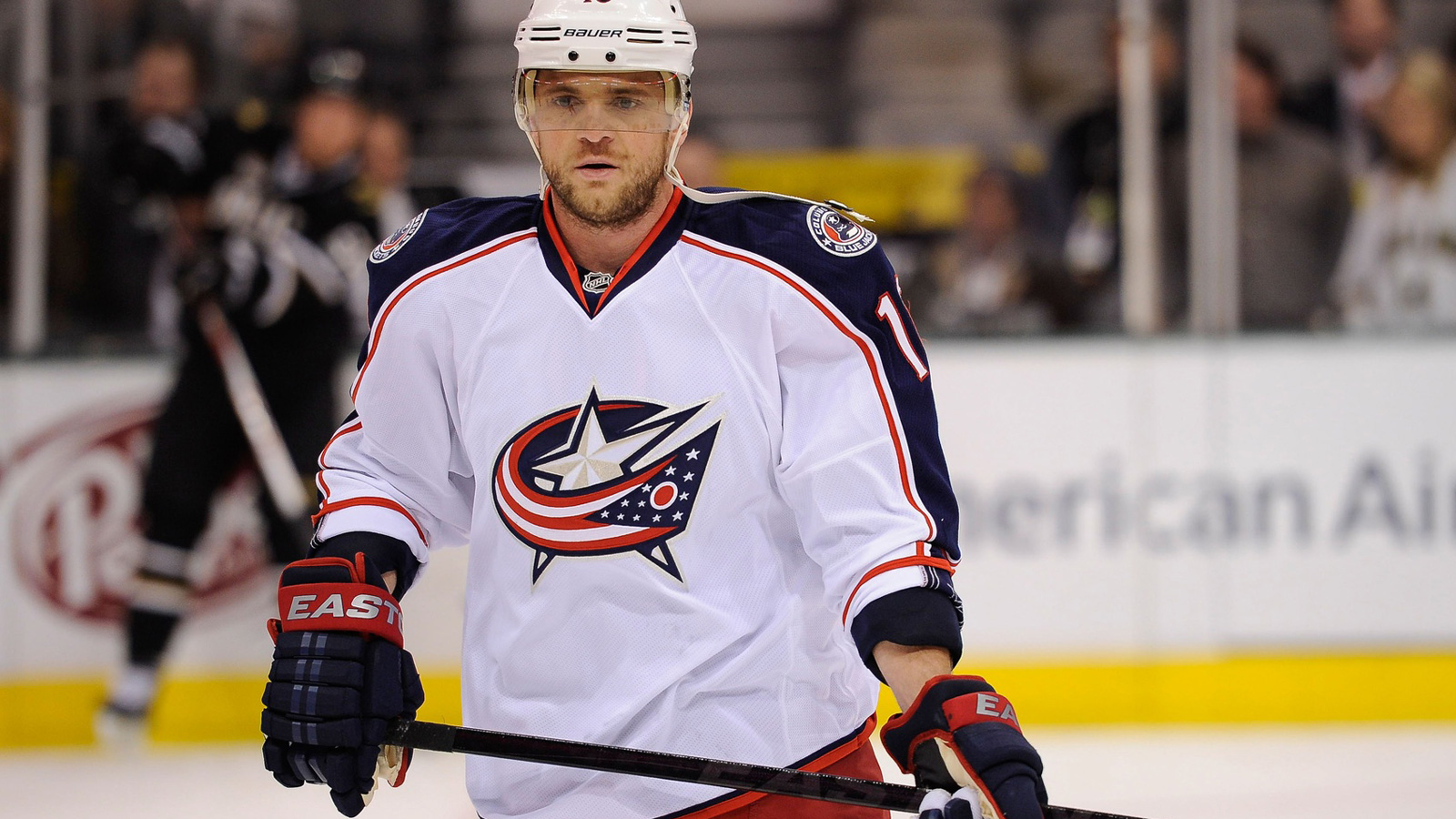 It was time for the Blue Jackets and Marian Gaborik to part ways, so Blue Jackets general manager Jarko Kekalainen moved the 32-year-old winger out west.
Gaborik was sent to the Los Angeles Kings for forward Matt Frattin, a second-round pick and third-round pick Wednesday before the NHL trade deadline.
Kekalainen addressed the deal at a press conference: "You can have a big name and a big career but it can be hard to find a fit somewhere. He just didn't fit."
The Jackets acquired Gaborik at last year's deadline but he struggled to stay healthy in Columbus.
"With the unfortunate injuries, he never got on a roll. He wasn't going to stay here after this year," Kekalainen said.
A number of teams, all of which were Stanley Cup contenders, were interested in Gaborik, according to Kekalainen.
Columbus was also involved in two more deadline moves, acquiring veteran defenseman Nick Schultz from the Oilers for a fifth round pick, as well as forward Dana Tyrell and defenseman Matt Taormina from the Lightning for Jonathan Marchessault & Dalton Smith.
Frattin will wear No. 23 and Schulz No. 15, the Jackets said.