Indians share memories of Tony Gwynn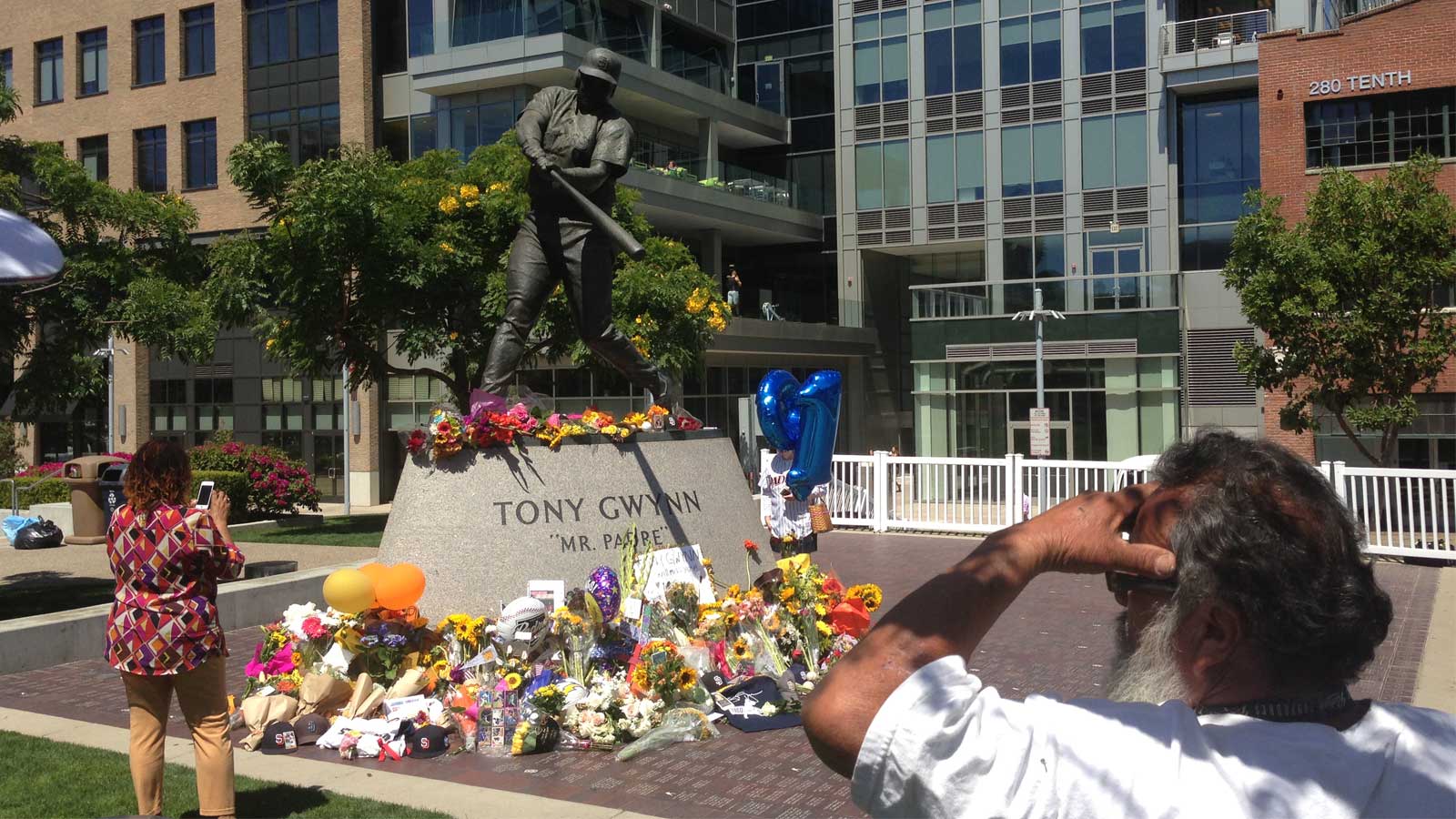 CLEVELAND — Tony Gwynn's death on Monday had a profound effect on three people in the Indians clubhouse. First-base coach Sandy Alomar started in the Padres' organization before being traded to the Indians in 1989, Terry Francona played against him and Gwynn coached Justin Masterson at San Diego State.
"Everybody knows his work ethic and how good he was. What a lot of people don't know is what a great person he was," Alomar said. "It brings back memories of the times you spent with him, his smile and the joy he brought to the game. He was an unbelievable person."