Indians home opener sells out in 15 minutes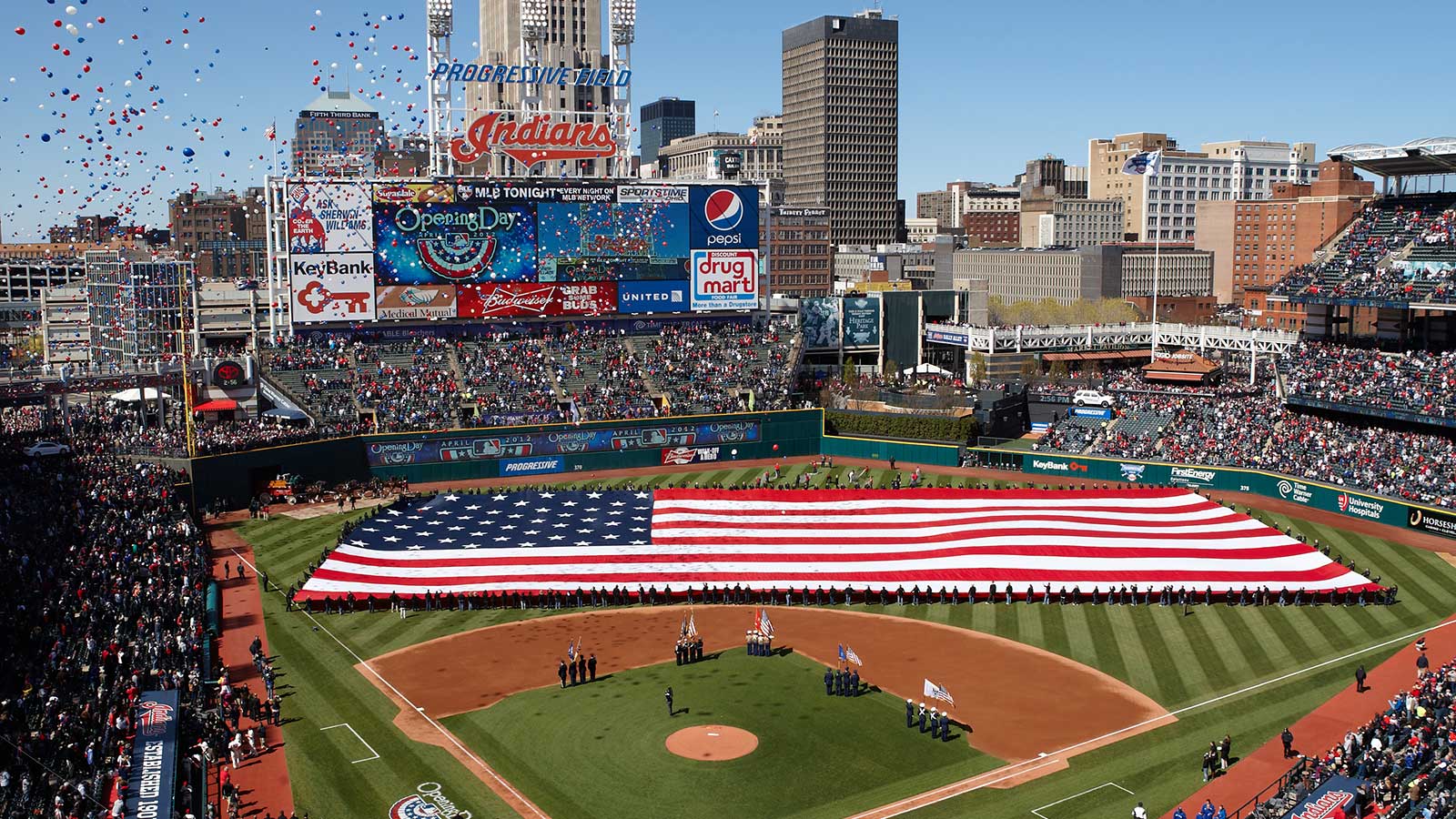 Less than a half hour after the Internet presale of single-game tickets started, the Indians announced that the home opener on April 4 against Minnesota is a sellout.
The team said in a press release that the game sold out in 15 minutes, marking the 22nd consecutive home opener to sell out. This is the 21st season that the Tribe has played at Progressive Field. Some tickets have been held for those still wishing to purchase a full season-ticket package.
It is the second-earliest date that the home opener has sold out since the Indians moved the initial on-sale date to the spring, which happened in 2009. Last year's game against the Yankees was declared a sellout on Feb. 25. This year's initial on-sale was pushed a week later.
In 2009, the home opener was declared a sellout on March 30. In other years it was April 8 (2010), March 24 (2011) and March 15 (2012).
The Internet presale will last through next Monday. Many were taking advantage of it shortly after it opened at 10 a.m.
The Tribe opens the season at Oakland on March 31 with a three-game series. The home opener against the Twins begins a six-game homestand. After three against Minnesota, San Diego comes in for a three-game set on April 7.