Several Indians committing errors at career high pace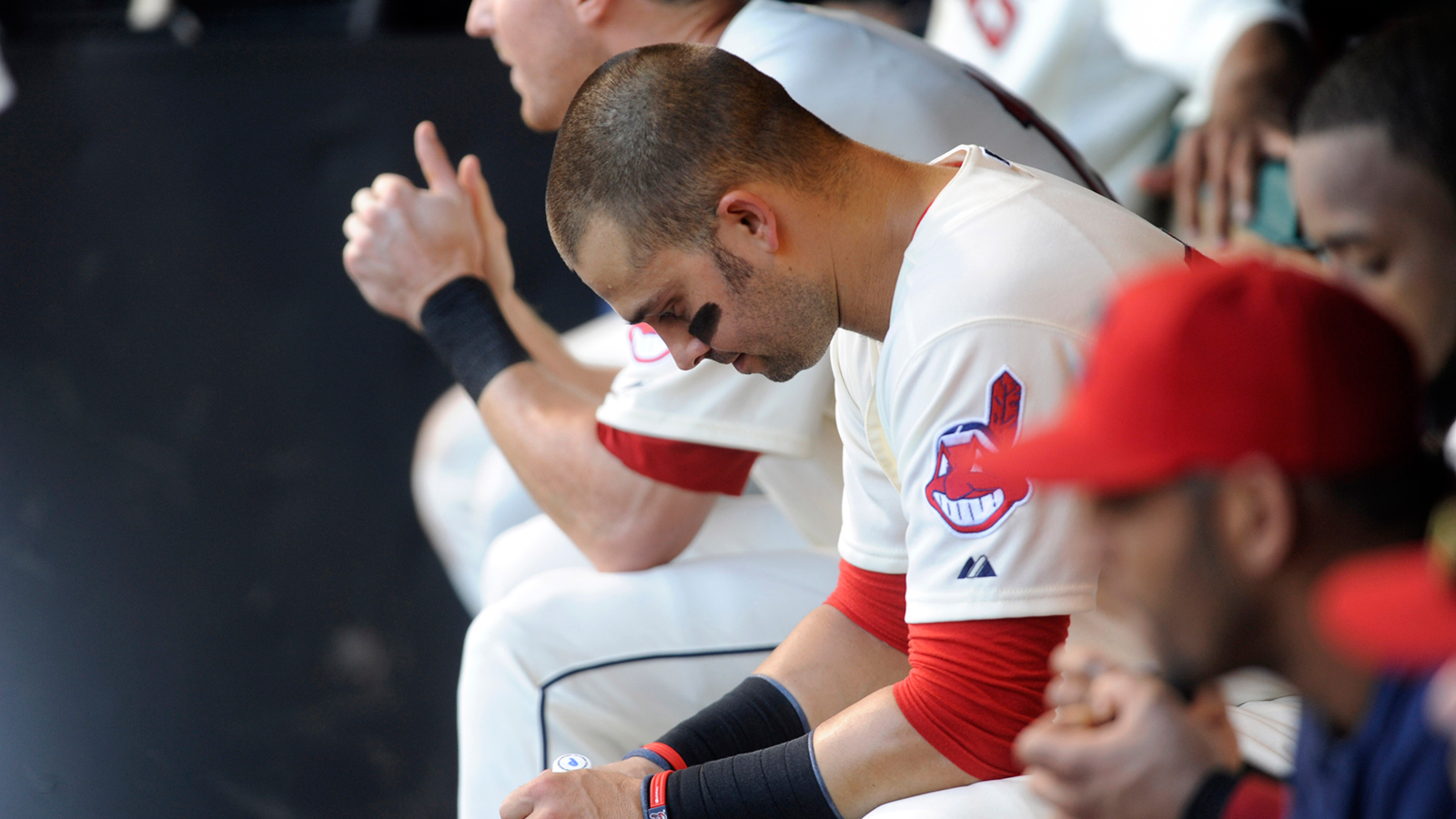 The Indians committed errors numbers 44 and 45 on Sunday.
Heading into the game against the Athletics, Yan Gomes was leading the American League with 9 errors.
Shortstop Asdrubal Cabrera was sixth with a half dozen errors of his own.
Here are the raw numbers prior to Sunday's game against Oakland-
Cabrera, Gomes, Swisher and Santana are on pace for career lows in fielding percentage.
Swisher's six errors at first are just two off his career high of eight, set last year.
More on Cleveland's defensive troubles