Craft breaks Big Ten steals record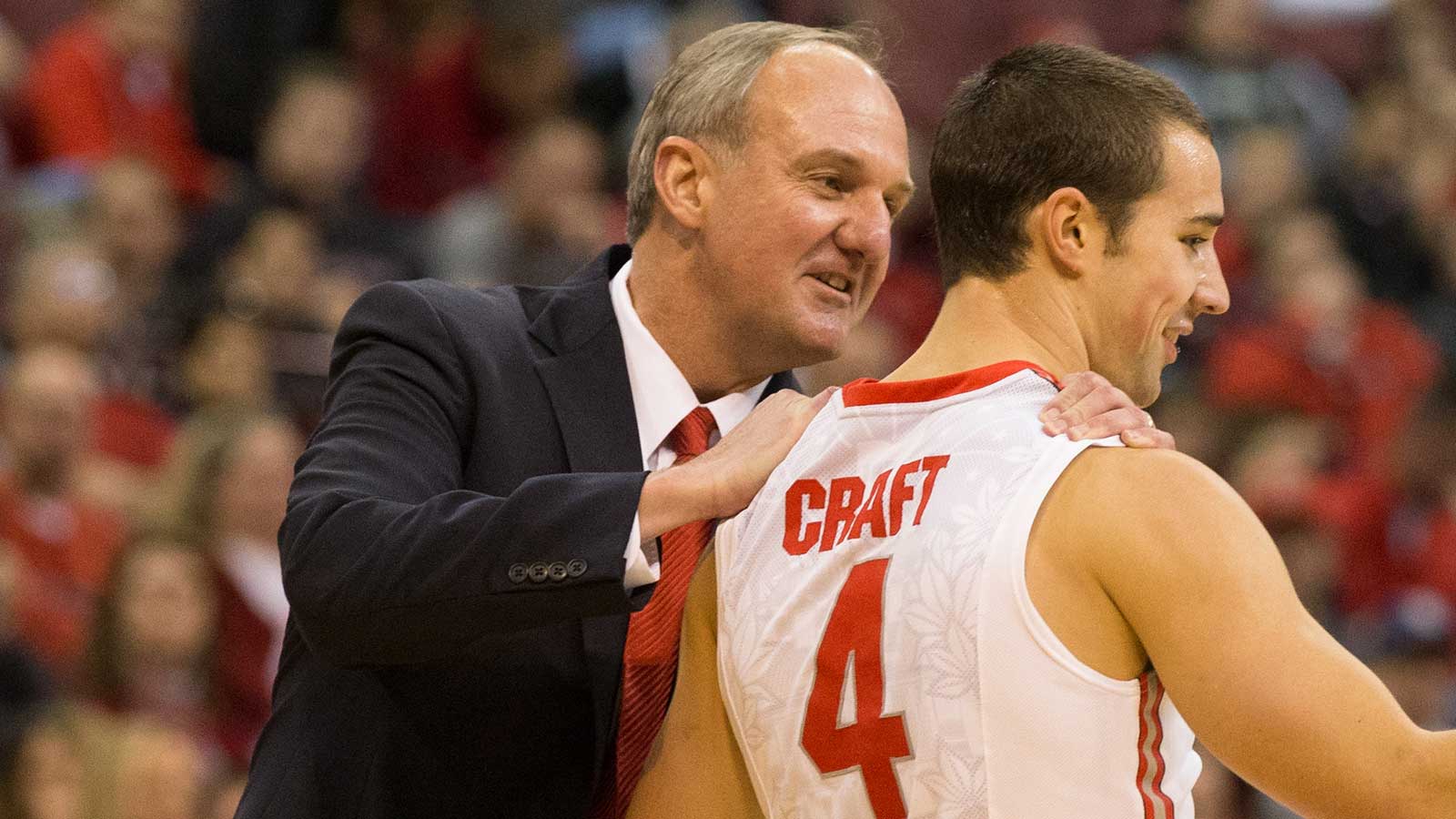 COLUMBUS, Ohio – Ohio State senior point guard Aaron Craft broke the Big Ten's all-time steals record during the first half of Sunday's game vs. Michigan State.
Craft entered the game tied at 324 career steals with Bruce Douglas, who played at Illinois from 1983-86. The NCAA did not officially recognize steals until 1985-86.
The record became Craft's on the day he and fellow senior Lenzelle Smith Jr. were honored with their families in a formal pregame Senior Day ceremony. Craft and Smith have played on Ohio State teams that have advanced to the Final Four, Elite Eight and Sweet Sixteen.
Craft also ranks seventh on the Big Ten's all-time assist list and could move into to the top three by season's end.
Craft is a finalist for the Bob Cousy Award, given annually to the nation's top point guard, and the Lowe's Senior CLASS Award. The Findlay, Ohio native is a three-time Academic All-American and has played in 144 career games heading into next weekend's Big Ten tournament. Craft has played in three Big Ten tournament championship games in his first three seasons, winning twice.