Results are in for three Blue Jackets Rewind Games to air next week on FOX Sports Ohio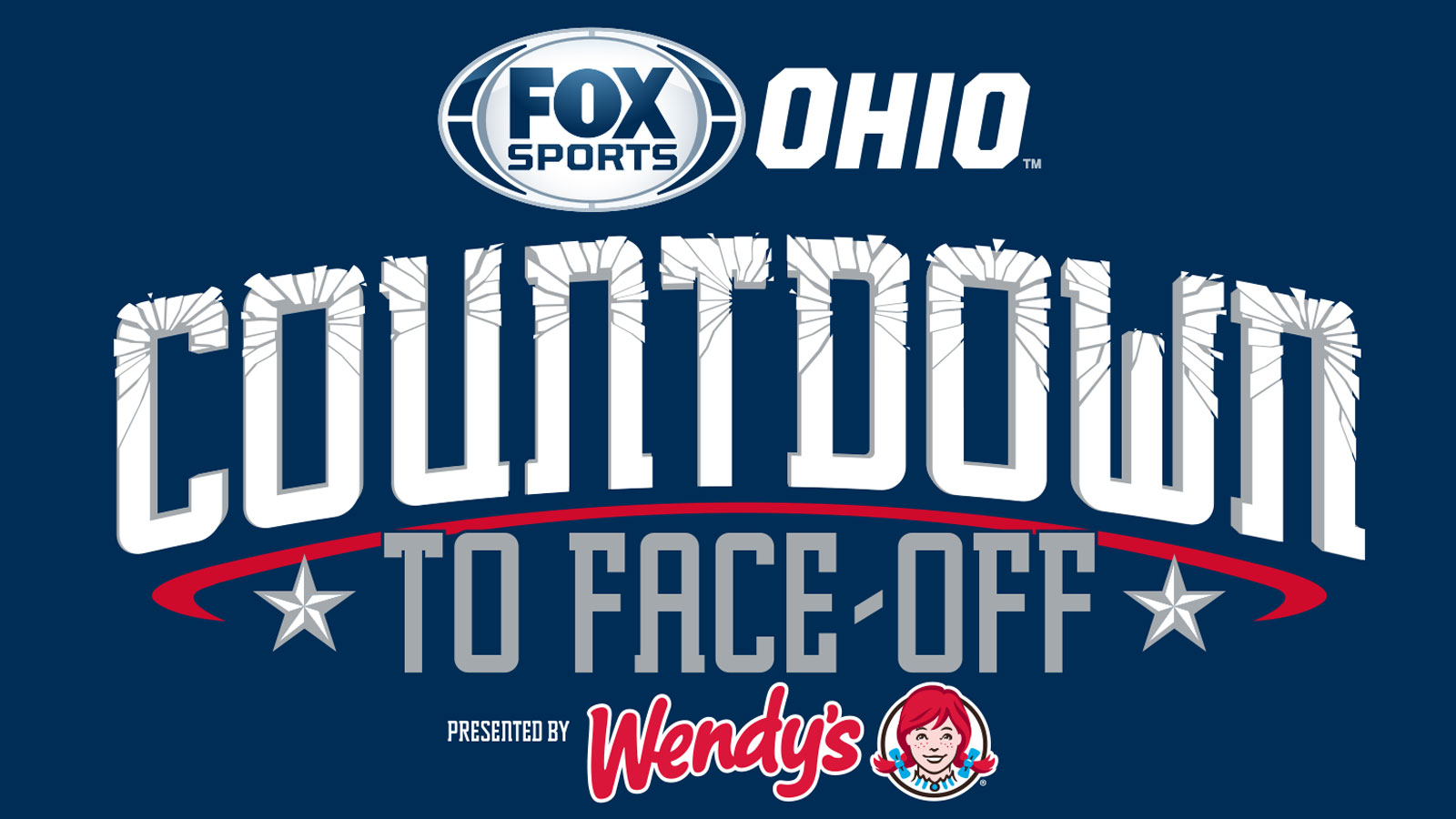 COLUMBUS, OH –€" As we get ready for Columbus Blue Jackets Opening Night next week, FOX Sports Ohio completes its "Countdown to Face-Off," presented by Wendy's, with the airing next week of three final fan-selected memorable Blue Jackets Rewind games from the 2014-15 season.
Fans were given the opportunity to vote online for their favorite game from last season and the results are in! Below are the games that were selected by fans with air dates and times on FOX Sports Ohio. Each will be preceded by a half-hour Blue Jackets Live – Preseason Edition.
Tuesday, October 6 at 7:30 p.m.
Blue Jackets 5-3 win v. Anaheim from March 24, 2015
Scott Hartnell with CBJ's first hat trick in two years vs. one of West's best
Wednesday, October 7 at 10:00 p.m.
Blue Jackets 5-3 win v. Pittsburgh from April 4, 2015
Foligno's hat trick leads to victory after trailing 2-0
Thursday, October 8 at 10:00 p.m.
Blue Jackets 5-4 SO win v. Islanders from April 11, 2015
Six third period goals and CBJ trailed 3-1 and 4-3 before closing out Nassau Coliseum (regular season) with a shootout win
Like FOX Sports Ohio on Facebook and follow on Twitter @FOXSportsOH for updates on Jackets preseason coverage #CBJCountdown #CBJ
FOX Sports Ohio's regular season coverage of the Blue Jackets begins on Friday, Oct. 9 when the team opens the 2015-16 season at Nationwide Arena with a 7:00 p.m. matchup against the New York Rangers. Coverage will begin at 6:00 p.m. with a special one-hour Blue Jackets Live pregame show featuring highlights, player interviews and analysis.
Follow the FOX Sports Ohio Blue Jackets broadcast team on Twitter:
o Jody Shelley – @shelleyhawk45
o Jeff Rimer – @JRimerCBJ
o Dave Maetzold – @DMaetzMedia
o Bill Davidge – @BDavidge99
o Brian Giesenschlag – @BGiesenschlag