Blue Jackets head coach John Tortorella unknowing participant in fan's selfie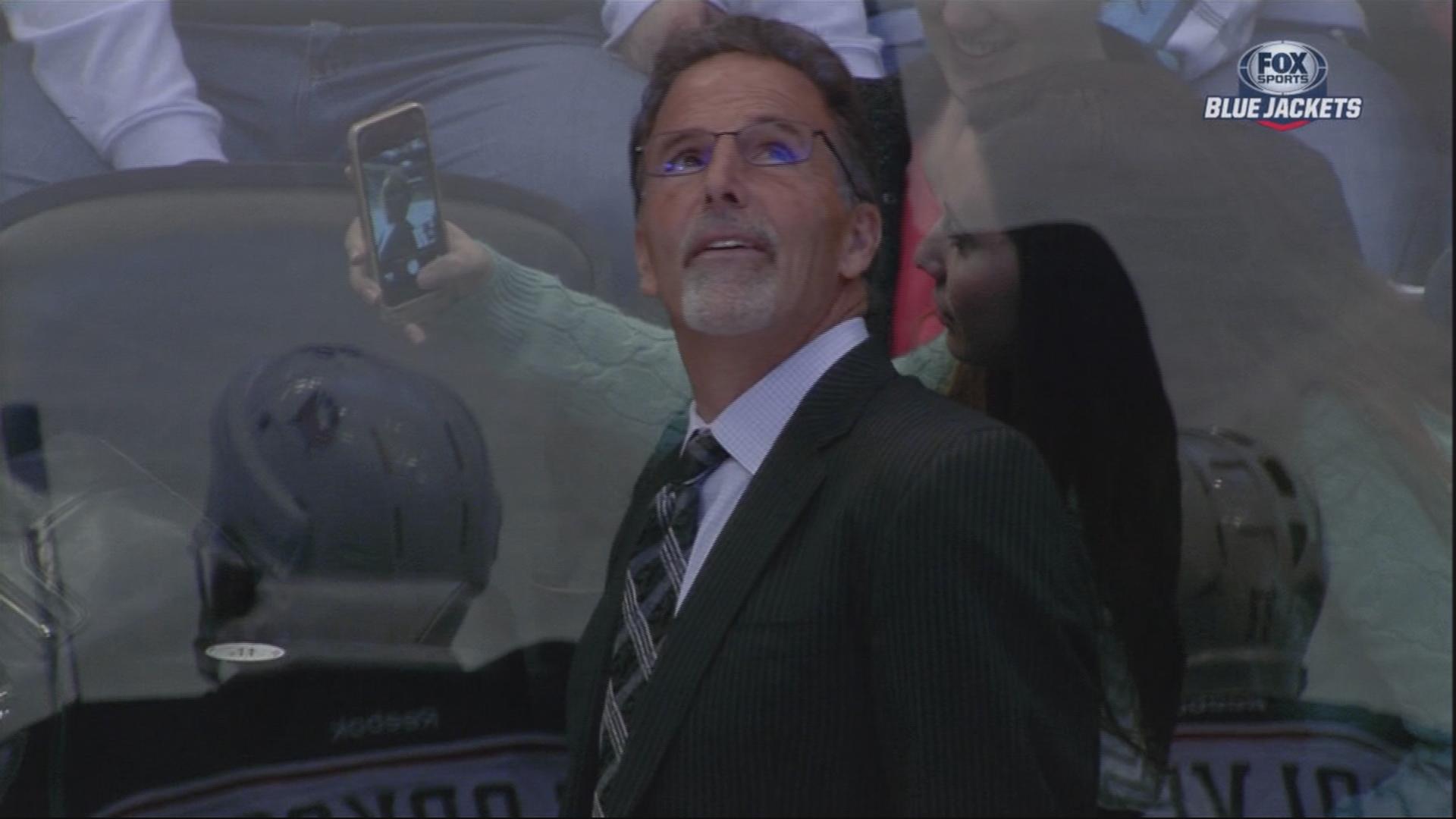 Selfies at sporting events are all the rage lately and now we can include hockey in that mix.
During the second period of the Columbus Blue Jackets' game against the Colorado Avalanche Saturday night, a fan got creative in snapping a pic with new Jackets head coach John Tortorella, who has no idea he's making a cameo in the frame.
"Selfies With Torts" pic.twitter.com/wMqa4rk9fD

— NHL Blue Jackets (@BlueJacketsNHL) October 25, 2015
Purely hilarious.
The fan shows a lot of devotion to the selfie cause, going up against the glass to get Tortorella in the shot. However, it's only neck-and-neck with LeBron's on-court selfie with fans during a preseason game.
And it still doesn't come close to matching the extreme to which fans at a Diamondbacks game went.