Indians unveil new Wi-Fi network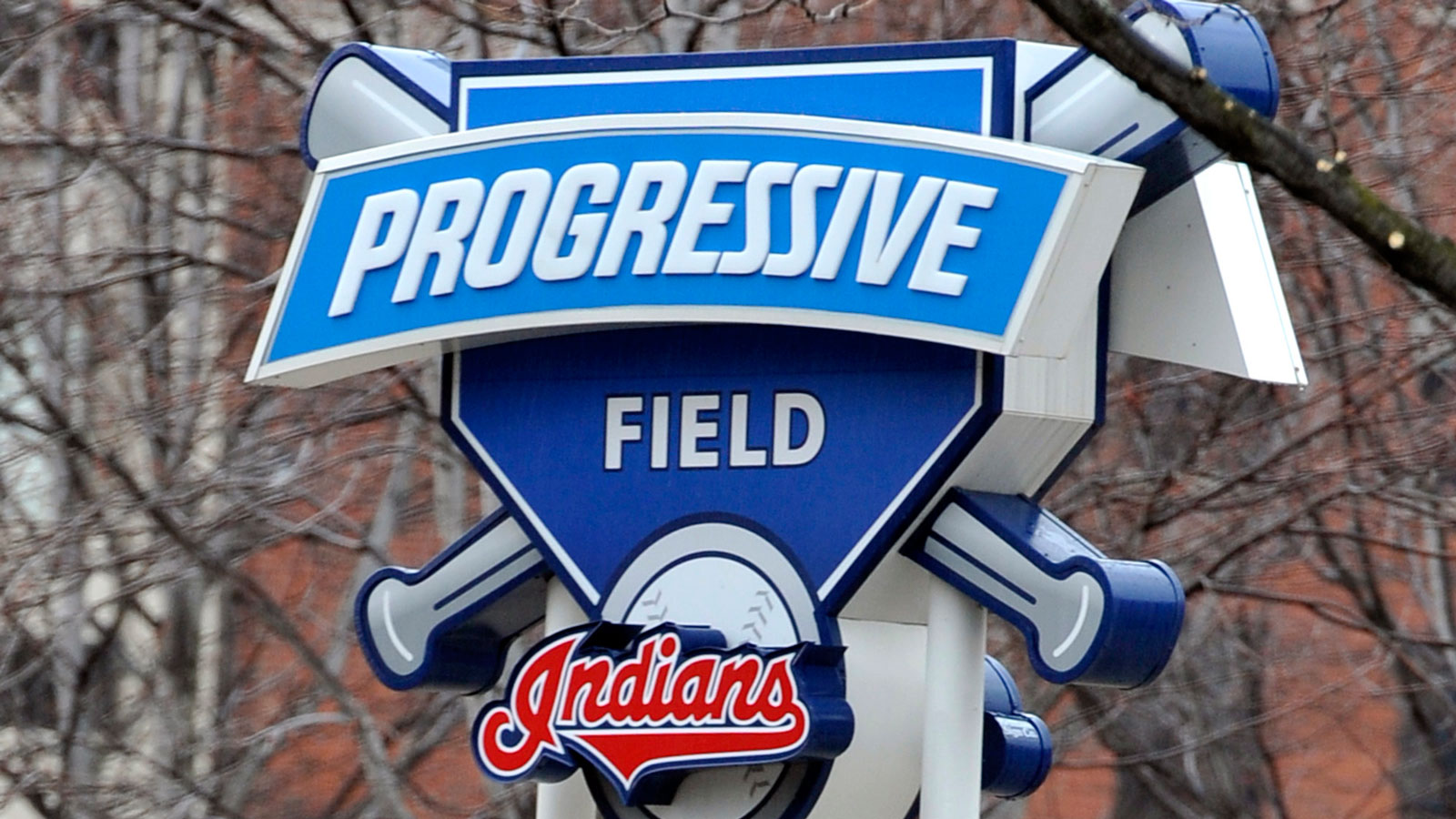 CLEVELAND – The Indians have partnered with Verizon to install a new Wi-Fi network and in-ballpark 4G LTE at Progressive Field.
Neil Weiss, the Indians Senior Vice President of Technology, said the upgrade was a significant need because the old network significantly slowed down once attendance got above 12,000. The network had a soft launch during Opening Day before being rolled out to the public this week.
Besides the expanded coverage allowing fans to communicate via social media, it allows the Indians to offer more via their At The Ballpark app, including mobile entry with tickets.
"We have to increase and enhance fan experience, and the entertainment landscape is fragmented. It includes the home experience, which is compelling," Indians President Mark Shapiro said. "We have to provide our fans the ability to experience the game any way they want, and one way they want it is to have technology be a part of it. While we want to preserve everything special about the building, we also need to modernize it."
Weiss said there are some pockets inside the ballpark where the coverage needs to improve, but those will be evaluated after each homestand.