Bere brings strong base of knowledge to new role with Tribe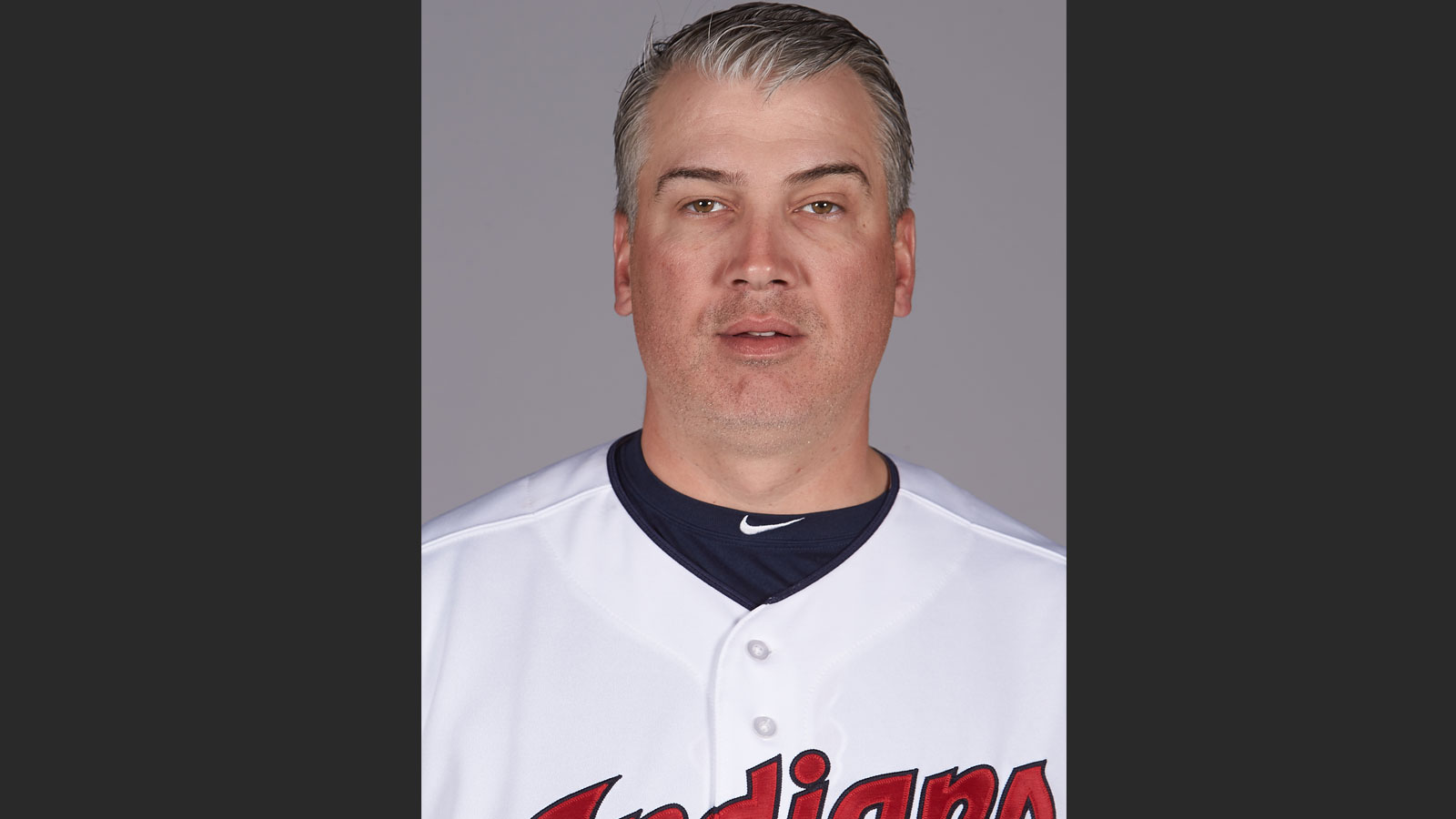 CLEVELAND — Like most inside the Indians organization, Jason Bere figured that Kevin Cash was going to get a managerial shot at some point. As Cash interviewed with Texas and Tampa Bay, Bere began to assess more what he wanted his next step in the organization to be.
After Cash was named the Rays manager on Dec. 5, it didn't take Bere long to come to a decision on if he wanted to be the Tribe's next bullpen coach. On Tuesday, the team officially announced the move.
"When Cashy left, the timing was pretty late. We had some tremendous internal candidates but starting with Jason and interviewing him significantly it didn't seem like we had to go any further," Terry Francona said during a teleconference. "Moving people around didn't make sense. He's filling some big shoes but he can stand on his own just fine."
Conventional wisdom was the Indians would remain in house for the position. Besides Bere, others that were in consideration were Charles Nagy, Columbus manager Chris Tremie and Akron manager Dave Wallace.
Bere and Francona have known each other since both were in the White Sox organization when Bere was a starting pitcher and Francona was managing in Birmingham. The relationship has grown over the past two years since Francona has been in Cleveland.
Bere has been a special assistant in baseball operations since retiring as a player in 2005. He instructed and evaluated pitchers within the farm system and spent spring training assisting the coaching staffs. Over the past two seasons, he has spent September with the Indians with most of the time being in the bullpen.
Since he has seen most of the Indians pitchers when they were in the minors, Bere already has a good base of knowledge about the staff and has worked well with pitching coach Mickey Callaway.
"Spending time here the past two Septembers will help with the trust factor," Bere said. "I'm also coming into a situation where things are already up and running and there aren't a lot of new pieces. It will be my job to blend in with what they are doing. For me the biggest challenge will be treating them as individuals but also making sure they are one cohesive unit."
Bere spent 11 seasons in the majors, including pitching with the Tribe in 2000 and '03 before concluding his career in Triple-A Buffalo in 2005. He compiled a career record of 71-65 with a 5.14 ERA in 211 games with 203 being starts. He was selected to the American League All-Star team in 1994 as a member of the White Sox. Bere also was the starting and winning pitcher for the White Sox in the final game at Cleveland Municipal Stadium on Oct. 3, 1993.