Surprising attendance for division tilt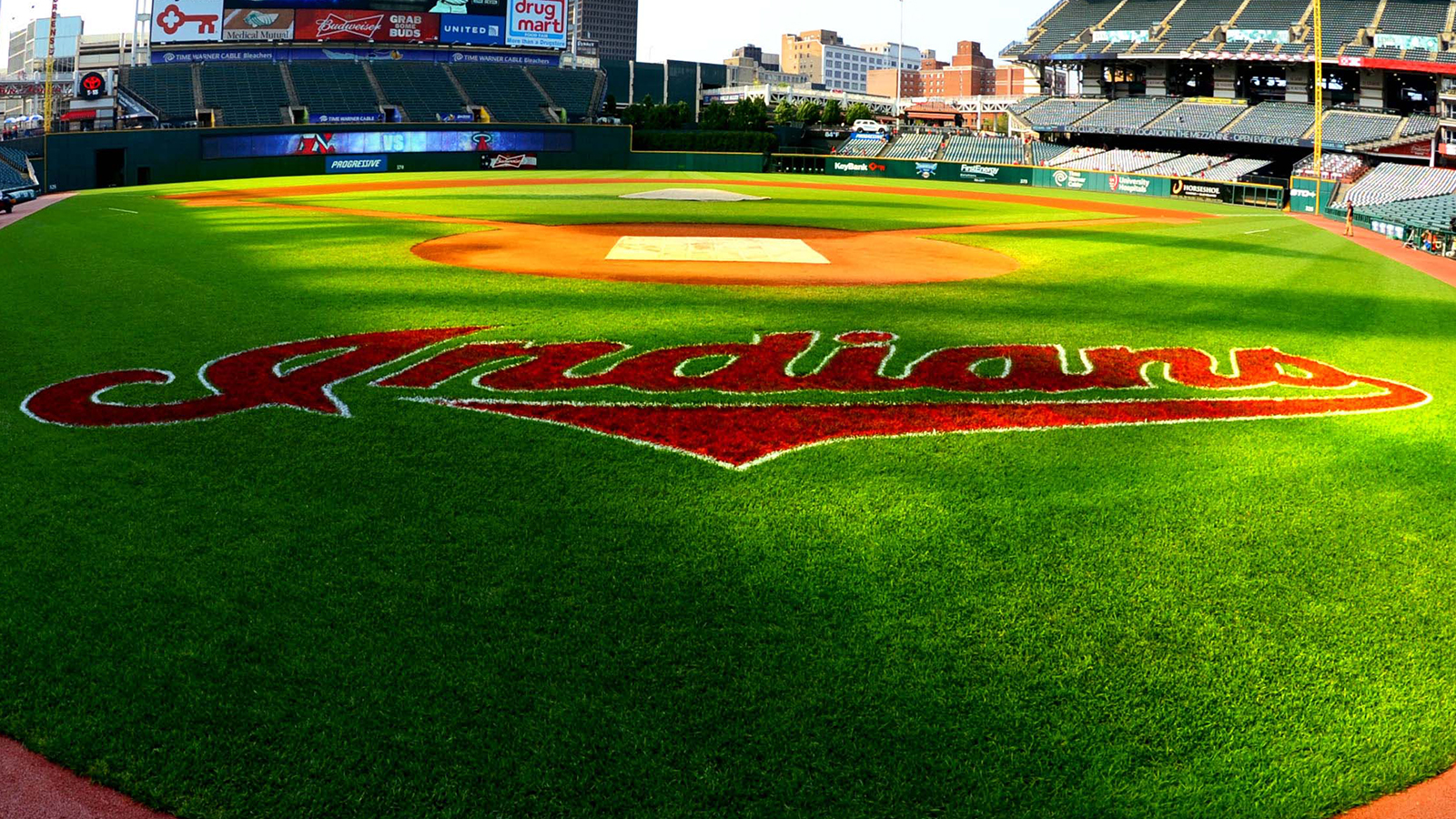 CLEVELAND — Detroit in town and the Indians being in contention for a Wild Card spot caused barely a ripple at the turnstiles.
Tuesday night's announced crowd was 9,990, marking the seventh game this season where the Indians have drawn less than 10,000. The low-water mark for a September game was set last season when 9,794 turned out for a Sept. 9 game against Kansas City.
Going into Tuesday, the Indians had drawn over 20,000 to five of their last seven home games, which were on weekends or a holiday. Through 64 dates, the Indians are averaging 18,939, which is second-lowest in the majors. Tampa Bay, which is drawing 17,841, had only 10,125 for its game against Toronto.
The Indians have drawn 1,212,077 fans this season, which is 83,356 fewer than at this point last year.
Tuesday's crowd was not the worst for the Indians this season. There was a crowd of 8,848 for an April 22 game against Minnesota, which was the second lowest in 21 seasons at Progressive Field. The low-water mark remains 8,726 for an April 3, 2011, game against the White Sox.