Charge fall to Bayhawks in Erie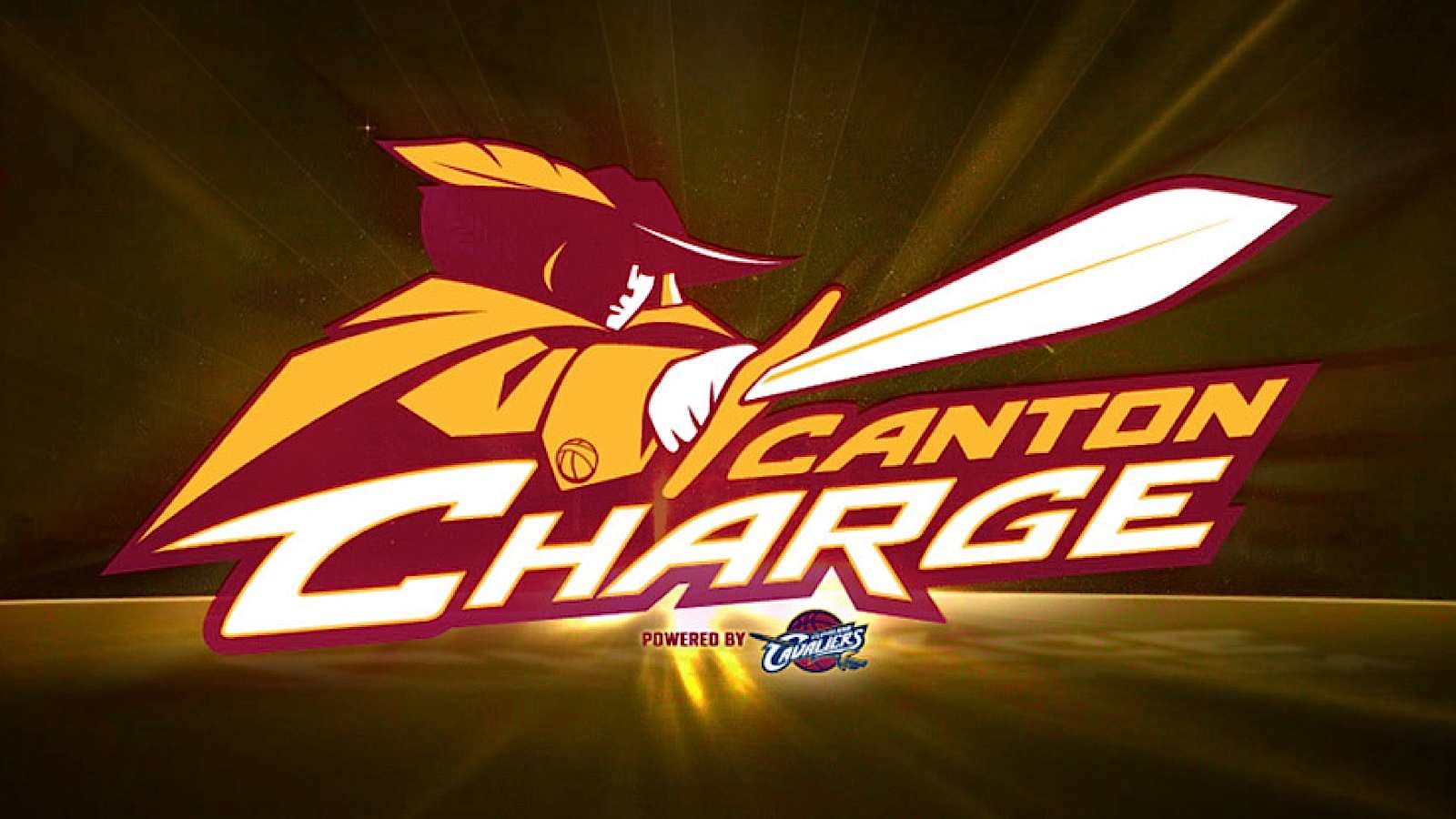 From the Charge communications department:
For the first time in six meetings between the two teams this season thus far, the Canton Charge fell to the Erie BayHawks, 113-109, at the Erie Insurance Arena on Friday night. The Charge are now 11-7 on the season and 8-4 against the East Division this season, while BayHawks are now 4-12.
The Charge closed the deficit to four by ending the game on a 15-8 run, but Erie led by as many as 18 and nearly the entire game beginning with Scott Suggs' three-pointer at the 10:53 mark in the first quarter. The home team went 41-of-76 from the floor (54%) despite Canton forcing 20 turnovers on 10 steals with 21 points off turnovers.
Canton's Jorge Gutierrez led all scorers with 26 points on 10-of-19 shooting with seven rebounds, six assists and a block in 35 minutes. Kevin Jones added 16 points on 7-of-16 shooting with nine rebounds in 25 minutes. Bo Spencer came off the bench to net 17 points, seven rebounds, eight assists and a steal in 30 minutes. Robert Hite provided a spark of 17 points, five rebounds and two steals in 30 minutes.
Suggs paced the BayHawks with 24 points on 8-of-10 shooting with four assists in 39 minutes. Terrance Jennings provided 18 points and two blocks in 26 minutes of relief. Justin Brownlee posted a double-double of 17 points, 12 rebounds and three assists in 33 minutes. Ricky Davis scored 14 points in 38 minutes.
The two teams will wrap up the back-to-back set tomorrow night in Erie at 7:00 p.m. Fans can follow all of the action with a YouTube game steam and live game stats on CantonCharge.com.
Fans can stay up-to-date on team news by following the team at: @CantonCharge on Twitter at www.twitter.com/CantonCharge and on Facebook at www.facebook.com/CantonCharge.