Charge dropped by Armor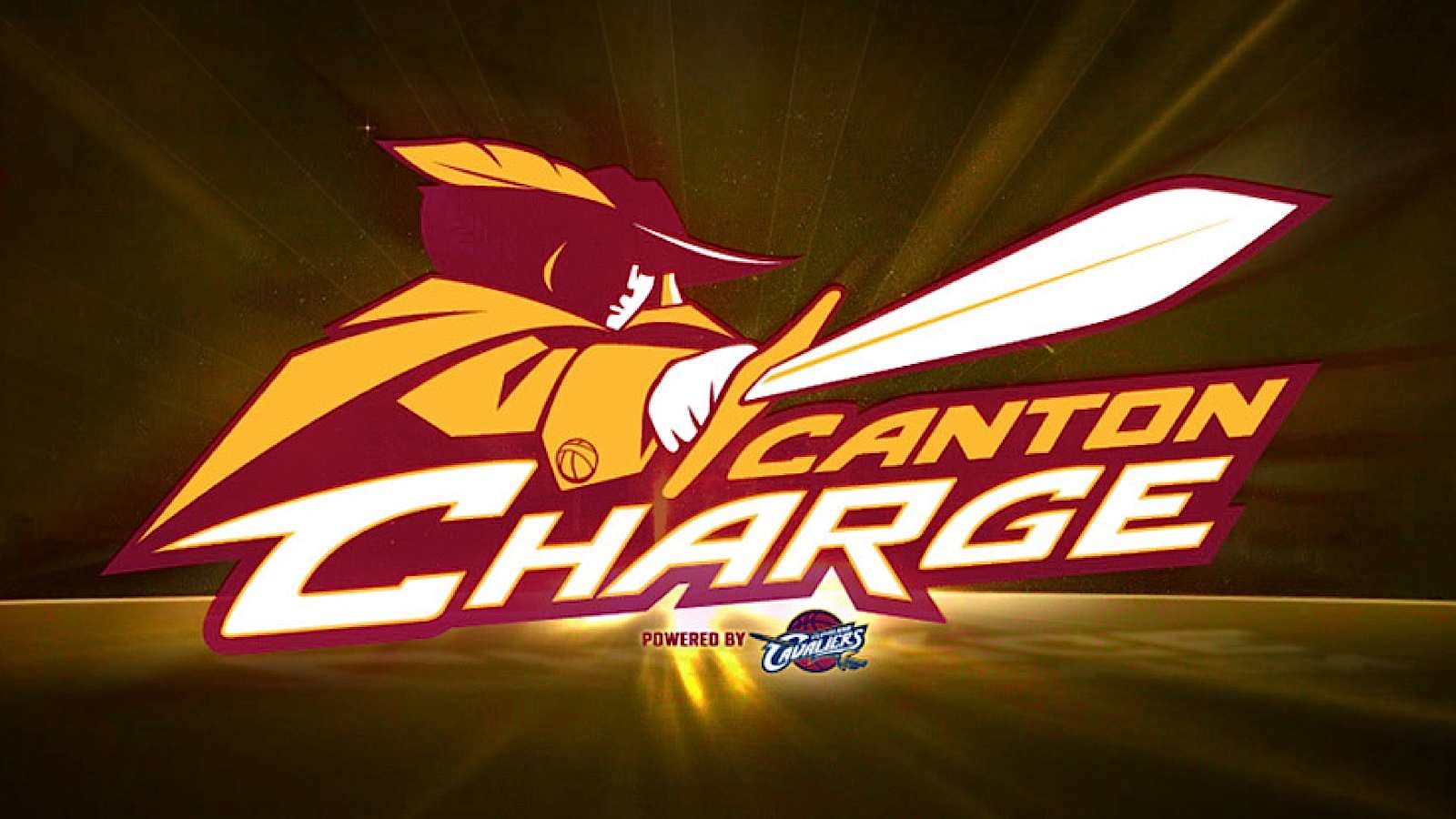 The Charge ended their three-game road trip with a 110-97 loss to the Springfield Armor on Sunday at the MassMutual Center. Canton now sits at 23-15 on the season, while the win was Springfield's third-straight, improving their record to 16-21.
The Armor pulled ahead for the 55-42 lead at the half by creating high-percentage opportunities, hitting 23-of-46 shots from the field (50%) and netting 36 points in the paint. Shane Edwards led the Charge with 12 points on 5-of-10 shooting throughout a back and forth half with nine lead changes and seven ties.
Canton came alive in the third for 37 points on 15-of-23 shooting (65%) overall, beginning with a 19-7 run in the first 5:44 of the period. Trailing 74-67 with 3:23 left in the third, the Charge rolled off a 12-6 run to end the quarter, tying the game twice. Will Cherry capped off the effort with a three-pointer to pull Canton within 80-79 heading into the fourth.
Led by Devin Ebanks' 12 points, the Armor countered every Charge bucket in the fourth to maintain a lead for the entire duration of the game. When Canton got as close as 89-88 with 7:37 left, Springfield outscored the visitors 21-9 the rest of the way. The Charge hold a 4-2 edge in the season series with a home matchup for each team remaining on the schedule.
Kevin Jones put up his fifth consecutive double-double with 24 points on 11-of-18 shooting and 17 rebounds in 40 minutes. Edwards finished with 24 points, seven rebounds and a steal in 37 minutes. Jorge Gutierrez scored 13 points with eight boards, nine assists and two steals in 44 minutes. All five starters scored in double figures, with Gilbert Brown and Antoine Agudio netting 15 and 12 points respectively.
Ebanks never left the court and finished with a game-high 31 points on 12-of-20 shooting with nine boards and a steal in 48 minutes for Springfield. Willie Reed poured in 21 points and 13 rebounds in 38 minutes. Darius Johnson-Odom scored 20 points and dished out six assists in 34 minutes. Khalif Wyatt added 20 points and seven assists in 38 minutes off the bench.
Canton returns to the Civic Center for a five-game home stand beginning Saturday, March 8 at 1:00 p.m. versus the Springfield Armor. It's Guns & Hoses Day honoring our local heroes plus dollar dogs presented by Sugardale and postgame autographs presented by FirstEnergy Solutions starting at just $7. For game day promotions and links to live stats and YouTube game streams, head to www.CantonCharge.com. Fans can sign-up to be a Charge Insider for breaking news and exclusive offers at www.CantonCharge.com/insider.
Fans can stay up-to-date on team news by following the team at: @CantonCharge on Twitter at www.twitter.com/CantonCharge and on Facebook at www.facebook.com/CantonCharge.
(Canton Charge press release)