Canton Charge knocked out of playoffs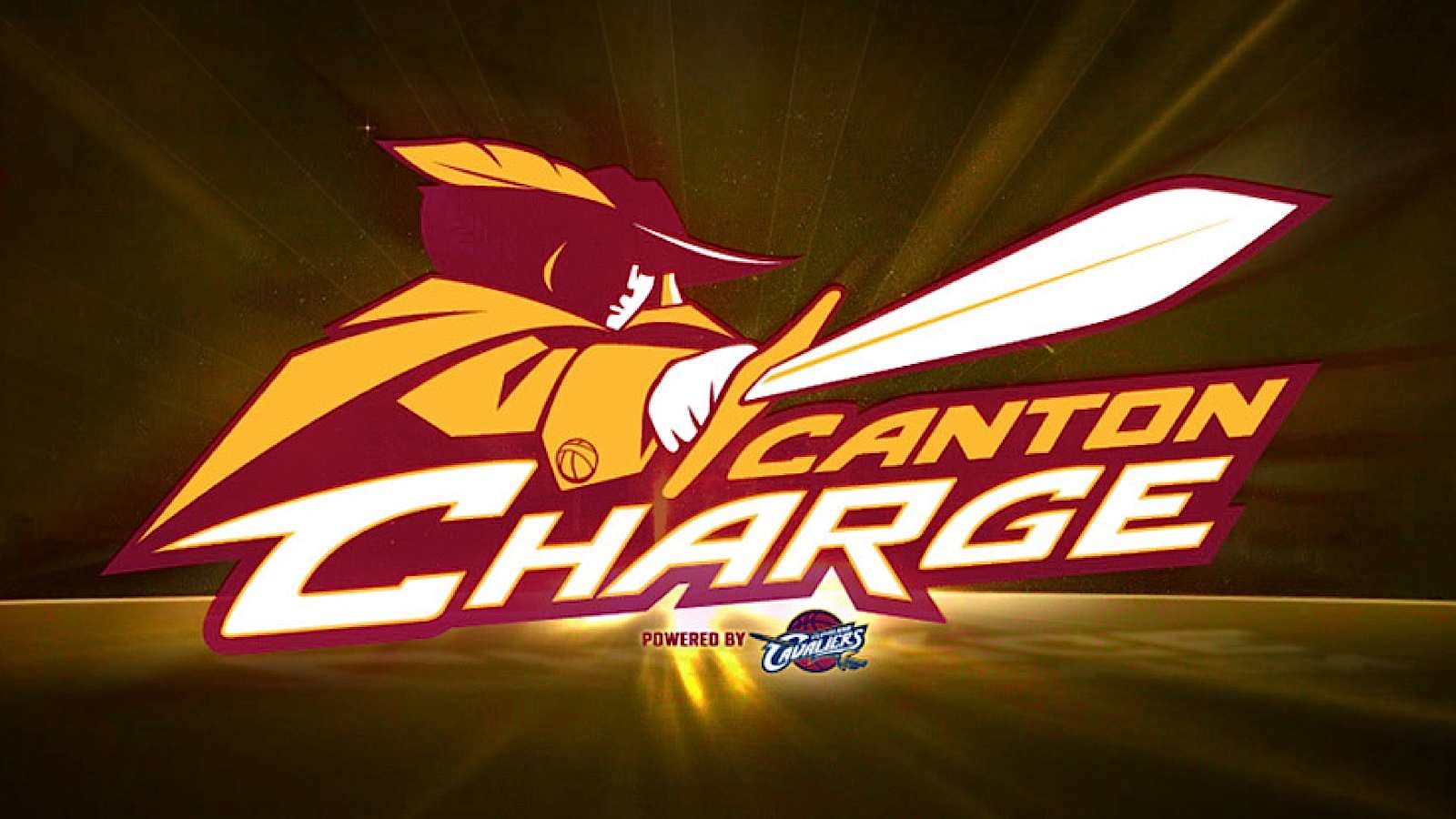 The Canton Charge were eliminated from the NBA Development League playoff quarterfinal round after a 105-98 road loss to the Sioux Falls Skyforce on Monday night. Sioux Falls takes the series 2-1 and advances to the semifinals. The playoff exit comes after Canton's 28-22 regular season mark, the second-best in franchise history.
The Charge raced ahead for a majority of the first thanks in part to an efficient offensive attack, assisting on eight of 10 field goals on 19 attempts (53%). Down 27-17, the Skyforce scored the final four points of the period to cut the deficit to 27-21 heading into the second.
Sioux Falls scored the first four points of the second on an 8-0 run overall to pull within 27-25. The intensity turned up for four lead changes and four ties, with Canton pulling ahead 47-45 at intermission when Antoine Agudio hit a jumper just before the break. After just three in the first, the Charge were pressured into nine turnovers in the second quarter alone resulting in 11 points.
Canton continued their hot offensive output in the third by hitting 11-of-17 shots overall (65%), including eight assists, while outrebounding Sioux Falls 10-1 in the quarter. After three lead changes and three ties and the score knotted at 56-56, the Charge rolled off a 7-0 run over a span of 1:44 to go up 63-56. Ahead by as many as 11, Canton held a 78-70 lead heading into the final frame.
The Skyforce began to rally around their home crowd and rolled off a 8-2 run in the first 1:41 of the fourth to pull within a score at 80-78. Both teams traded pairs on the next two possessions before DeAndre Liggins pulled up for a triple to send Sioux Falls ahead 83-82. The fourth seeded Skyforce would never relinquish the advantage the rest of the way, holding Canton to 6-of-21 shooting in the fourth (27%) after the visitors were 55% in the first 36 minutes overall.
(Canton Charge press release)