Browns Pro Bowl WR Josh Gordon arrested on DWI charge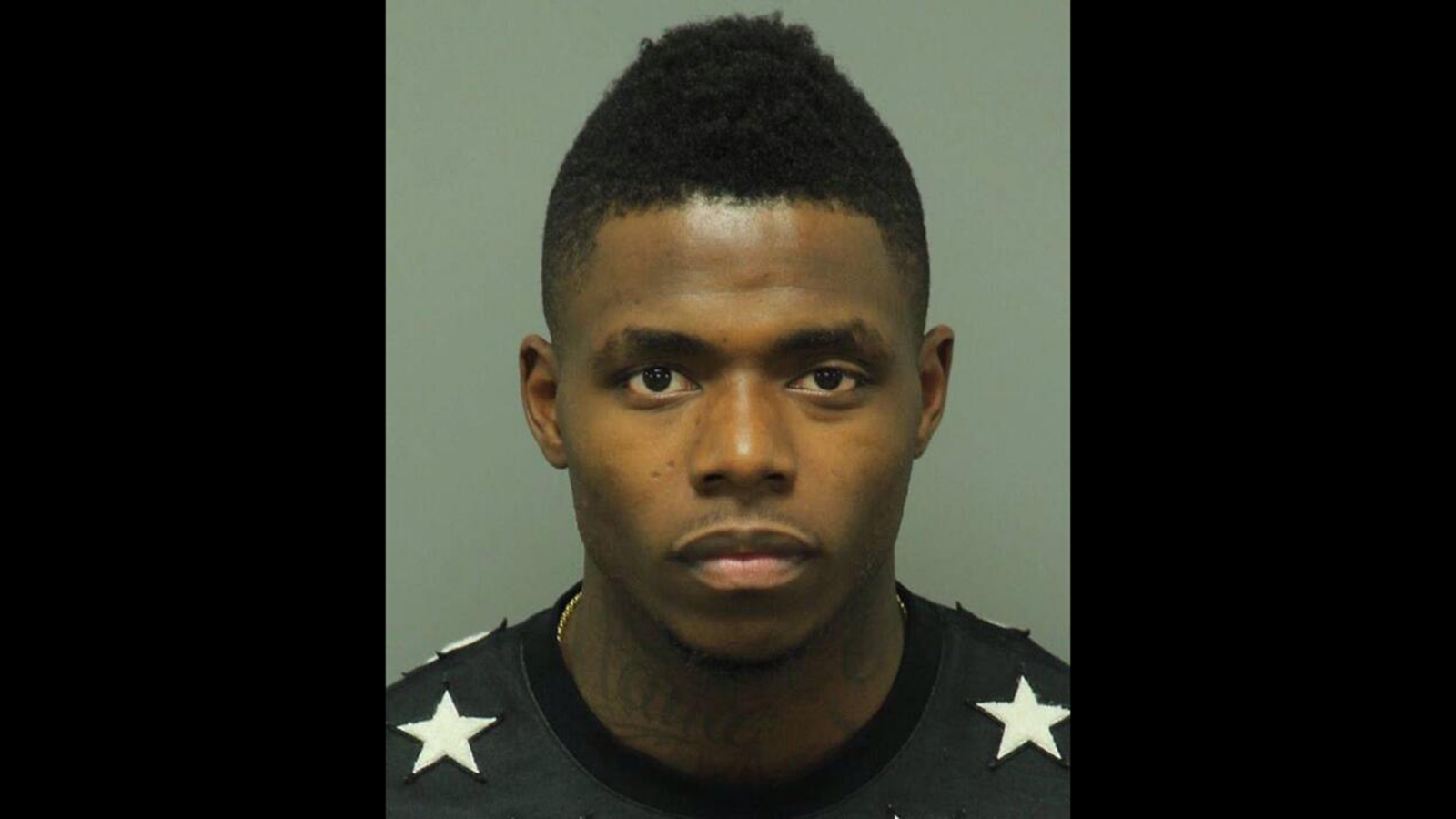 Josh Gordon is in trouble with the law again.
The Browns wide receiver was arrested on a DWI charge in Raleigh, North Carolina, early Saturday morning, according to records from the Raleigh/Wake City-County Bureau of Identification.
Gordon was arrested and charged with driving while intoxicated after speeding down a street in Raleigh.
A police spokesman said Gordon was taken into custody after being pulled over for going 50 mph in a 35 mph zone on U.S. 70 in northwest Raleigh around 3 a.m. Saturday.
Gordon was released on bail. Court records did not list an attorney.
The news was first reported by WKYC in Cleveland.
This is just the latest off-field incident that has put Pro Bowler Gordon in hot water. The star receiver — who led the NFL with 1,646 receiving yards last year despite missing two games while serving a drug-related suspension — could also face a potential one-year ban after violating the league's drug policy.
Browns general manager Ray Farmer released the following statement regarding the arrest:
"We are aware of the matter and are disappointed to learn of this situation. We will comment further at the appropriate time."
The police report has not been finished so the type of car he was driving and what led to the officer pulling him over have not yet been released.
According to Drew Rosenhaus, Gordon's agent, the wide receiver had nothing to say about the event.
D'Qwell Jackson, a former teammate of Gordon's sent out this tweet following the arrest.
If you're close to Josh Gordon please help this kid, it's not about football anymore it's about picking up the pieces of his life.

— D'Qwell Jackson (@DQ52) July 5, 2014
The Associated Press contributed to this report.