Browns WR Bess arrested, charged with assaulting officer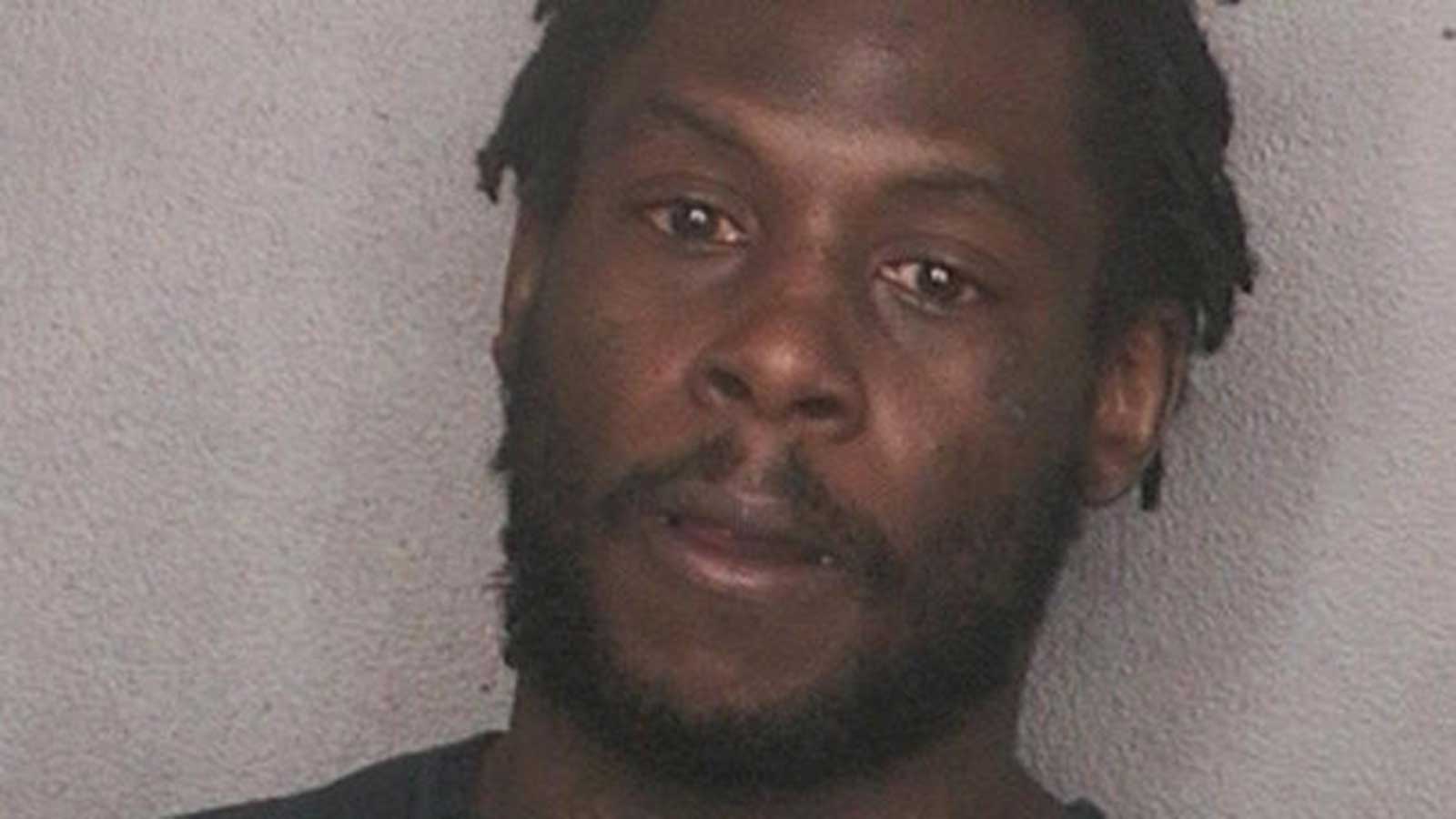 Cleveland Browns wide receiver Davone Bess was arrested early Friday morning and charged with assaulting a police officer/firefighter at a South Florida airport.
Bess, 28, was taken into custody by police at Fort Lauderdale International Airport at 6:19 a.m. Friday. The police report said Bess appeared to be under the influence of an unknown narcotic due to his irrational behavior" which included "dancing, singing with his pants repeatedly falling down."
He was approached by an officer, at which point Bess spilled coffee on the officer, removed his shirt and "took a fighting stance," according to the report.
Police records show that Bess was taken to Broward County Jail and charged with three misdemeanors, including assault on an officer, disorderly conduct and resisting arrest.
Bess was later released on $100 bond.
When confronted by reporters upon his exit, Bess wouldn't comment on the incident, but gave a bizarre response when asked about the recent pictures on his Twitter account with what appears be marijuana. In what we assume is just his idea of a clever play on words, Bess said "ask Brandon Weeden", as seen in the video below from NBC Miami.
Weeden can't be too happy about the name-drop, even if it was just a (very bad) joke.
The Browns released a brief statement to local media that said "the team is aware of the situation and currently working to gather more information."
The incident is the latest headscratcher involving Bess, who left the team in December to deal with what then-Browns coach Rob Chudzinski called personal family issues.
The Browns traded for Bess during last April's draft and signed him to a contract extension. He has a fully guaranteed $3 million contract for 2014, though the team figures to have options given the situations in which Bess has been involved.
That report said six deputies were needed on that night to restrain Bess, who was screaming, "Hide the guns," "Where is my weed," and "I want to get in the end zone; throw me the football," according to the incident report.