Bengals cheerleader files lawsuit against the team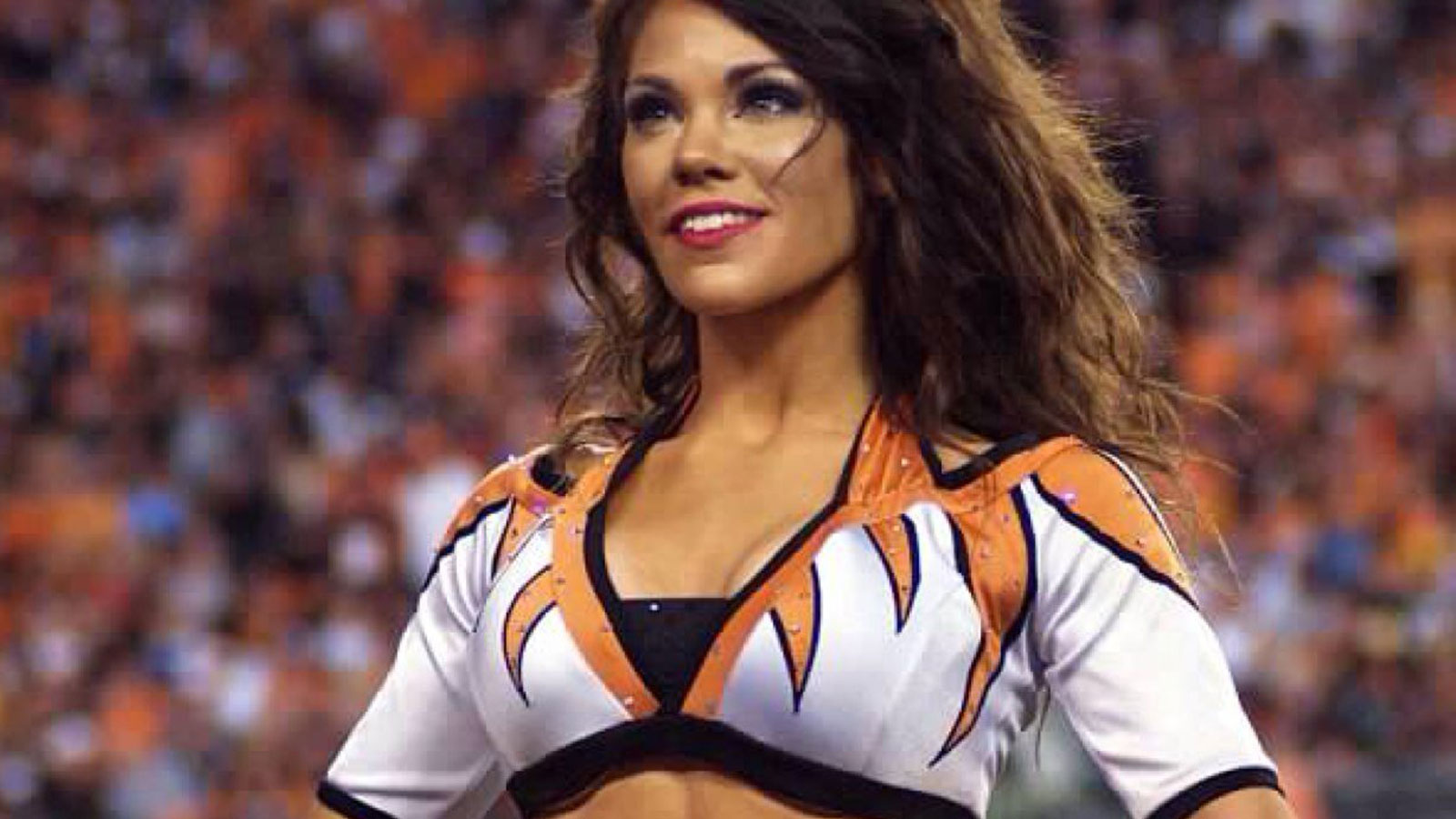 A cheerleader has filed a Class Action Complaint against the Cincinnati Bengals, claiming she is underpaid for the hours of work she puts in for the team.
Alexa Brenneman, a member of the Ben-Gals from approximately May 2013 through Jan. 2014, alleges she is compensated, at most, $90 per home game at which the Ben-Gals cheer.
Brenneman says between mandatory practices, public appearances, pregame time at the stadium and calendar posing/promotions, she works more than 300 hours a year for the Bengals' organization. Yet, she claims her pay rate comes out to less than $2.85 an hour, well under the 2013 Ohio minimum wage rate of $7.85.
Brenneman notes the Seahawks organization in her complaint, saying that their group of cheerleaders is paid "any hourly wage and any applicable overtime required by law, for all hours worked." She also cites the Cavaliers' cheerleaders as being compensated for more than just games.
Her accusation is that the Bengals are in violation of the Fair Labor Standards Act and Ohio Minimum Fair Wage Standards Act.
The class action claim of the lawsuit includes, "All persons who were employed by Defendant as a Cincinnati BenGal cheerleader at any time from February 10, 2011 through the present."
Raiders cheerleaders also recently sued their organization similarly claiming undercompensation.
Brenneman is not the first Ben-Gal in the news recently. Ex-Bengals cheerleader Sarah Jones won $338,000 in a lawsuit against TheDirty.com, in which she sued on claims of defamation, libel and invasion of privacy based on a story from the site alleging she slept with players and had STDs. Jones also admitted having sex with a 17-year-old former student, to whom she later became engaged.
(h/t sbnation CincyJungle)